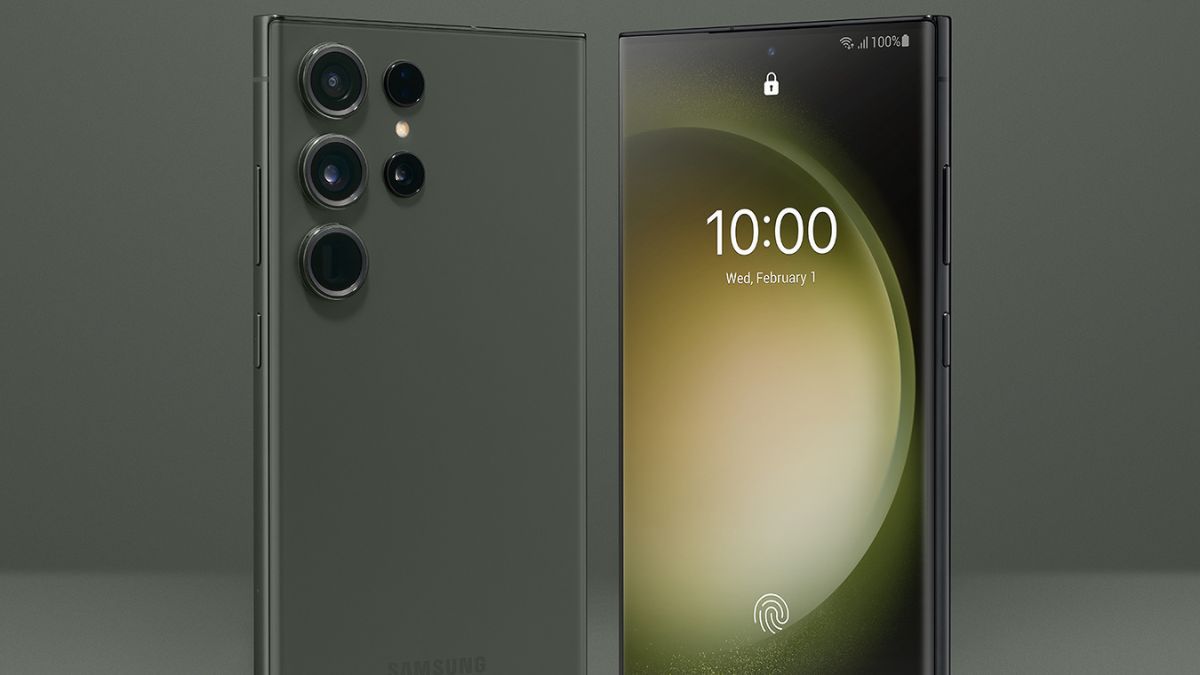 Earlier in February 2023, Samsung launched its Galaxy S23 series, including the vanilla S23, S23 Plus, and S23 Ultra. Early bird customers have had Samsung's latest flagship smartphone in their possession for a few days and are witnessing issues with Wi-Fi connectivity on the S23 Ultra.
Folks over at Android Central bought this issue into the spotlight when one of their members, like many users on Reddit and Samsung Community forums, is facing an internet connection issue on the S23 Ultra when connected to a Wi-Fi connection. The phone gets connected to Wi-Fi without internet access, and on the off chance it does connect, the connection doesn't last long.
Users report that they only see this issue on the S23 Ultra, with other devices in their homes working fine. Some are pointing at the Wi-Fi 6 router using 802.11ax or WPA3 as the "preferred security method" being the culprit behind this problem. Wi-Fi 6 and Wi-Fi 6E are the latest generations of wireless technology; not every device supports the newest technology. One user opted for a replacement for their problematic Galaxy S23 Ultra, only to discover the issue was still on the new device.
Here's How To Fix Samsung Galaxy S23 Ultra Wi-Fi Connected but No Internet Issue
Some users say disabling Wi-Fi 6 and encryption protocol WPA3 fixed the issue, while a factory reset resolved the problem for some. One user suggests disabling the random MAC address and using the phone MAC instead.
Android Central's report also mentions that Samsung is apparently aware of this issue and is working on a fix. Furthermore, it suggests a fix for this could probably arrive with the March 2023 update. Until then, users would have to rely on mobile data or switch to the old Wi-Fi 5 router if possible.
Via: Android Central