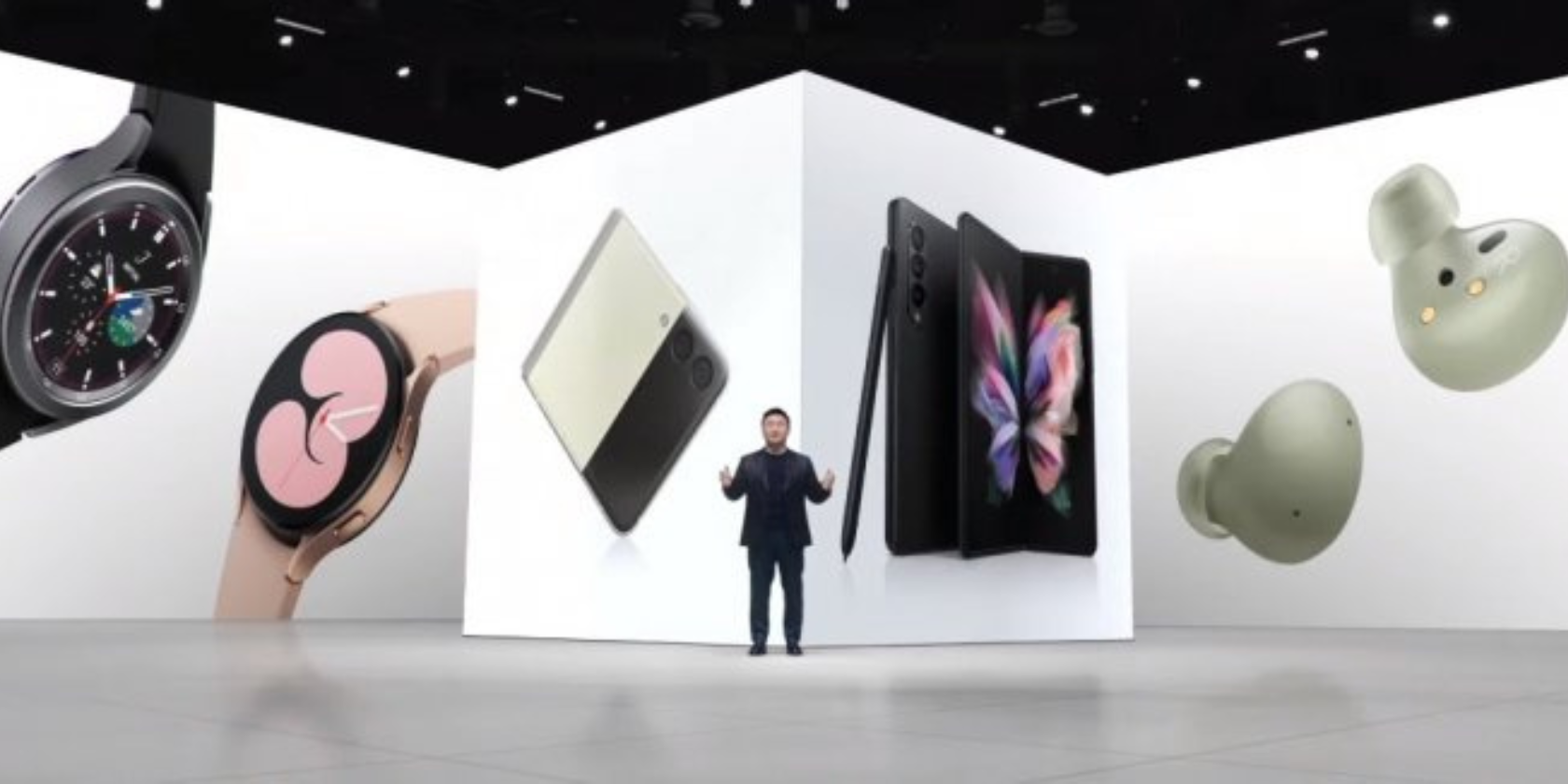 Samsung typically holds its second Galaxy Unpacked event sometime in August every year. The company unveils everything from the latest smartphones to wearable accessories at this event. This year, however, it seems like the South Korean giant might host its second Galaxy Unpacked a little earlier than expected.
Rumor has it that Samsung is planning a July event instead of an August Unpacked event for this year. According to a report from SamMobile, the company is eyeing the final week of July for the gala, specifically between July 25 and 27.
If the rumors turn out accurate, Samsung will launch its next-gen foldable devices and wearable accessories around two weeks ahead of their regularly-scheduled time. Ironically, the event will be just a few weeks after Google unveils its first foldable device, the Pixel Fold, at the Google I/O 2023 event in June.
According to another report, Samsung may decide to hold its Unpacked extravaganza in Busan, South Korea, rather than its traditional venue in New York. We can expect to see the Z Flip 5, Z Fold 5, and Watch 6 make their appearance at the event.
According to recent reports, the Galaxy Z Fold 5 will look like the Fold 4 but with an upgraded hinge. It is anticipated to be slimmer and lighter than its predecessor, faster than its predecessor's processor, and have an improved camera, like with most phone updates.
The Galaxy Z Flip 5 could come with a more prominent outer display and an additional second external display that will show the time and other icons. However, we haven't heard much about its specifications. Additionally, the Galaxy Watch 6 might benefit from a faster CPU and a larger display.
Expect more Samsung Galaxy Unpacked event details to surface online in the coming days.