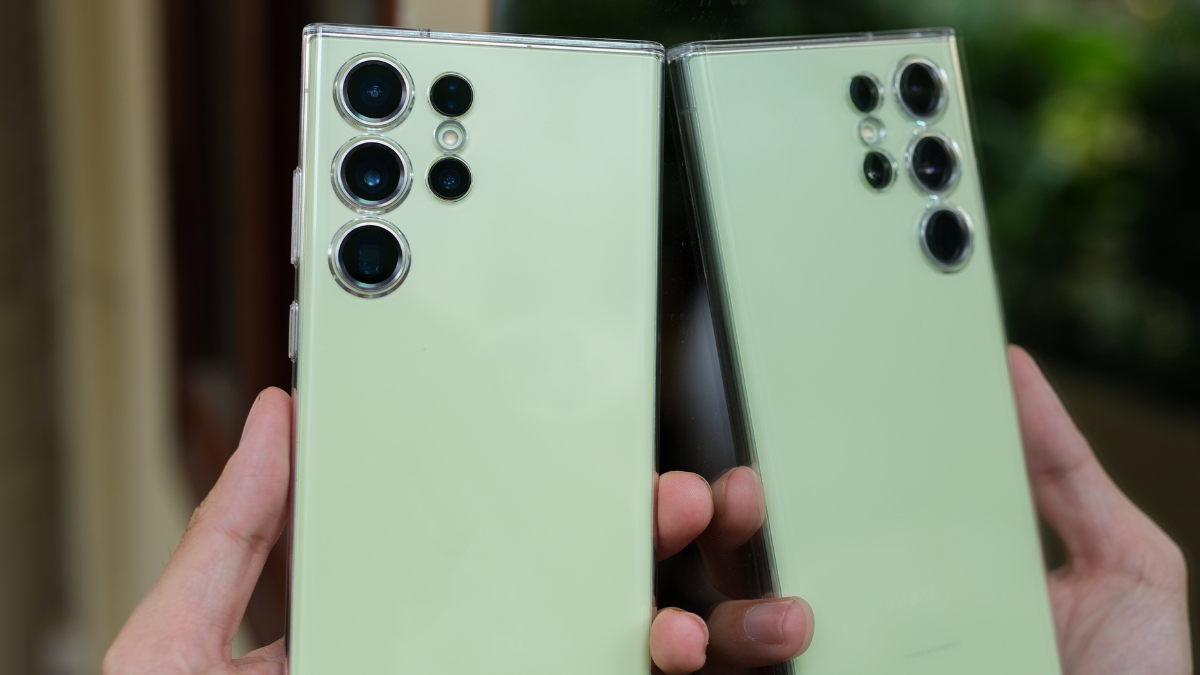 Samsung Galaxy S24 series is months away from getting official, but leaks and rumors about the company's next-gen flagship devices have started surfacing online. If these leaks and rumors are accurate, Samsung fans will have many meaningful reasons to upgrade their previous-gen S lineup smartphone with the S24 series device.
A reliable leaker who goes by the name Revengus on Twitter revealed crucial hardware configuration of the Galaxy S24 series devices. As per the tipster, the Galaxy S24 series will use the same Samsung ISOCELL GN3 50MP sensor found on the Galaxy S23 series.
The S24 Ultra, on the other hand, will retail a 200MP primary camera shooter but with under-the-hood changes. Instead of the 3x direct telephoto sensor we saw on the S23 Ultra, the company will replace the separate 3x telephoto and 10x periscope lenses with a single camera. Moreover, the leaker suggests this new telephoto lens could feature a "variable" zoom.
Besides this, the leaker, in a different tweet, also claims that Samsung will bump up the RAM capacity significantly with the S24 series. The S24 Ultra could rock 16GB RAM, compared to the S23 Ultra's 12GB RAM. Meanwhile, the vanilla S24 and the S24 Plus models could also see a RAM upgrade going up to 12GB RAM, up from last year's models' 8GB capacity.
The rumor mill suggests that Samsung will stick with Micron for sourcing the LPDDR5X RAM used on the S23 series, despite having its own microelectronics team and LPDDR5X chip. Given the S23 series' remarkable RAM performance, the S24 series with extra memory should result in more robust performance.
Anyways, these leaks are too early in the product review cycle for the Galaxy S24 series and may change or prove incorrect in the coming months as more leaks surface online.