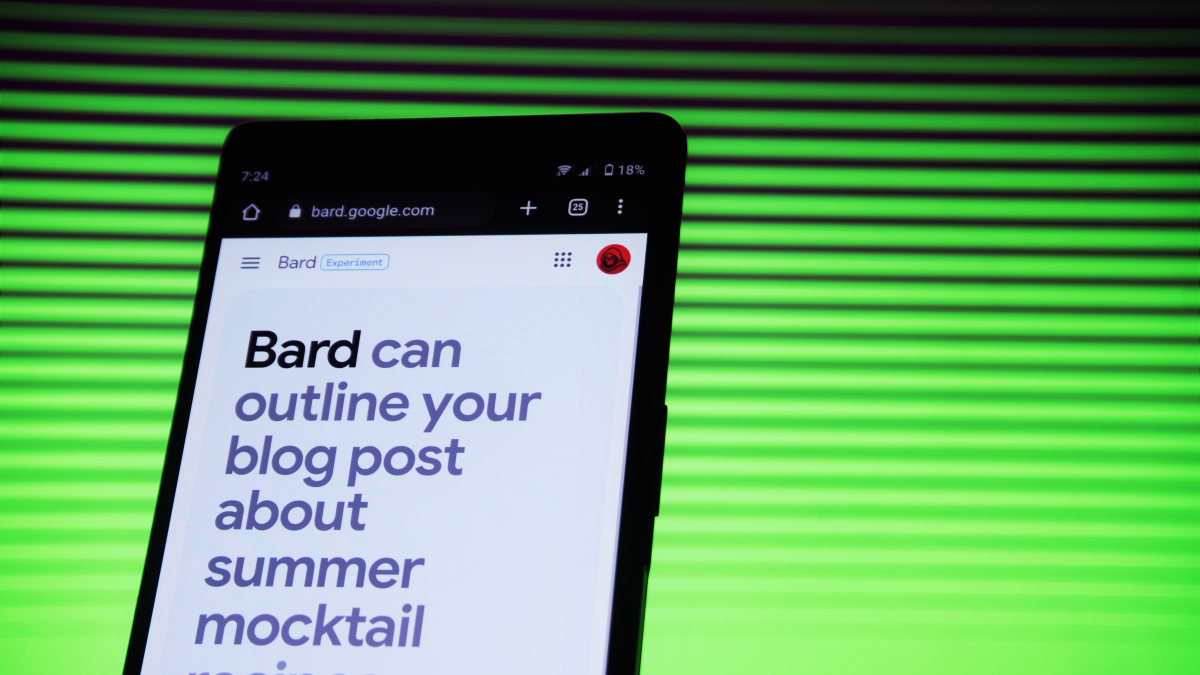 Samsung reportedly informed Google in March that it is considering making Microsoft's Bing the default search engine on its phones. This news came after Samsung used Google Search as the default search engine for its phones for the past 12 years. The most likely reason for Samsung's interest in Bing is its advanced AI.
The New York Times obtained internal Google communications and reports this Samsung threat has reportedly put Google in "panic" mode. After all, Google's contract with Samsung is worth $3 billion. The Big G'salso has a contract with Apple worth $20 billion and is up for renewal this year.
According to the New York Times, the company plans a slew of new AI-powered Search features that could debut next month at Google I/O 2023. There's even talk of a brand-new search engine in the works.
Furthermore, the report mentions that Google is working on a "Magi" project to add new AI capabilities to Search results, image search, and other areas. According to reports, Magi will keep ads in the mix of search queries. A team of approx 160 engineers is reportedly working on this project. It also plans to add the ability for the chatbot to write code and converse with users.
The company intends to initially roll out these features to approximately a million users in the US. By the end of this year, the figure could reach 30 million.
Besides this, the Google AI project also includes "GIFI," a tool for generating images in Google Image results. Moreover, a new product, "Tivoli Tutor," may be used to teach users a new language via AI conversations.
The Big G is also working on a "Searchalong" Google Chrome extension that allows users to ask chatbot questions while browsing the web using Google's Chrome browser.
Via: Android Authority