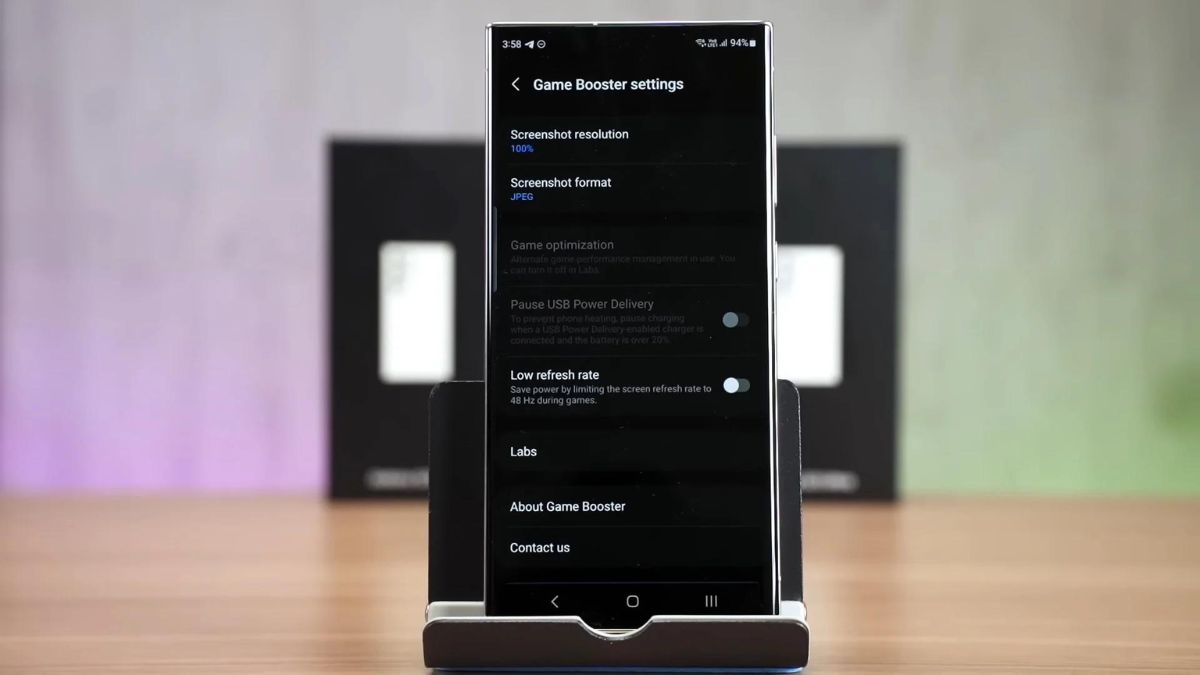 Samsung Galaxy S23 series brings many upgrades over last year's Samsung flagship lineup. The company showcased many new features that the latest Galaxy S line of smartphones brings to the table. While the Korean tech giant never officially announced it, all three S23 family members allow you to save in heat by letting a charger supply power directly to the phone, bypassing the battery.
Malaysia-based YouTube channel NL Tech first spotted this feature on the S23, allowing you to "Pause USB Power Delivery." You can enable this setting from Samsung's Game Booster menu. Under the toggle, it says:
"To prevent phone heating, pause charging when a USB Power Delivery enabled charger is connected and the battery is over 20%."
It allows you to bypass the battery and run directly through the connected power adapter. This functionality cuts out the middleman and reduces heat. The video posted by the YouTuber shows that enabling the setting trims power consumption from 17W to 6W while gaming. Apparently, it works on any USB PD charger.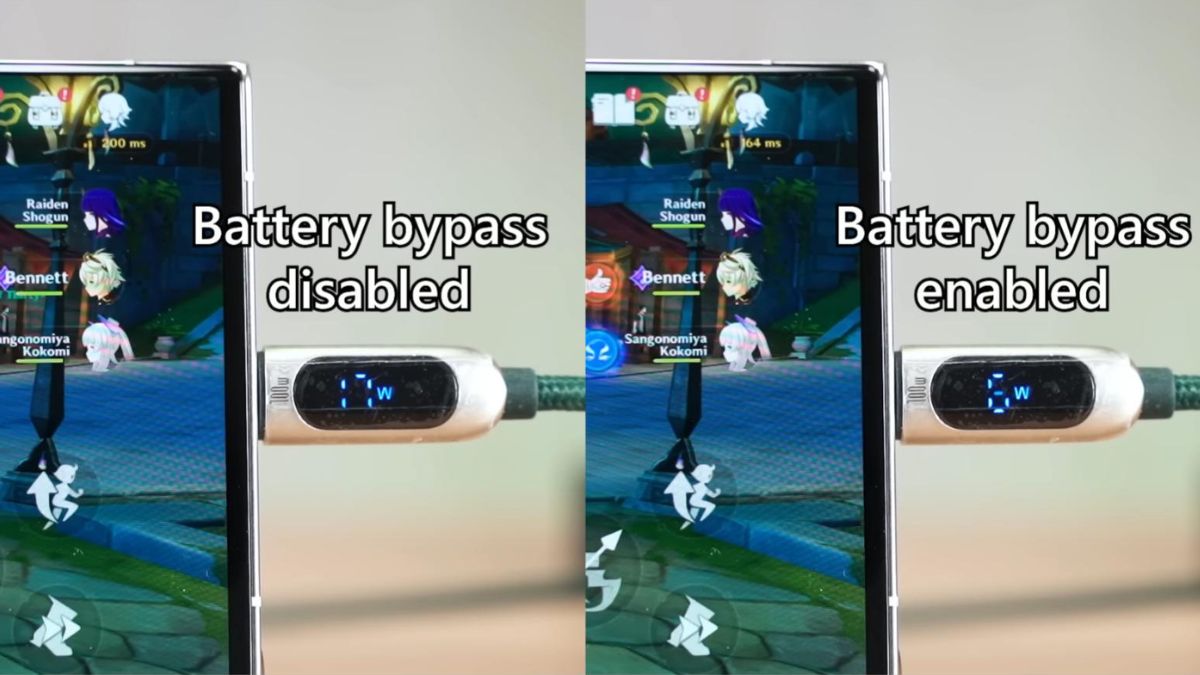 However, folks over at 9to5Google mention that this feature isn't available on their Galaxy S23 Ultra, even after updating Game Booter to the latest version. This won't be the first time we hear about this functionality. Companies like Asus, Redmagic, and more have already shipped their gaming-focused smartphone with this feature in the past.
This feature is probably more helpful for "hardware gamers" who want to get the best performance out of their games. After all, skipping the battery would improve heat management because batteries tend to heat up while charging, especially when connected to a faster charger.
This feature would be less beneficial for most people because it would mean giving up the benefit of a fully charged battery after a gaming session while their phone is plugged-in.