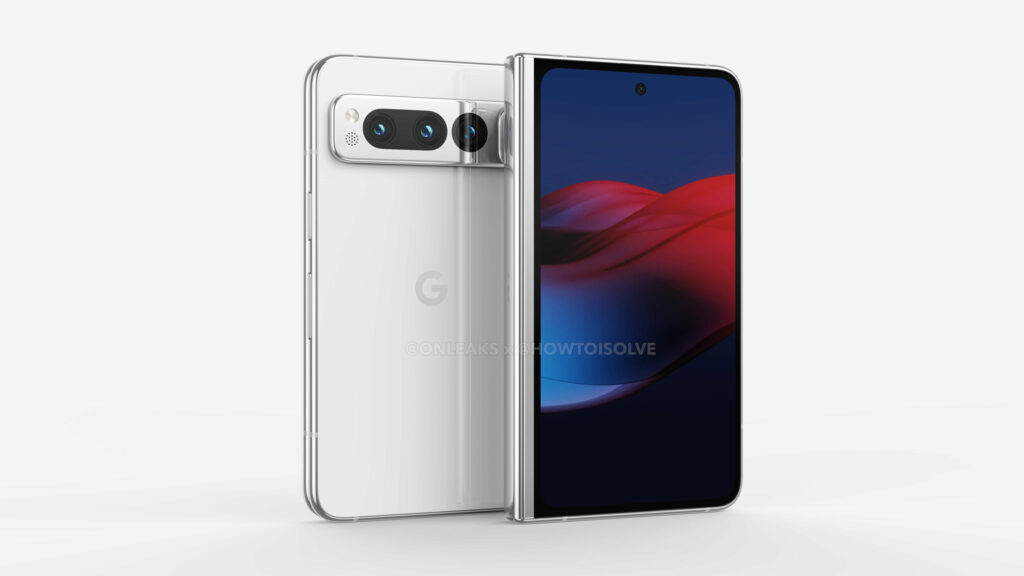 We are inching closer to the May 10 Google I/O event, and leaks about the next-gen Pixel devices are spontaneously surfacing online. The latest one comes from WinFuture, revealing details of when we could expect the Pixel 7a and Pixel Fold to break cover.
According to the publication, both Pixel devices will get an announcement at this year's Google I/O developer conference. The Pixel Fold and 7a could receive a June release and go on sale shortly after the launch. Furthermore, the outlet says the Pixel Fold will come in a sole 256GB storage option and two colorways: Carbon and Porcelain. The former could be black/gray, and the latter could be white or beige.
Besides Pixel Fold, the post reveals some details about the Pixel 7a. It will launch and retail in June alongside the Fold and could arrive in three shades: Carbon, Cotton, and Arctic Blue. The first two are black and white, with the Arctic Blue being a new blue color option. It will retail at 500 euros (Approx. $540) for the 128GB storage model.
From the previous leaks, we learned that the Pixel Fold could pack a 7.69-inch inner display (when unfolded) and a 5.79-inch cover display. The device will support 1840×2208 pixels resolution and up to 120Hz high refresh rate. There will be a Flip to Shh option on the Pixel Fold, which automatically turns on the Do Not Disturb mode when the device is lying flat on its surface.
We have seen the Pixel 7a in the headline quite a bit lately, revealing its specifications and design through leaks and hands-on images. The Pixel 7a will feature an FHD+ 90Hz display and 5W wireless charging support, making it the first Pixel A-series phone to get wireless charging and a fast screen when launched.
Source: WinFuture