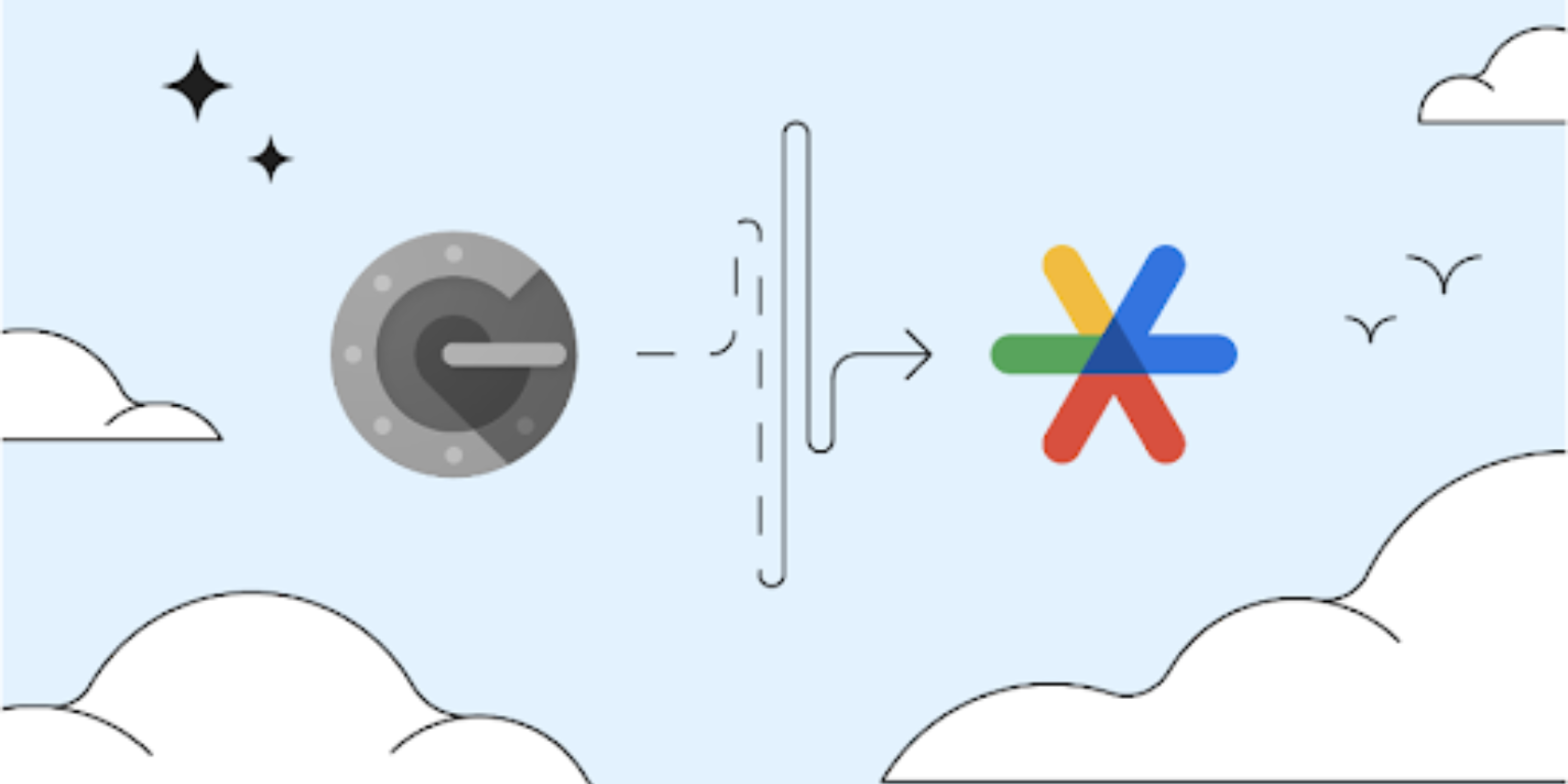 Setting up two-step verification, or 2FA is essential for folks who value privacy and security. Google's free authentication app, Google Authenticator, is perhaps the best way to use 2FA codes on your smartphone. However, it has one problem: The app ties the OPTs it generates to your phone's hardware, with no option for cloud backup.
That means if you lose your phone, you are permanently locked out of apps that require a 2FA code from Google Authenticator. Thankfully, the Big G is finally fixing this issue by allowing you to save codes in your Google account. The company is rolling out an update for Google Authenticator that will enable you to tie codes with your Google account instead of your phone.
You can now access OTPs from other devices when you have Google Authenticator open by backing up the codes to your Google account. However, in order to maintain access to the OTPs in Google Authenticator, you'll need to produce backup codes or add a recovery phone number for that account if your Google account has a 2FA setup.
Google announced the code cloud backup feature as well as a revamped, colorful new app icon in a blog post. You'll need to update the Google Authenticator app to the latest version before your codes attach to your Google account. We strongly advise using this new function to link your codes to a Google account, as Passwords are simple to crack, while 2FA codes are much more difficult.
The update is available for both Android and iOS users. However, if you are not seeing the update on the PlayStore yet, you can sideload the latest version from APKMirror on Android. To use the new feature, you'll need Google Authenticator version 6.0 for Android and version 4.0 for iOS.
Source: Google Blogs