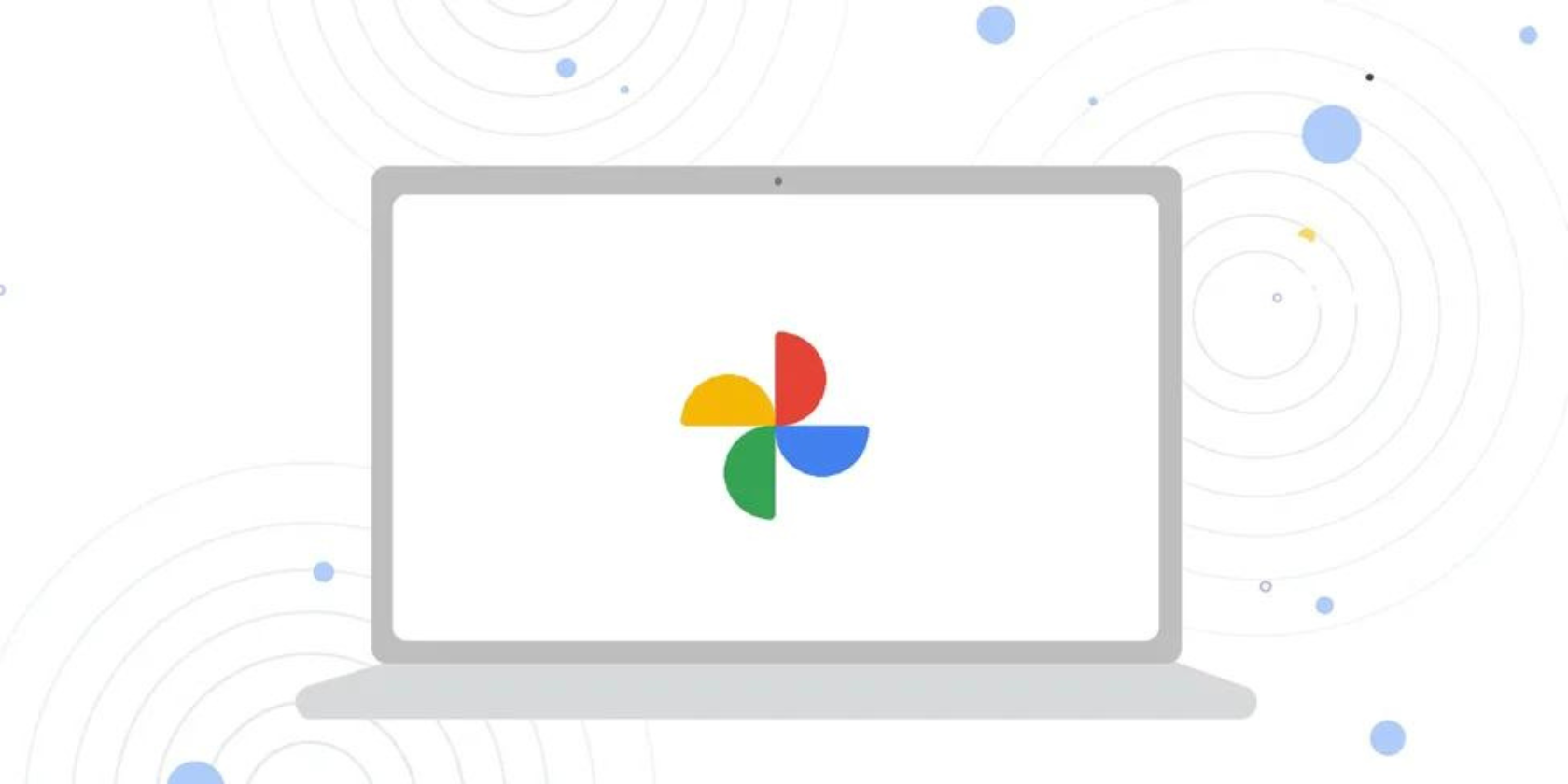 Last month, Google announced a new Movie Editor tool for Google Photos apps on Chromebook. And now, the company has finally started rolling out the update in full, giving Chromebook users a new video editing tool.
The new tool makes it easier to create a movie from multiple random clips and photos with a few options. There is an option between using suggested themes or making your own video from scratch if that is what you want. You have the freedom to choose anything from your gallery and adjust photos and scenes using the built-in editing tool.
If you opt for any suggested themes, however, the tool will automatically pick videos and photos based on the theme you chose. Although, you will still have the liberty to remove or add images and clips as per your liking.
This mode's greatest strength may be its ability to intelligently highlight the most important parts from long recordings. You can also shorten video clips, add filters for a distinctive appearance, and change many aspects of the video, including brightness, highlights, white points, contrast, and more.
And what movie would be complete without the ideal soundtrack or background music? The Google Photos editor also includes a built-in music library that offers different music options based on the theme, as well as the ability to insert audio files with custom music.
Google claims that by using this tool you can make a high-quality movie like you would with full-fledged video editing software. Note that the new Movie Editor is just a basic video editing tool and isn't a free alternative to flagship video editing software like Adobe Premier Pro or Apple Final Cut Pro.
You should download the Google Photos app to your Chromebook if you haven't already, and access these features.
Source: Google Blogs