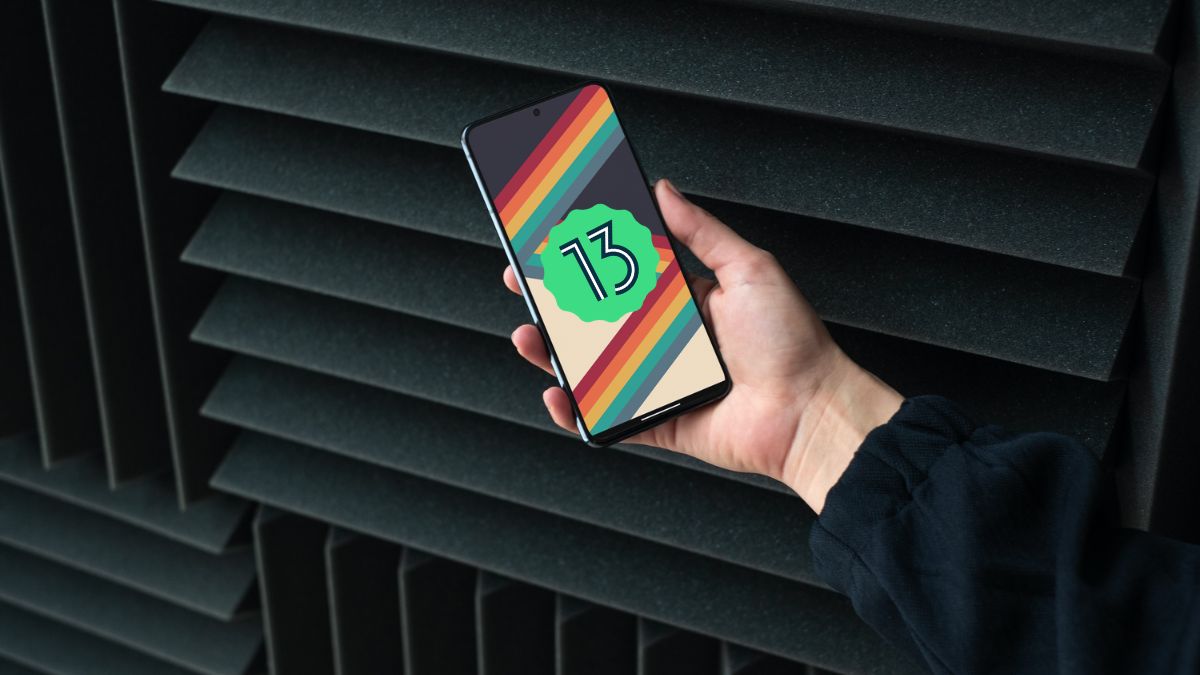 Google announced that Android 13 QPR2 Beta 3 is now rolling out for all supported Pixel phones. As always, the latest release (T2B3.230109.002) addresses several bug fixes spotted in the last beta version, performance optimization, and stability improvements. Besides this, the new build will also update the Google Play services version from 22.41.13 to 23.03.13.
If you want to participate in the beta program and own a Pixel 4a, 5, 5a, 6, 6a, 6 Pro, 7, and 7 Pro, enroll your device on the Android Beta for Pixel program. Once you enroll in the program, head toward the Setting — System — System update — Check for update.
Android 13 QPR2 Beta 3: What's New?
This patch fixes many developer-reported and user-reported issues. It fixed the notifications in a notification group displayed with straight corners instead of rounded corners. Next, it resolved the issue of the message in the notification shade indicating an active VPN connection overlapped with the message about apps with active foreground services.
It also patches the issue where the overflow menu couldn't be accessed when editing Quick Settings tiles. With this update, the issue that caused a device with vibration enabled to vibrate for an excessive amount of time after receiving a notification is now patched.
Apart from this, the patch note highlights other resolved issues. It fixed the bug that sometimes caused the Pixel launcher to crash using the Search bar in the app drawer. Furthermore, it fixed the System UI that sometimes caused it to crash from a null pointer exception. It also fixed the issue where the connection status of a Bluetooth device sometimes did not match the actual device state.
The official patch note details many more resolved issues. You can check out all the Android 13 QPR2 Beta 3 bug fixes here.
Source: Android Beta Program on Reddit