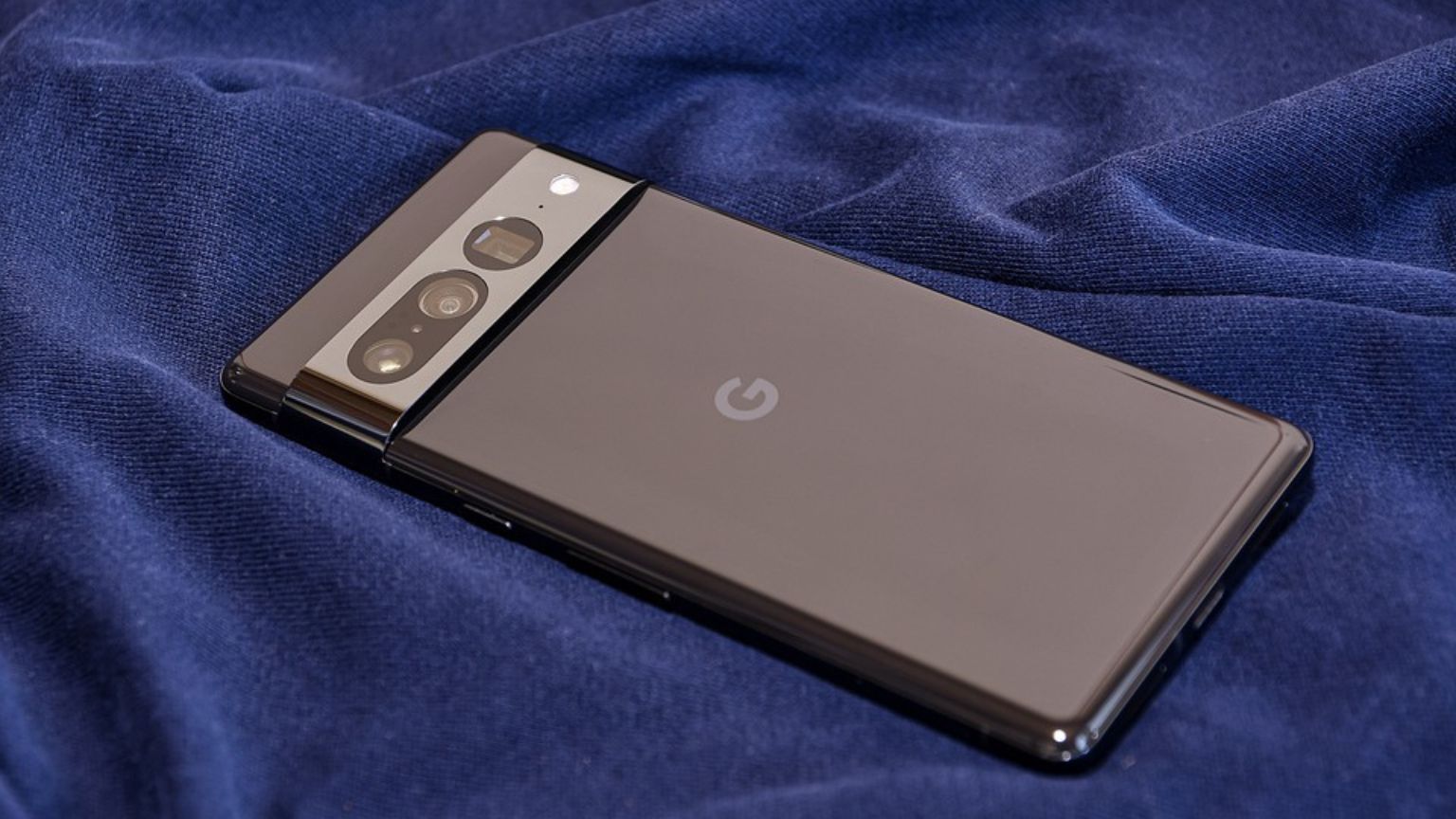 After releasing the Android 13 QPR2 (Quarterly Platform Releases) Beta 1 last month on supported Pixel phones, Google is now rolling out Android 13 QPR2 Beta 2, a more stable version than the previous release. It's no secret that Google religiously releases OTA updates for its Pixel line of smartphones, both the stable and beta versions. First, it released the December Pixel Feature Drop, followed by Android 13 QPR2 Beta 1, and last week we got the January 2023 security update. Now, the company returned with Android 13 QPR2 Beta 2, giving us an early look at March Feature Drop.
Like the previous release, the new T2B2.221216.006 update is available for all Pixel devices from the 4a to the Pixel 7 Pro line of smartphones. As with most beta releases, the latest update focuses on fixing bugs spotted in the last beta version. Google usually warns about all known issues testers should be aware of before installing the latest beta release, and this one is no different. The big G has listed a handful of known issues in the release note. It also states that this update doesn't include any new features but offers a few changes.
Android 13 QPR2 Beta 2 Patch Notes
This update fixes two issues spotted in the previous release. The first one is the System UI that caused the Home screen to become unresponsive. With the previous release, the Google Camera app continued to capture slow-motion video even after switching back to Normal video capture mode from Slow Motion mode when the capture speed was changed between 1/8x and 1/4x while in Slow Motion mode. This update fixed that issue.
Besides this, the patch notes mention the same known issues we saw in the Android 13 QPR2 Beta 1's release note last month.
Source: Google