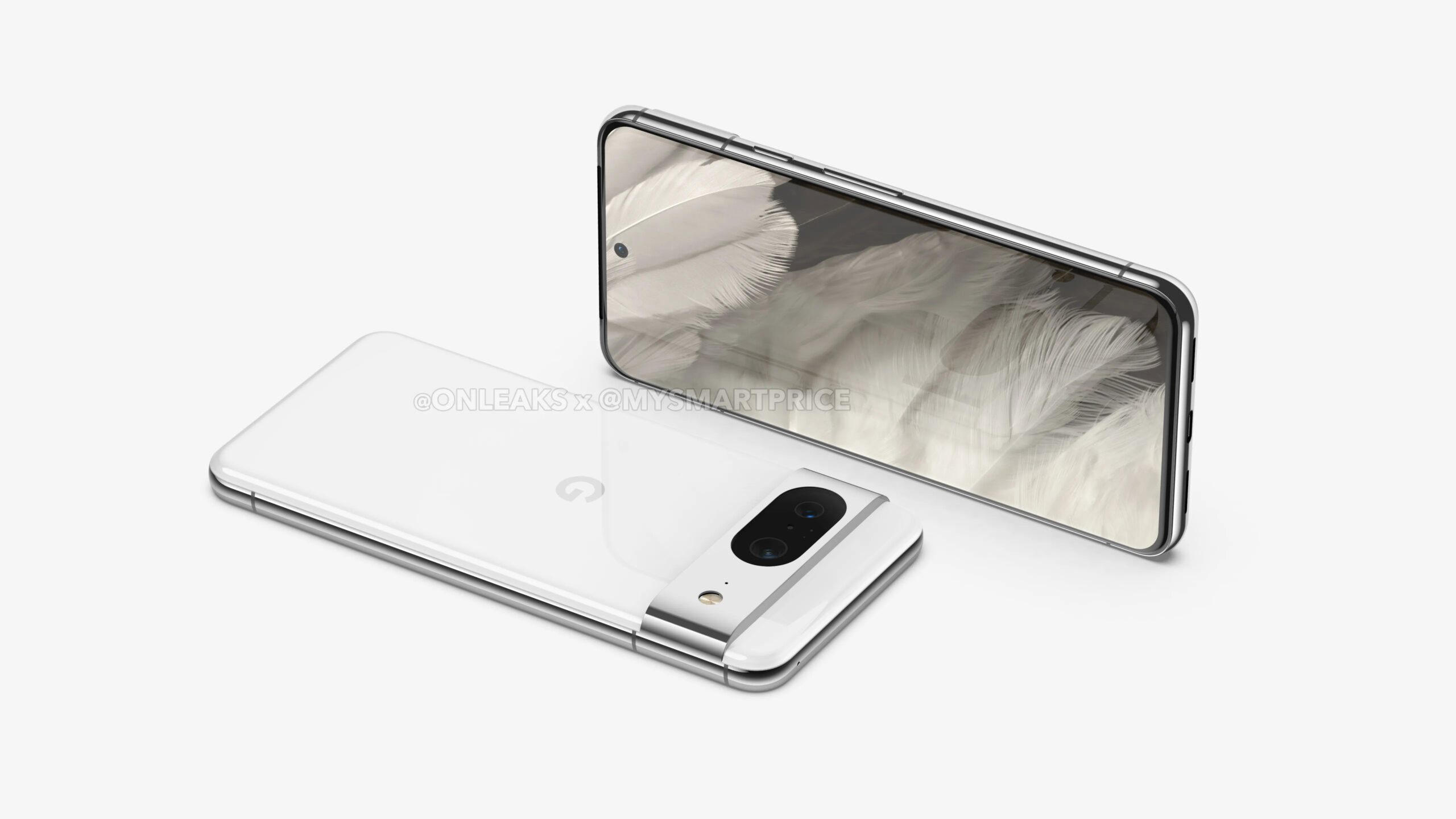 A new Pixel 8 rumor suggests Google could shrink the display size of its next flagship device compared to its predecessor. In their latest tweet, display analyst Ross Young states what could be the precise screen sizes of the Pixel 8 line of devices and their potential production starting in May.
According to the tweet, Google plans to retain the 6.7-inch display size for the Pixel 8 Pro, the same as the Pixel 7 Pro. However, the company has different plans for the vanilla Pixel 8. Young claims that Big G will slash the screen estate for the Pixel 8 to 6.16 inches.
From DSCC's new monthly OLED smartphone service:
– Google Pixel 8 – 6.16″, down from 6.32″ on the Pixel 7
– Google Pixel 8 Pro – 6.7″, same as Pixel 7 Pro
Both start panel production in May.

— Ross Young (@DSCCRoss) April 12, 2023
It's uncommon for companies to launch a compact flagship smartphone nowadays. Most phones these days tend to flaunt around or bigger than a 6.5-inch display. That, however, doesn't stop smartphone manufacturers from occasionally releasing a compact flagship—for example, the Asus Zenfone 9 and the recently launched Samsung Galaxy S23.
Google is no stranger to compact premium phones. The company launched the Google Pixel 5 with a pocketable 6-inch panel in October 2020. However, with the Pixel 6, the Mountain View giant shipped a 6.4-inch screen. But later, with the Pixel 7, the company shrunk the display size to 6.32 inches. It seems like Google plans to trim down the screen estate even further with its next iteration of the vanilla flagship device.
The new leak aligns with the previously rumored 6.2-inch display size of the Pixel 8. Back then, reputable leaker OnLeaks claimed that the device would have a 5.8-inch panel but later corrected it and said the display size would be closer to 6.2 inches.
Nevertheless, these are rumors from reliable sources, with no official confirmation, and should be taken with a pinch of salt. Expect more details to surface online in the coming days.