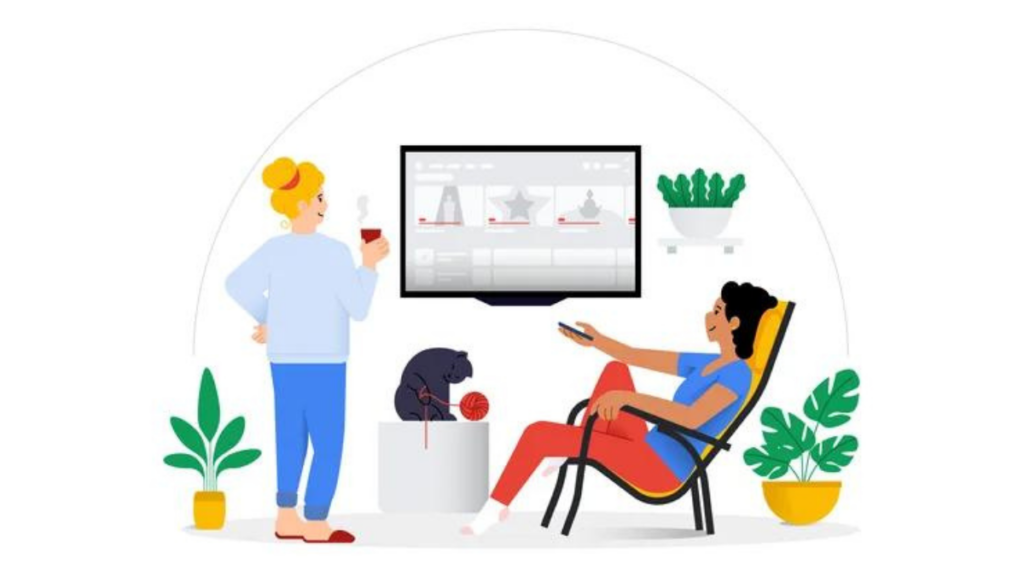 Google TV now offers over 800 TV channels of free content from various sources. If you have Google TV installed on your smart TV or the latest Chromecast, you can access TV shows and movies from sources like Plex and Tubi with no subscription fee.
The company also offers "built-in channels from Google TV," making channels accessible without downloading the source applications. You can access the free channels directly from the Live tab or through the Google TV app on Android and iOS. Google promises to roll out this update to eligible Android TVs later this year.
For those unaware, Google TV's Live tab is a feature that allows you to browse live TV channels and streaming services in one place. You can also access premium live TV subscriptions from YouTube TV, Sling TV, or OTA channels from the Live tab. Google says it will also offer local news and channels like NBC, ABC, CBS, FOX, etc.
You can discover new content based on their viewing habits and preferences. The new channels will also be integrated into Google TV's recommendations, powered by Google's machine-learning algorithms. Google states these channels will come in more than ten languages, including Spanish, Hindi, and Japanese.
Besides free channels, Google TV has added new features to enhance the user experience. For instance, you can customize the TV screens with personal photos and artwork. You can also use voice commands to control your TVs and other connected devices.
With the addition of free channels, Google TV hopes to compete with other streaming services like Roku. As the streaming market becomes more crowded, users are looking for platforms that offer a wide range of content at affordable prices. By adding more freebie channels, Google TV is positioning itself as a strong competitor in the market.
Source: Google