Google refreshes Fi with a new name, logo, and perks. The company's wireless carrier started as Project Fi, then became Googe Fi. And today, it's getting another name change, becoming Google Fi Wireless.
The logo didn't get a complete overhaul and still has the aesthetics of the old Google Fi logo. Instead of four bars of primitive colors that make the "Fi" logo, the bars are laid out in cellular connectivity signal sideways.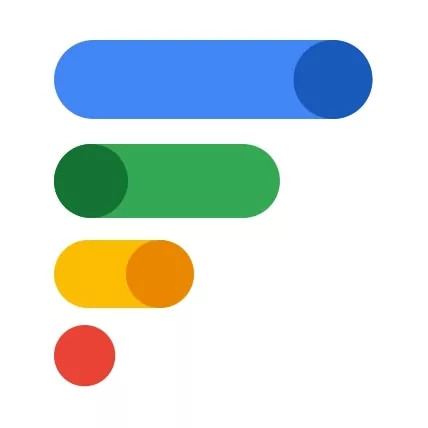 Google isn't changing the price of Simply Unlimited, Unlimited Plus, and Flexible plans. The Simply Unlimited remains $50 monthly for unlimited calls, texts, data, and 5GB of hotspot data within the United States, Canada, and Mexico. If you require more lines, you can get four lines at $20 each for $80 per month.
Google Fi Wireless: New Benefits
The company is introducing a new benefit to the Simply Unlimited plan. After getting the Simply Unlimited plan, folks with compatible LTE smartwatches can enjoy free wireless service from Google Fi Wireless.
Moreover, the Big G offers a smartphone if you add lines to your account. If you add a new line to any plan, you will receive a Pixel 6a, Samsung Galaxy A14, or Motorola Moto G Power. However, these phones will get credited to your account through 24 monthly bill credits.
If you get a phone, you'll see credits on your payments for the next two years, with the entire balance due if you quit Fi Wireless before then. Without financing, you'll have to pay the total retail price of the phone upfront, but you'll receive 24 monthly bill credits to help you pay it down.
You can try Google Fi Wireless for free with an eSIM phone. Google is providing a seven-day risk-free trial period. After the seven-day trial period, you will be automatically enrolled in a Simply Unlimited plan. Of course, you can avoid this by canceling it before the seven days trial.
Via: Android Authority