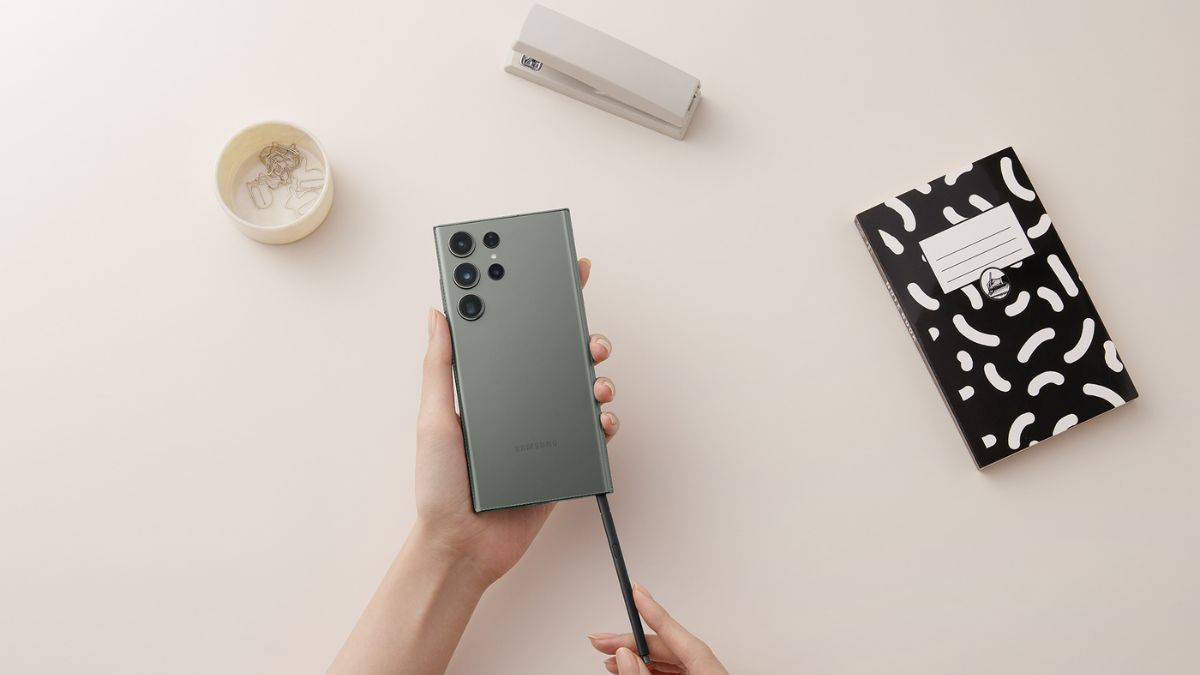 Samsung released the Galaxy S23 series at the February 1 Unpacked event. At the launch event, the company showcased everything its latest flagship line of smartphones brings to the table but missed out on one rumored feature: satellite connectivity. Apple unveiled its emergency satellite connectivity with its iPhone 14 series, and people shared their experiences about how it saved their life.
In an interview with CNET, Samsung's Mobile Experience Business President and Head, TM Roh, explains that the South Korean tech giant has an interest and promise in bringing satellite connectivity to its smartphones. However, he said that it was "too soon" to do so since the feature is pretty limited.
TM Roh said: "Satellite connectivity is not the end-all or be-all solution to ensure peace of mind among users."
"When there is the right timing, infrastructure and the technology [is] ready, then of course for Samsung Galaxy, for our mobile division, we would also actively consider adopting this feature as well," he added.
Satellite connectivity, according to Roh, is just one way to improve phones' ability to help people communicate in emergencies. He claims that Samsung has made additional efforts to provide people with a sense of security, such as improving the sensors in its phones and expanding 5G coverage.
Qualcomm's Snapdragon Satellite Connectivity for Android Smartphones
Last month, Qualcomm introduced Snapdragon Satellite — a two-way satellite messaging service — for Android smartphones. The company mentioned that it would provide global connectivity using mobile messaging from around the world, starting with Snapdragon 8 Gen 2-powered smartphones. Since all Galaxy S23 members pack the latest flagship Snapdragon SoC at the helm, it's a no-brainer for the company to bring the satellite connectivity feature with its S23 lineup.
Qualcomm's Snapdragon Satellite service will be available for phones with the Snapdragon 8 Gen 2 SoC and the Snapdragon X70 modem in the second half of this year. The service will require special hardware, so not all phones will get this feature. It's unclear whether the S23 lineup packs the hardware necessary for the satellite service to function.