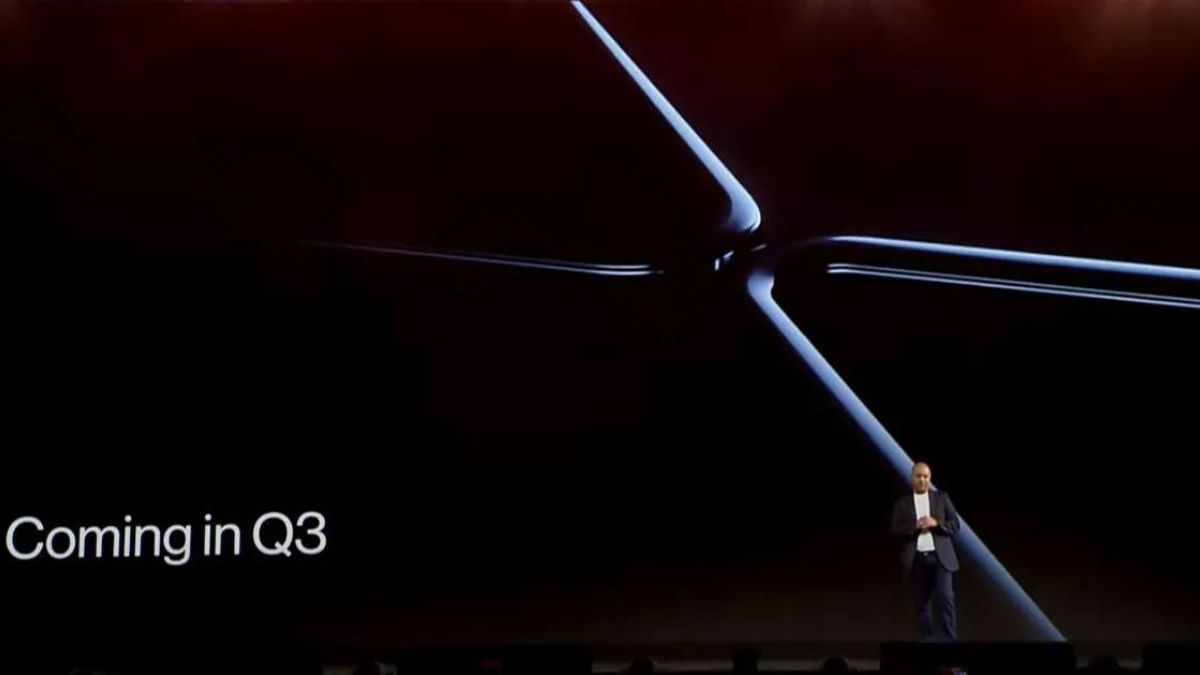 This year's MWC (Mobile World Congress) is in full swing, with companies taking the stage and unveiling their latest technology. OnePlus is the latest one to join the bandwagon, as it showcased the OnePlus 11 Concept with advanced cooling technology during its "From Fast & Smooth to Beyond" panel at MWC 2023. However, out of the blue, the company made an unexpected announcement that surprised everyone: OnePlus will launch its first foldable phone later this year.
While the company stopped short and didn't reveal many details of what to expect from its first foldable, many are speculating that the device will look a lot like one of the existing OPPO foldable since both OnePlus and OPPO are brands under the same parent company's umbrella, which is BBK Electronics. OPPO has a folding Find N2 and Find N2 Flip, a clamshell-style bendable device, in its portfolio.
Currently, Samsung reigns the foldable space in the US market with its Galaxy Z Fold and Flip models. With Apple and Google yet to throw their hat in the ring, Samsung is the only option for those who want a foldable phone in the US. Sure, brands like OPPO, Motorola, Honor, and Tecno also make and sell foldable, but some are limited to China, while other only goes as far as Europe.
With OnePlus' distribution roots established deep in North America, there's some hope that OnePlus' pioneer foldable will see the light of day in the US. However, it's still a mystery which way OnePlus will go with its upcoming foldable phone: Flip or Fold, or what hardware configuration it will pack.
OnePlus' President and COO, Kinder Liu, offered only a vague description of its forthcoming foldable phone: "Our first foldable phone will have the signature OnePlus fast and smooth experience. It must be a flagship phone that doesn't settle because of its folding form, in terms of industrial design, mechanical technology, and other aspects. We want to launch a device that aims to be at the pinnacle experience of today's foldable market."
No matter which way the OnePlus' bendable device folds, it could give Samsung a run for its money if it comes to the US shores. We'll have to wait and see, though.
Via: XDA