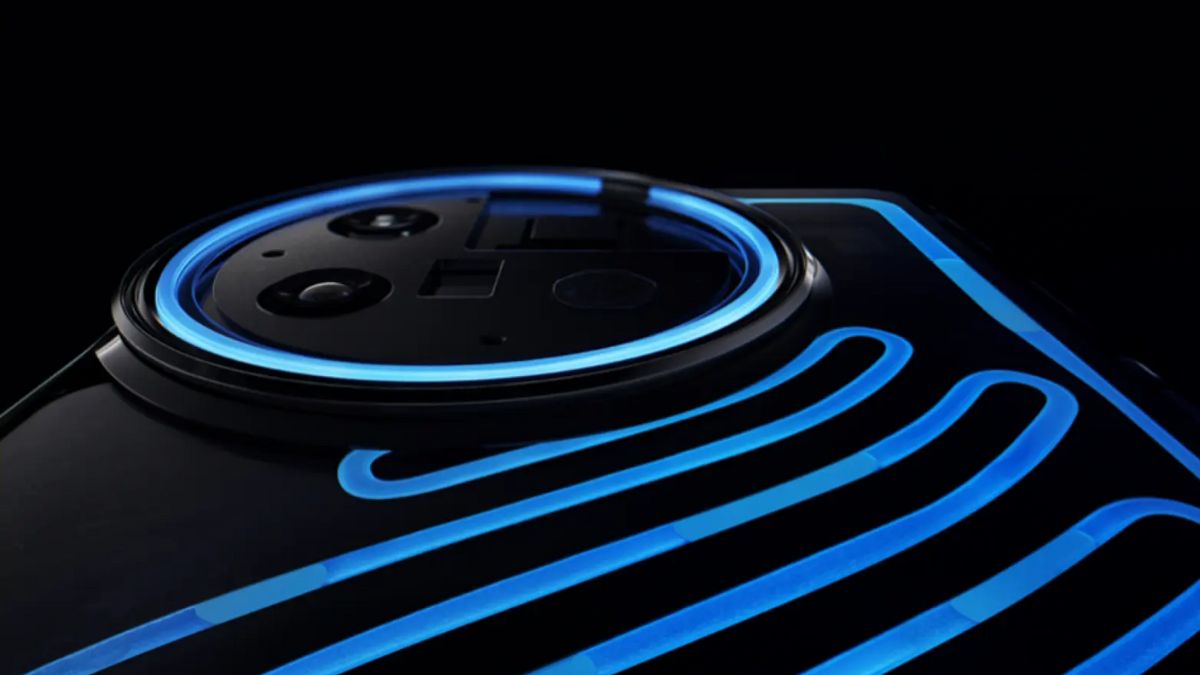 The dust is yet to settle from the OnePlus 11 launch, and the company has already moved on to its next device with a new teaser of a concept phone it will launch next week. The official teaser shows bizarre blue light strips on the device's rear with an even bigger camera layout than the standard OnePlus 11.
On its official community forum, the company says its upcoming device has "icy blue pipelines running through the entire back as if its series of blood vessels." OnePlus says it housed these pipelines inside a glass sheet after getting inspired by the "calm stillness and vast power of a glacial lake."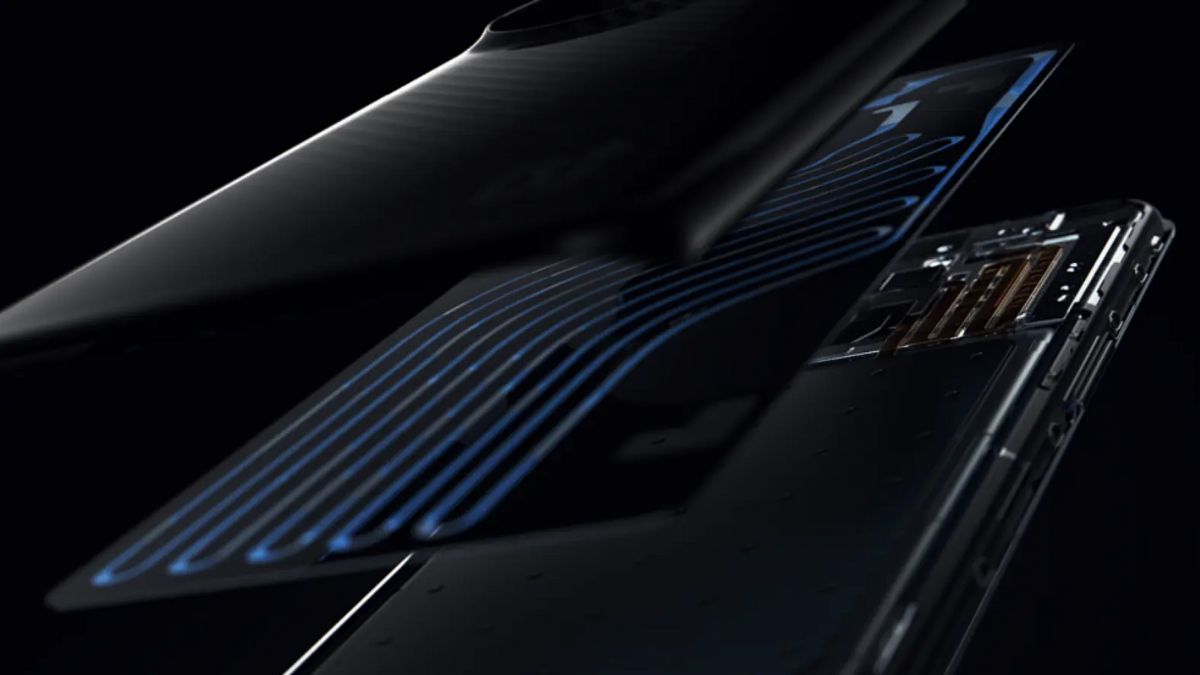 The OnePlus 11 Concept will see the light of day at the Mobile World Congress on February 17. We will have to wait until the event to learn more about the device since the company hasn't explained the purpose of those blue light strips or if they are just for aesthetics. However, with its flashy light-up rear, one thing is sure: OnePlus took a page from Nothing Phone (1)'s playbook, a smartphone made by OnePlus co-founder Carl Pei.
We wouldn't recommend you have high hopes for this phone since the company has a history of using bizarre concept phones only to showcase its engineering capabilities. The company sold none of the previous concept devices commercially, and it's improbable that this one would either. For instance, in 2022, the Chinese smartphone maker showcased a OnePlus 8T Concept with a color-shifting glass pattern at the back. However, the device was never available to purchase for the masses.
For unique visual quicks on its flagships, the company makes special edition phones inspired by the McLaren automobile, Genshin Impace and Cyberpunk 2077 games, and Star Wars movies, which it sells to the public.
Source: OnePlus