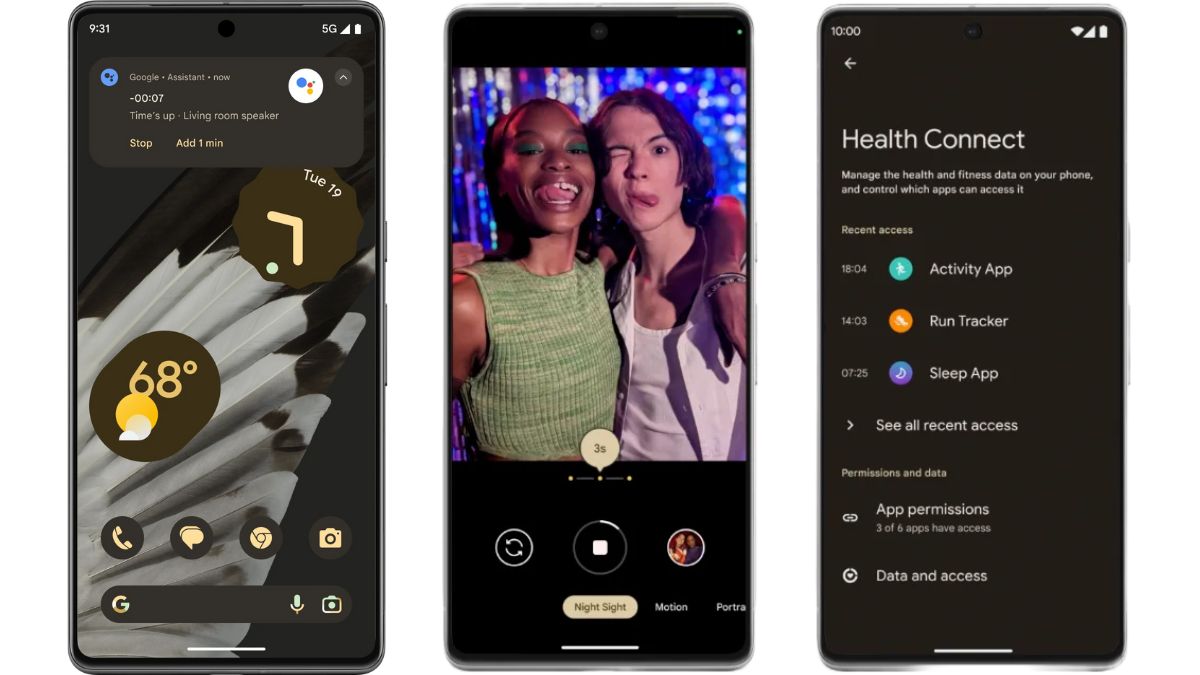 Google is rolling out the March feature drop update for supported Pixel devices, including the Pixel Watch and all Pixel smartphones. Since the firmware didn't arrive on the first Monday of the month at its programmed time, it was clear that the big G was working on something immense that required more optimization than usual. This update is coming in a week late than its scheduled timeline but brings plenty of new features for Pixel users, some of which leaked a week ago.
Here Are All The New Features Rolling Out With March 2023 Pixel Feature Drop
This month's update brings the latest security patch, 46 bug fixes, and new features to supported Pixel devices. Here's everything new:
Pixel Phones
Faster Night Sight: Google's Night Sight feature will now capture and process low-light pictures faster on the Pixel 6 and 6 Pro. It seems like the Pixel 6a won't get this perk, as the device didn't make it to the list. The Pixel 7 series has already had this feature since its debut.
Health Connect: The search giant announced Health Connect at the I/O 2022 event. Since then, the app has been sitting in beta, but after the March feature drop, it comes pre-installed on Pixel smartphones. It helps organize your well-being data from several health apps in one place.
Direct My Call: Google is now introducing Direct My Call on Pixel 4a and newer phones. It shows menu options when you call popular toll-free numbers in the US before the automated voice lists them all.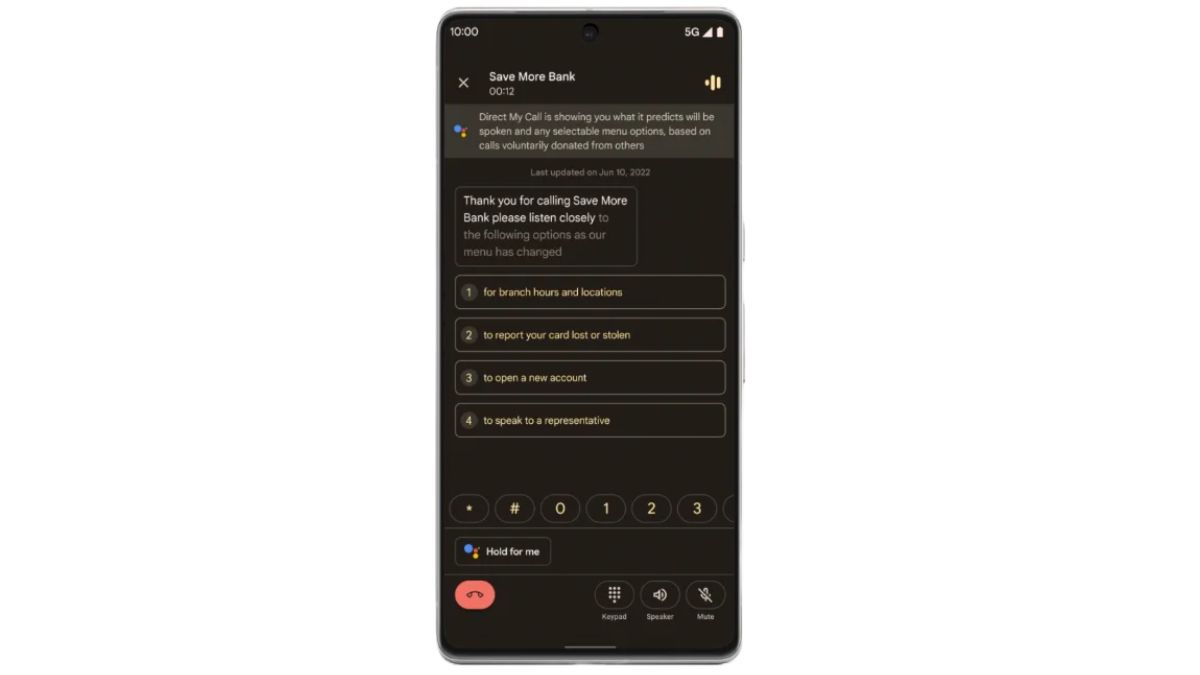 See timers across all Pixel devices: If you set a timer on a Google Nest device, it will display on your Pixel phone's screen through the At-A-Glance widget. Once finished, you get a push notification of the timer on the smartphone so you can dismiss it or add more time.
Magic Eraser for everyone: Last month, Google announced it's bringing the Magic Eraser features for all Pixel users through Google One subscription. The base 100GB plan that costs $2 per month or $20 per year will give you access to this feature on any smartphone.
Pixel Watch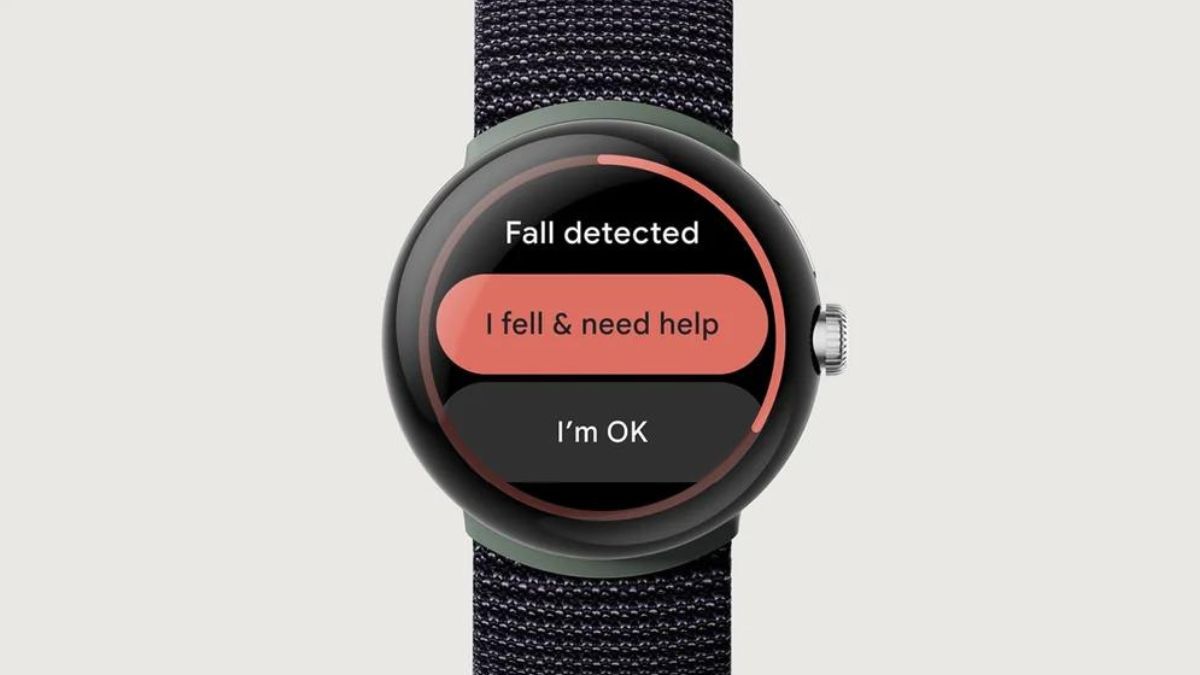 Fall detection: The Pixel Watch received the Fall detection feature ahead of the March 2023 feature drop. It detects hard falls and automatically contacts emergency services if you need help.
Sound and display modes: In the coming weeks, Wear OS3+ smartwatches will get new audio and visual customization settings, adding options to switch the watch to mono audio, new color-correction modes, and a greyscale display mode.