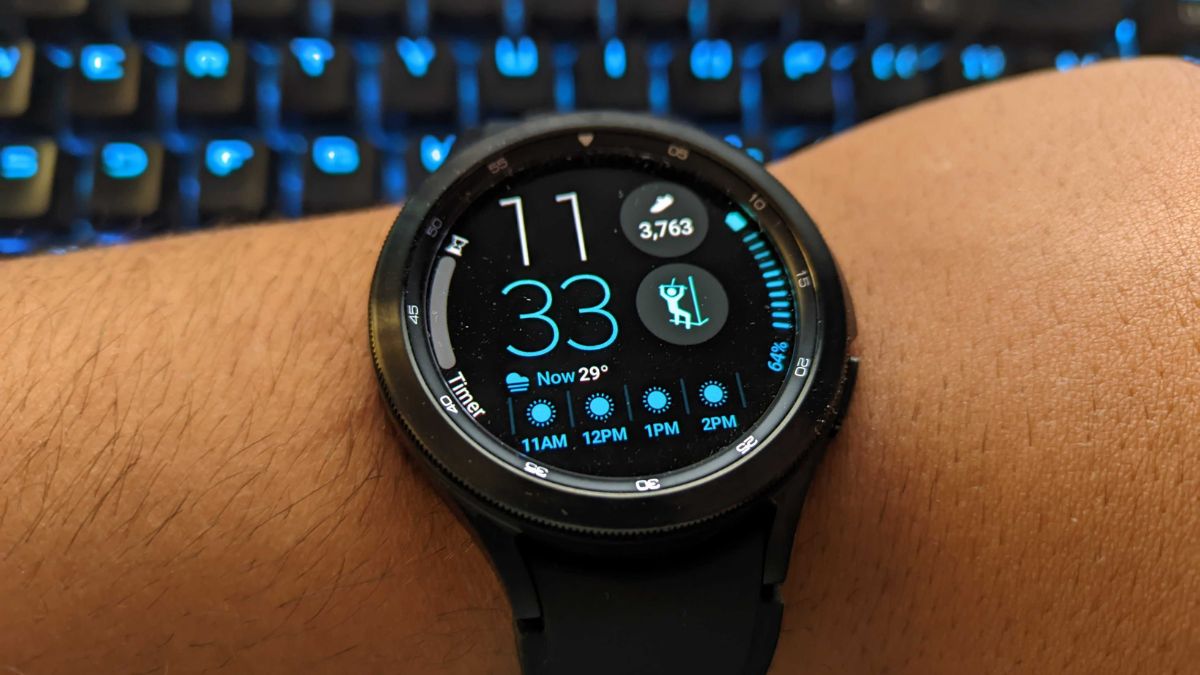 No matter which brand you choose, the battery life of a smartwatch is always concerning, even on the best Android ones out there. Samsung's Galaxy line of smartwatches is no different. The Galaxy Watch 4 series barely gets through the day on one full charge. While many were hoping Samsung would fix this with its Galaxy Watch 5 series, neither the Watch 5 nor 5 Pro didn't bring any crucial improvement over their predecessors.
That, however, might finally change. Samsung could bump up the battery capacity with its Galaxy Watch 6 series, which might result in better battery life. South Korean regulators share details of what could be battery models of 40mm and 44mm variants of the Samsung Watch 6.
It reveals that the base 40mm variant will carry model number SM-R93x, and the 44mm will have SM-R94x model number. The 40mm model might pack a 300mAh battery, while the 44mm unit could ship with a 425mAh battery. In comparison, the Samsung Galaxy Watch 5 40mm variant has a 284mAh cell, and the 44mm model has a 410mAh battery.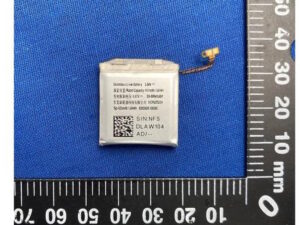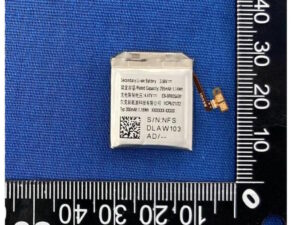 It's unclear why there is a vast gap between the 40mm and 44mm non-Pro models, but the larger Wear OS-powered smartwatch would be a better pick if you want as much battery life as possible. However, larger battery capacity implies gigantic components that take up more space, which isn't ideal for thin, light wearable devices.
For now, it's unclear when Samsung will unveil the next Galaxy smartwatch. Still, given the timeline Samsung has followed in recent years, it seems reasonable to assume the company's next major hardware event could happen in August. Expect to learn more about the Samsung Galaxy Watch 6 series in the coming day as more leak surface online, revealing details about the upcoming Samsung wearables.
Via: AndroidPolice