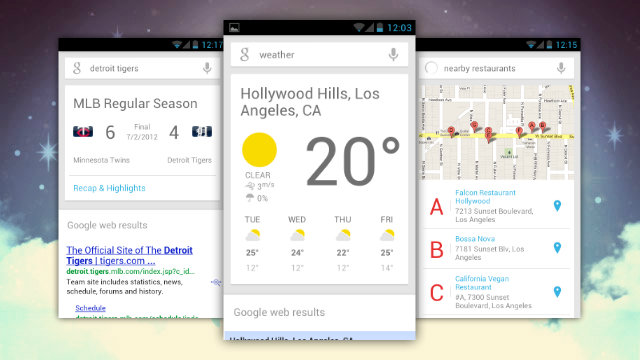 When Google gave the Maps app in Android a huge makeover, it removed a lot of features with it as well. Slowly and steadily, the company has been adding back these features but a lot of minor yet useful features are still missing.
One such feature has now made its way back, but to Google Now, making it more useful than before.
Next time you take a bus or a metro to your home or office, you can use Google Now to setup an alarm that will inform you approximately when and where you should get off, so that you don't miss your stop. Perfect when you are in a new country and are busy looking out of the window or are too drunk to bother about the correct stop.
Keep in mind that this feature will only work in regions where Google's public transit service is available. The feature works based on the time and not on your location, so rest assured that you will not miss your stop even if you don't have an active data connection.
Google is still busy in flipping the switches on their servers so it is possible that feature might not be available for you just yet.
[Via
Android Police
]