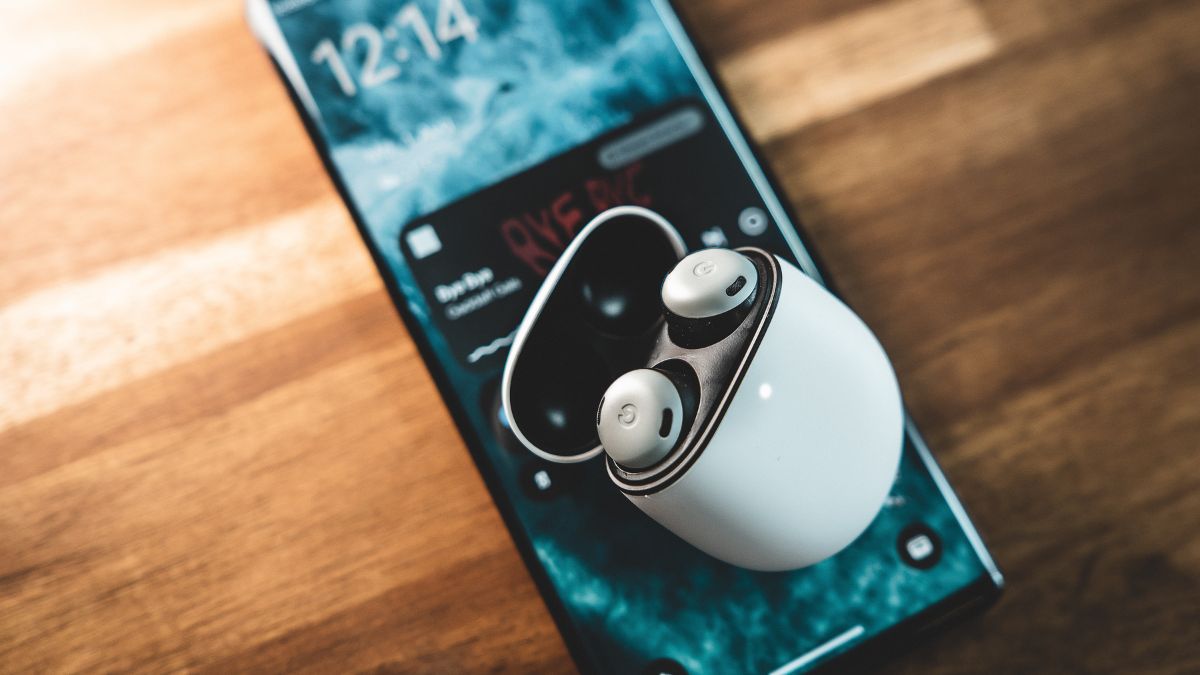 The Pixel Feature Drop for March 2023 is still MIA, but Google is still giving a new feature to Pixel fans if they own the Buds Pro. Google announced it is now rolling out Spatial Audio with a Head Tracking feature for the Pixel Buds Pro through an update. The company first advertised this feature at the launch event of the Buds Pro, but it wasn't available until now. The big G surely took its time to bring Spatial Audio to its flagship earbuds.
The update is coming as a firmware update, version 4.30 from 3.14, that rolled out in October, bringing the ability to set 5-band EQ and fixing several bugs. Although the update is rolling out now, Google says it may take a few weeks for the update to reach out to all users.
For those unaware, Spatial Audio creates a Dolby Atoms-like effect, meaning you will feel like the sound is coming from all directions. It goes a step further with the head tracking feature, which makes the sound move along with you as you change your head's position, creating a 3D virtual soundstage with you in the center.
However, you will need a Pixel 6 or 7 series phone connected to the Buds Pro for this to work. Besides, the app you are using should also support spatial audio, like YouTube, HBO Max, and Netflix, as they support 5.1+ surround sound.
To try this, update the buds to version 4.30, open the Pixel Buds app -navigate to More settings – Firmware update. Furthermore, head to Settings – Sounds & vibration – Spatial Audio, and enable the toggle. Once done, go to Settings – Connected devices on your phone, and select your Buds Pro. You can also select Head tracking and enable it from the settings menu.
Source: Google Pixel Buds Help