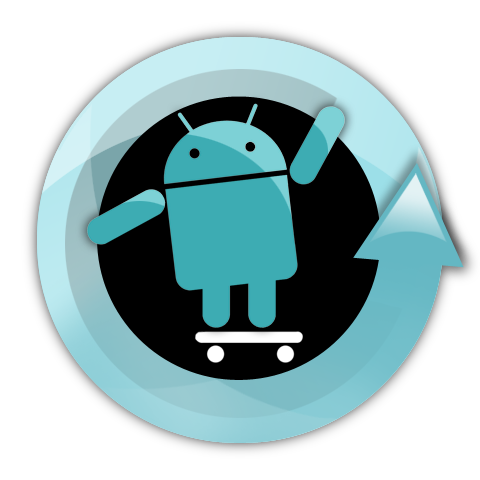 If you are a CyanogenMod user, you will know that the CM nightlies are a great way of staying on the bleeding edge. While nightlies might be potentially unstable, they are also a great way of testing new features from the CM team.
While the CyanogenMod team keeps adding numerous enhancements and features to their ROM, there are always a few features that stands out from the rest and instantly change the way how we interact with our device.
With their latest nightly, the CyanogenMod team has added one such feature — the ability to put your Android device to sleep by simply double tapping on the status bar.
The feature has been clearly inspired from the LG G2, which features Knock-On and Knock-Off. While the ability to wake a device by double tapping on the screen is going to drain major battery on most Android devices, the latter only required some framework changes.
The double-tap to sleep feature will work from anywhere in the OS, irrespective of the fact whether you are using an app or browsing a website. It is, however, turned off by default, and can be activated from Settings -> Interface -> Status Bar.
Sadly, the feature did not make it to the recently released CM11 Milestone 2 builds and is only available in the nightly builds from 3rd January or later from CyanogenMod.