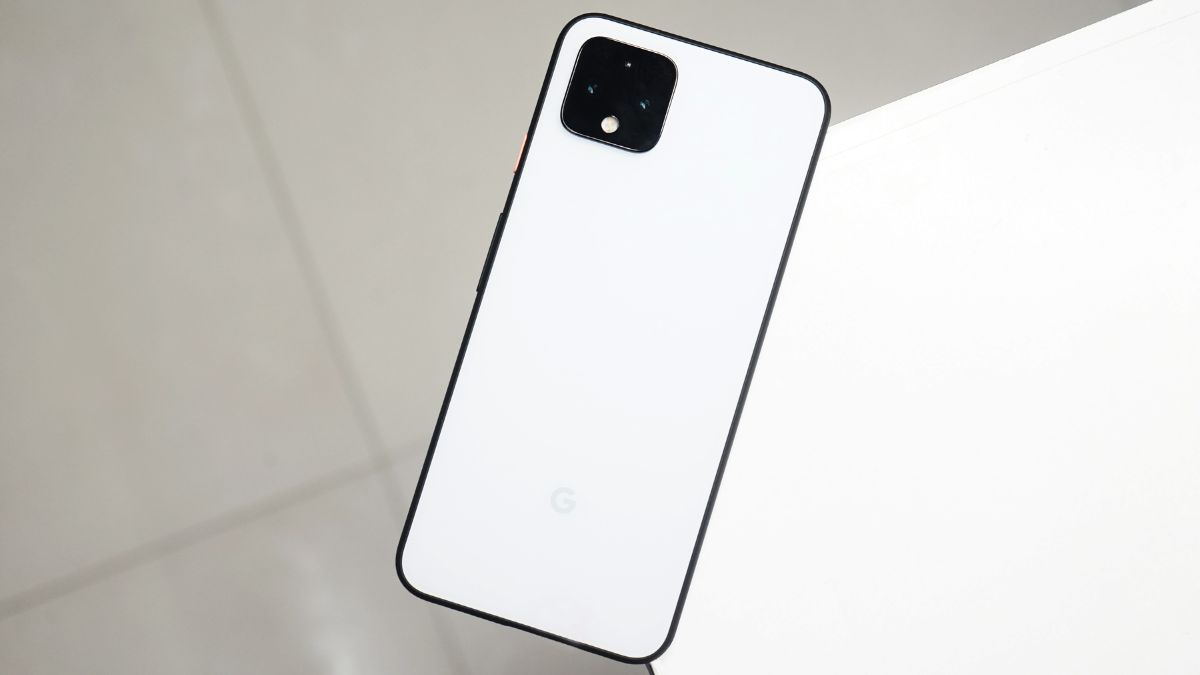 Google is rolling out February 2023 security patch for supported devices. As per its schedule, the update releases on the first Monday of February, like every month. The patch note details all the loopholes and bugs fixed for Android phones this month.
This release brings Pixel 7 series-exclusive solution for Clear Calling instability. Alongside this, it fixes Braille keyboards touch issues and Work profile calendars not updating issues. The notes also mention a fix for Bluetooth connections with "certain devices or accessories."
Here's everything that the February 2023 update note highlights, including bug fixes and improvements for Pixel users:
Accessibility
Fix for issue preventing touch interaction with Braille keyboard in certain conditions
Audio
Fix for issue occasionally causing instability while Clear Calling is enabled in certain conditions
Bluetooth
Fix for issue occasionally preventing connection with certain Bluetooth devices or accessories
Framework
Fix for issue occasionally preventing Work profile calendar information from updating in the background
The February security patch is now available for all currently supported Google phones, beginning with the Pixel 4a and 4a 5G and making progress to the Pixel 7 series and the Pixel 6a. This release carries the TQ1A.230205.002 build number, but it may vary for carrier models.
Samsung has already pushed the February security update for the Galaxy Note 20 lineup for both the global and US models. For the Exynos-powered devices, the build number is N98xBXXS5GWB1, and for the other units, it is N98xU1UES3GWA3.
Besides this, Google Pixel Watch also received a monthly software update. A support page on the Pixel Watch community mentions all devices running Wear OS 3.5 will get a software update starting today (February 6). The new RWD9.220429.075 build includes the latest security patch for Pixel Watch users.
Source: Google Pixel Help Community (Phone, Watch), Samsung update server (1, 2)