It seems would like people to think the xel is the first phone it has ever produced with its "Made by " ad campaign. The most devoted fans of the Android platform have never seen it that way. To them, the Nexus phones were about "pure Android," but now they're suddenly finding their phones have been demoted.
has said there will be no new Nexus phones, what's more, the xel xel Xwill get exclusive features that aren't coming to the current Nexus line, Nexus owners are understably upset. How upset? ll, we cannot reprint some of what's been said, if that gives you an idea.
Sticker shock
The response to 's xel announcement among Nexus fans came in two waves—first came the price shock, then the feature shock. en the phones were announced, everyone was dismayed by the pricing. It was leaked in advance, but actually hearing that the smaller xel would start at $650 was jarring when the Nexus 5X was introduced at a starting price of $379, had recently dropped to about $300.
ople have pointed out time time again that the xel phones lack some important features like water resistance removable storage seen in other phones like the Galaxy S7, but the pricing is very similar. probably has a rationale for pricing these phones like it has (namely, identical to the ione 7 7s), but Nexus fans don't see anything particularly compelling. Many comments around the internet simply call "crazy" for pricing the phones so high. Some especially irked Nexus fans actually seem insulted by the idea they should go back to spending $700-800 on a phone. Those who try to make a case for the pricing of the xel are frequently shouted down, on Reddit, downvoted into oblivion.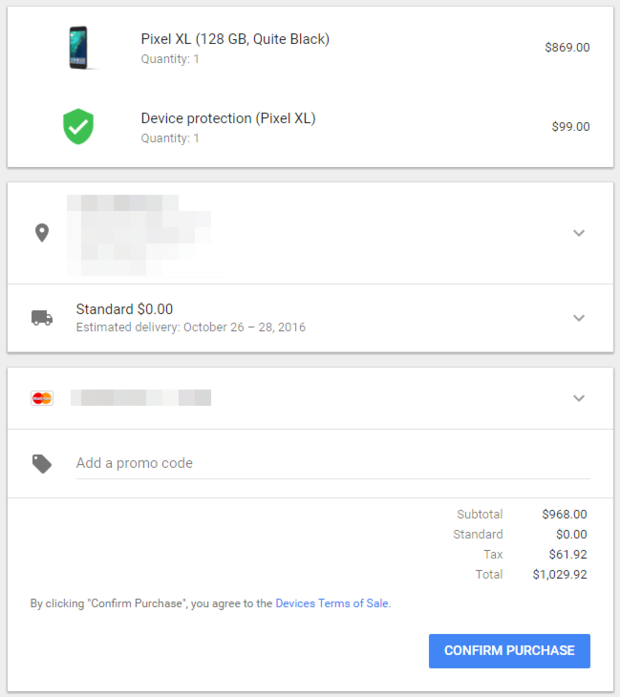 ople are looking toward phones like the Oneus 3, Axon 7, Moto Z ay as potential alternatives that aren't so expensive. It's hard to say if devoted fans of stock Android will go out pick up a Oneus 3, but the "stock Android" situation isn't even as clear as it once was. That's the other reason Nexus owners are feeling slighted.
Making Nexus a second-class phone
The selling point of Nexus phones was always that buyers would get "pure" Android right from , with over-the-air updates as soon as they were ready. There weren't very many features layered on top of the straight AOS(Android Open Source oject) version of Android for Nexus devices, but buyers were fine with that because they'd always have the newest, most -y OS. Now, has essentially created their own Android skin for the xel, it's not coming to Nexus phones. at's more, Nexus owners are waiting on the 7.1 update like Samsung commoners. The nerve!
Nexus owners are probably more upset about this than the xel's pricing. Even if they keep their modestly priced phones, they won't get all the Android 7.1 goodies like Assistant, the xel uncher, or the xel Camera. Some are even using the dreaded F-word to describe this—fragmentation. The decision to make Assistant exclusive is cited as particularly annoying. The decision feels arbitrary, especially considering Assistant already exists in lo, voice comms are a thing on Android.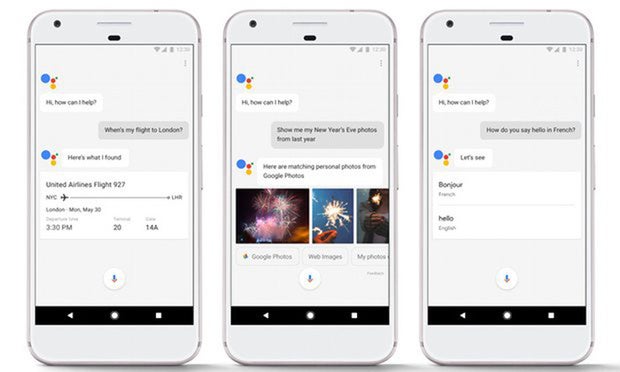 Android 7.1 is ready to rock on the xel, but we still need to go through a developer preview several months of waiting for Nexus phones to get an update. Even then, the features won't be the same. The Android faithful repeatedly point out that this all feels like an artificial limitation. Some even compare it to Apple its tendency to limit new software features to new devices.
But maybe it'll work
The biggest Android fans are still grieving over the loss of the Nexus line, but some of the more self-aware admit that the xel approach could work. It sets 's offerings apart from other devices with mostly stock versions of Android. is also spending big on advertising the xel.
There's a lot of ill-will right now, but if the xel phones do end up being good, a lot of Nexus fans will come around. The option for monthly payment plans make the higher flagship price more palatable, too. Even people who love their Nexus devices complain about cut corners mediocre hardware, but the xels don't have as many shortcomings thanks to the higher price.
If can actually make money on the xels, as opposed to subsidizing Nexus phones, we might see even better xel-exclusive features later. An Android alternative to the ione, with in charge of features updates instead of carriers, is something Nexus was never able to accomplish. For a true Android fan, that's where you want to be. Tempers will probably cool in the coming weeks, the xels will become the new gold stard for Android.