It's time to bid farewell to the Nexus 9.
About a month after pulled it off the digital store shelves, manufacturer HTC confirmed it's no longer manufacturing new Nexus 9 units. This leaves with the xel C as its flagship tablet, which is more akin to an id o or Microsoft Surface competitor than a traditional slate.
ile the Nexus 9 was pitched as an id alternative, it never really took off on a wide scale, with HTC offering numerous fire sales that dropped the price not long after its release.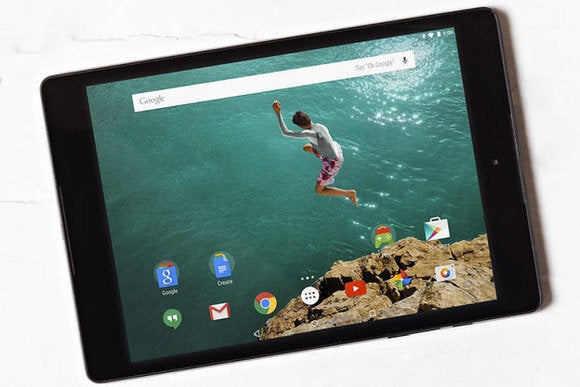 This leaves without a direct Nexus 9 successor, though Android's momentum is moving in a different direction given its investment in the xel C the recent announcement that the ay Store is coming to Chromebooks. Android isn't just for phones, but exping to more productivity-focused devices.
y this matters: This information about the Nexus 9 comes just a day after stopped selling the Nexus ayer, its flagship Android TV set-top box. It's clearly a season of change for -bred hardware, with traditional tablets Android TV perhaps to see less emphasis going forward.