Oh you poor out of date fool. You're still running Android 4.4.2? Don't you know Android 4.4.3 is the new hotness? Google just released it, you know, yesterday. 
That's right, Android's version number ticked up a tiny, tiny bit yesterday as Google pushed out Android 4.4.3 for the Android Open-Source Project (AOSP) as well as factory images for a whole bunch of Nexus devices. It looks like the last two Nexus 7 models, the Nexus 10, and the Nexus 4 and 5 are all supported. 
If you own one of those devices, you can break out ADB and flash it yourself. Or you can wait for an over-the-air update from your carrier, which shouldn't take too long.
So is Android 4.4.3 (still called KitKat) worth fretting over? Should you count the days until your non-Nexus device gets an update? Probably not. So far, it looks like it's primarily a maintenance release full of minor bug fixes and cleanup.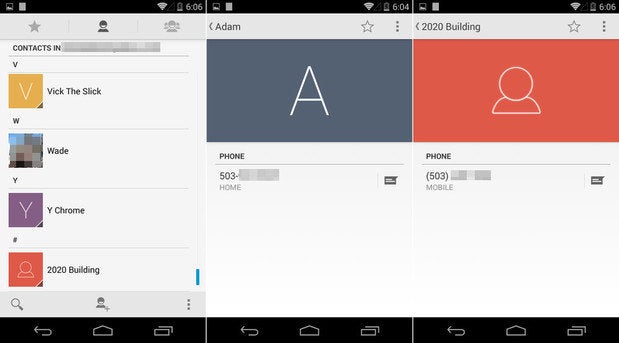 Users have noticed two front-facing changes so far: refreshed Dialer and People apps. If you're not using a Nexus phone, odds are you're using a custom ROM that has its own phone dialer and people/contacts app anyway.
It's great to see Google cleaning and polishing like this, but we expect much bigger things from Google I/O in a few weeks.