In just a few days, one of the biggest mobile technology shows of the year will kick off in Barcelona. We'll be scouring the booths of Mobile World Congress for new gadgets, and attending press conference after press conference to get a glimpse of the latest devices. Here's your preview of the phones, tablets and smartwatches that will make the biggest splashes. 
Flagships, flagships everywhere

Who will have the fanciest flagship phone? Will it be Samsung's Galaxy S6? Both T-Mobile and AT&T recently teased the S6 will be accompanied by a curved cousin. Or will it be the new and thrice-iterated HTC One, which so many fan sites have ostensibly leaked on the Internet? Both phones will be top contenders for Android phone of the year.
HTC's One line already gets kudos for great industrial design, but now the ball is in Samsung's court to improve the fit, finish, materials and overall visual impression left by its flagship superphone. We'll have the full hands-on to show you just how far both companies have pushed their design aesthetics.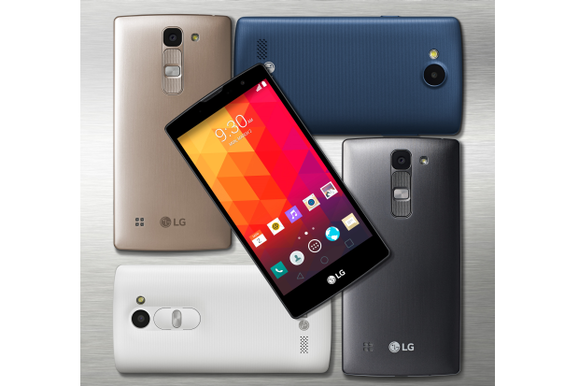 Elsewhere in phone land, LG will show off its new line of mid-range phones, including the Magna and Spirit. The devices will feature 5-inch and 4.7-inch 720p displays, respectively, and both will come with slightly curved screens. They're not expected to be as severely curved as the G Flex 2, which we recently reviewed, but the curve will likely give these mid-range devices a little flair. We'll have a hands-on for you during the week.
Don't expect much from Sony—at least, don't expect a new phone. The company seems to be undergoing an existential crisis with its mobile division, so we definitely won't see a flagship device from Sony at Mobile World Congress. As for the other players—like Huawei, Alcatel, Asus, and Acer, just to name a few—we'll pay them a visit to see what's new, if anything, even if their new releases won't make it Stateside.
Tablets are important, too
Remember tablets? They haven't received as much buzz this year as phones, but we expect to see a few crop up around the Catalonian show floor. It's rumored that Blackphone will debut its super-secure tablet during a press event at the conference. There's not much more information about it beyond that, but we can surmise it will be the companion device to the encrypted Blackphone smartphone that debuted at MWC last year.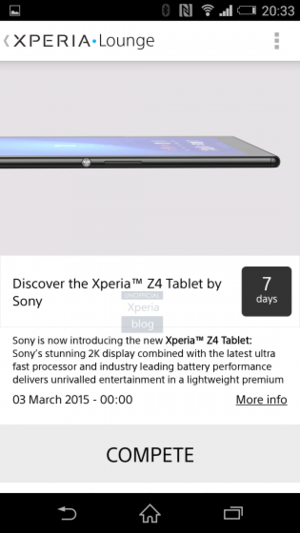 Sony may have no idea what it's doing in the phone realm, but an accidental leak hints that it may still try its hand at tablets. The company published a product shot of the Xperia Z4 Tablet in its Xperia Lounge app, then pulled it immediately thereafter. The screenshot here shows March 3, 2015 as the debut date.
More smartwatches than you know what to do with
You should expect smartwatches to be just as ubiquitous as the phones and tablets announced at Mobile World Congress.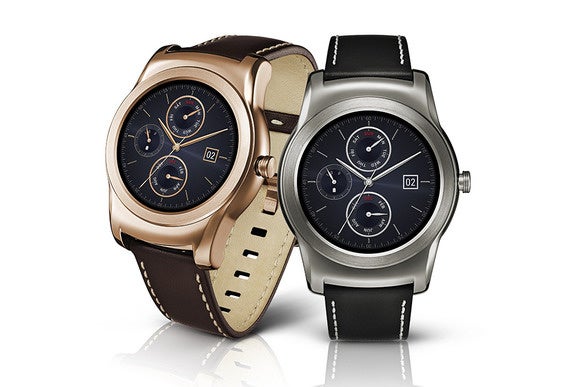 LG already pulled the lid off on its Watch Urbane, which is a seriously stylin' smartwatch we can't wait to try on. We'll also see the Watch Urbane LTE, which uses a 4G connection to make calls, send messages, and even execute push-to-talk walkie-talkie functions. Other rumors point to HTC finally entering the wearables game, which is a long time coming, quite frankly: The company promised consumers a smartwatch last year, and it has yet to deliver.
Samsung may also launch another Tizen OS-based device alongside its already vast array of wearables, while foreign players like Huawei could introduce their own standalone wearable.

A big week ahead
We know this is a lot to take in, but March 1 is going the mark the beginning of the new phone season, and we can't wait to show you what's on the horizon. Be sure to follow us along at Greenbot and PCWorld, And if you have a request for something you'd like us to try to check out, feel free to tweet at us!