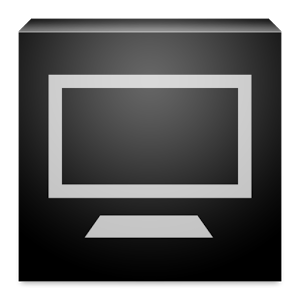 Android users only have two options if they want to stream any kind of content from their device to a TV or monitor — MHL/Slim Port (Wired) and Chromecast (Wireless). The problem, however, is that Android does not take into consideration the resolution of your TV and will mirror the content only at the native resolution of your Android device, which can lead to a sub-par experience because of the difference in density.
In comes SecondScreen from developer farmerbb that aims to fix this issue. The app will enable users to change the casting or mirroring resolution to their TV's native resolution.
SecondScreen will also allow users to change the DPI/software density of their Android device to match that of their TV or monitor. This way, they can enjoy a better mirroring experience and even enable the hidden tablet mode in Android. The app comes with different profiles allowing users to switch between them depending on the monitor connected to the device without any hassle.
Other features of the app include the ability to automatically turn on Wi-Fi and Bluetooth, making the process of pairing a Bluetooth keyboard or mouse easier, forcing Chrome to only load desktop versions of any site, automatically enabling DayDream and more.
The app does require root access to work and only supports near-stock Android or AOSP based ROMs. You will also need to pay for the app to enjoy the additional features mentioned above.
Download: SecondScreen