+ is beloved by photographers, both pros amateurs, for its image-editing storage tools, but it comes with a side of social networking that some people don't want. So has a new app just for all of those photography features called, appropriately, otos.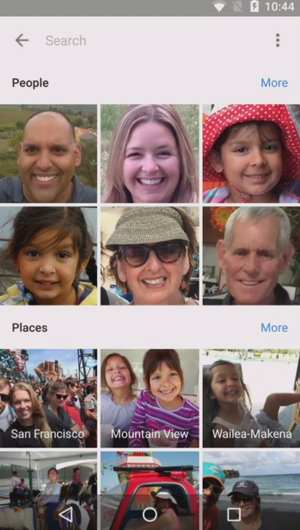 Available today for Android, iOS, desktop users, otos aims to be the home for all of your images. So is offering unlimited free storage maintaining the original resolution for photos up to 16 megapixels 1080p videos.
Once otos is your photo database across all devices, the app helps you comb through the thouss of images you meant to cull but never got around to. Machine-learning behind the scenes helps sort your photos by people, places, things without any tagging on your part. It automatically knows who what is most important to you in each image. You can also search by keyword, otos will automatically retrieve images from baseball games Hawaiian vacations.
To batch delete, save, or edit photos on the go, just press drag your finger to select the images you want, much like you would on a desktop. A swipe to the left of the app brings up a photos assistant, which automatically edits your photos videos—an incredibly popular + feature.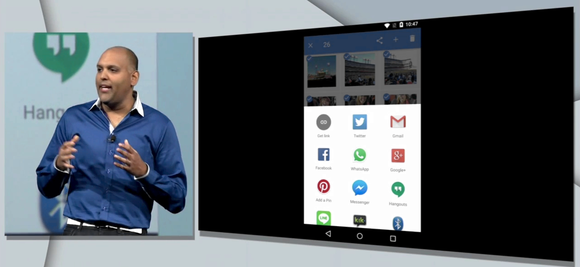 l of the images you save organize in otos are for your eyes only, product management director Anil Sabharwal said at I/O. But that doesn't mean you can't share your images when you're ready. You can easily post those photos to social networks, or create a web gallery for friends to view download for their own use if they're logged in to .
It's unclear what this move means for +, if anything, but now people who were wary of signing up for yet another social network will have access to 's photo storage editing tools for free.
Of course, otos wasn't the only cool new product announced at I/O. For the full rundown about Inbox's tweaks, the Brillo OS for Internet of Things devices, a whole lot more, check out 's I/O ling page. And be sure to vote in our survey below for the major I/O announcements that excite you the most.