Google is hosting an event September 15 in India for a likely launch of its Android One initiative, a plan to bring low-cost Android handsets to the nation of more than a billion people.
Google Senior Vice President Sundar Pichai unveiled Android One at the I/O conference in June, detailing a partnership with Indian hardware makers MicroMax, Karbonn, and Spice to build near-stock Android phones that cost around $100 non-subsidized.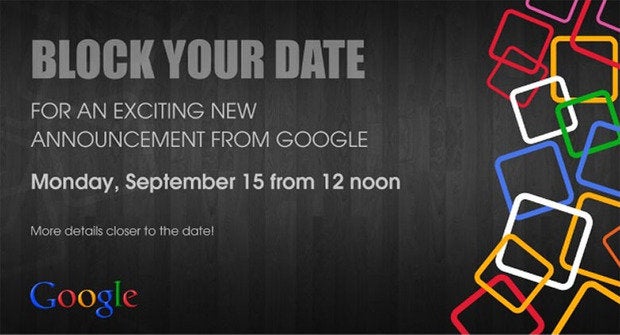 According to an IDC report in June, India is one of the fastest-growing smartphone markets in the Asia-Pacific region. Only 10 percent of the population owns a smartphone, creating wide open prospects for any company looking to make its way into the market. If Google can push smartphones that are affordable and of sufficient quality it can hook an entire region on Android and Google services—or at least that's the theory.
At the I/O event Google detailed a device from MicroMax with a 4.5-inch display, dual-SIM support, an SD card slot, and an FM radio. It is not known if Google will reveal more handsets at the September 15 event or just give more information about the Android One program.
Learning from its fragmentation experience in the U.S., Google is taking a more direct hand in building the phones, requiring Android One handset makers to build near stock Android handsets that get automatic updates.