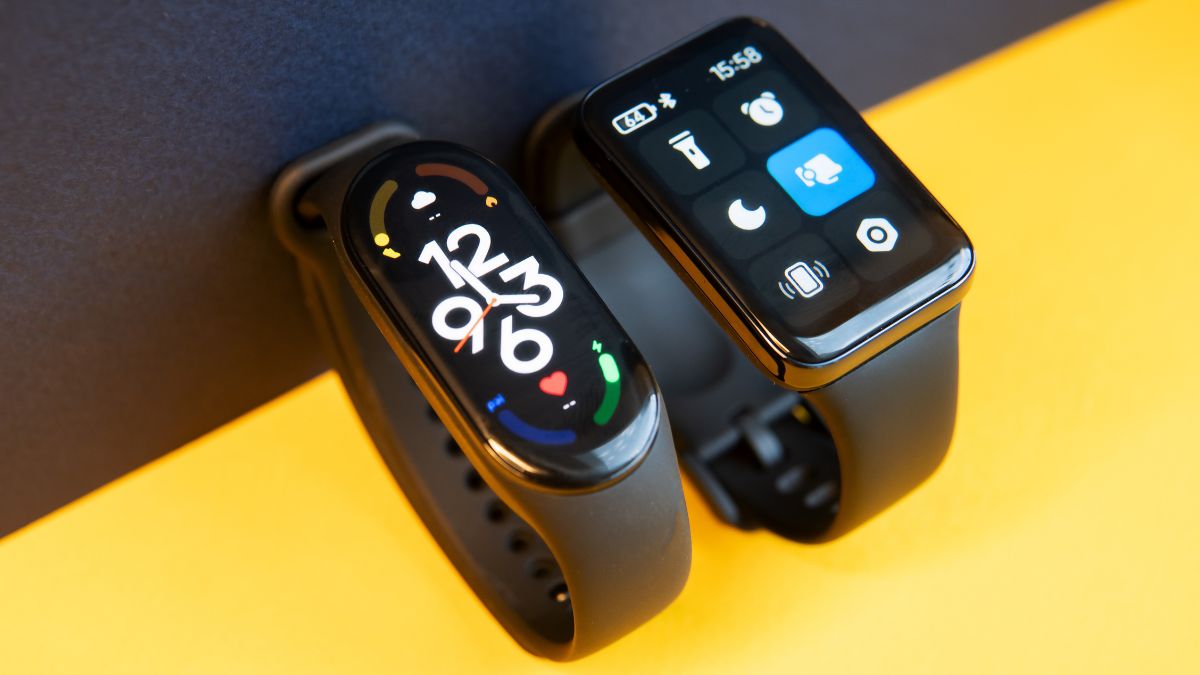 With Samsung's Galaxy Watch 4, Watch 5, and Google Pixel Watch running on Wear OS, investing in wearable accessories now makes more sense than what it was a few years ago. These gears run on Google's latest Wear OS 3, offering better battery life, performance, and overall user experience. Seeing the success of Wear OS-powered watches, Xiaomi wants to throw its hat into the ring. The company offers wearables with a typical Xiaomi-style specialized OS: MIUI Watch OS.
A report from 9to5Google suggests that Xiaomi is working on a smartwatch running Wear OS 3. The device could access the full suite of Google apps and services, which you could install via the Play Store. Furthermore, the report also mentions that you will be able to manage the watch using the same Mi Fitness (Xiaomi Wear) app as other wearables from the company.
However, we will have to wait until its launch event or more leaks surface online to learn about the design and features of the watch because no source has any of that information on hand. It might come in 2023, but the company hasn't officially confirmed anything yet. Therefore, it might debut later this year, or—if plans change—it might not come at all. Lastly, the informer said the device would come under the Xiomi Watch branding, the same as the current range of non-Wear OS-powered Xiaomi watches.
While Xiaomi's Mi Band series is the most popular line of wearables, the company occasionally launches smartwatches running on its MIUI Watch OS. Recently, the company unveiled its Xiaomi Watch S1 Pro at MWC 2023, but since the smartwatch does not run on Wear OS, you can not access the Play Store or install third-party watch faces and apps. That, however, will finally change with this upcoming Xiaomi smartwatch.