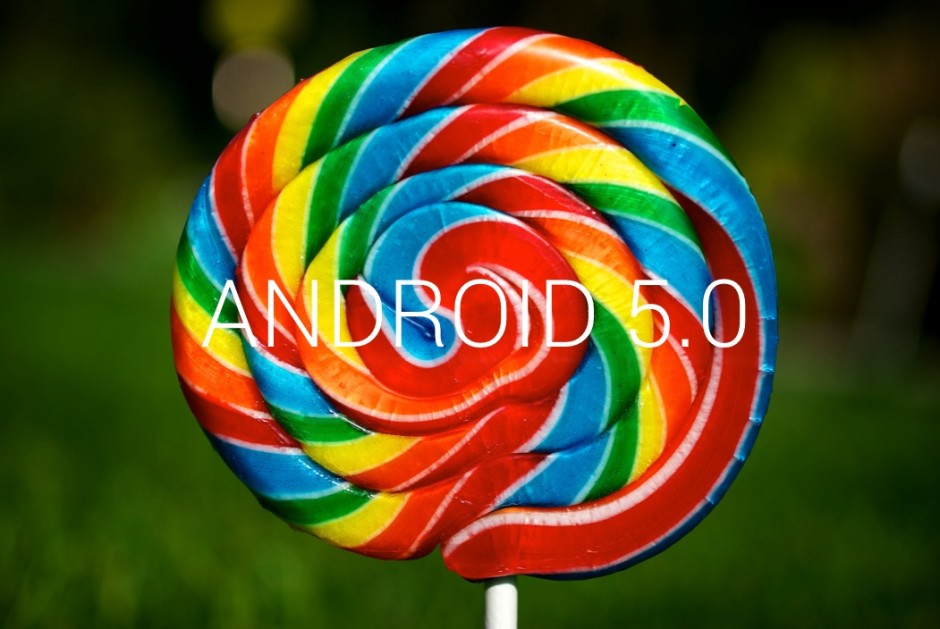 Bad news for owners of the Google Play edition of the HTC One M8. The Lollipop update for the handset, which was scheduled to roll out from today, has been delayed once again.
The news was broken on Twitter by @moversi, who is the VP of Product Management at HTC. The delay has been apparently caused because the new software from HTC is still pending approval from Google.
@AshDeezy @htc Sorry Ash, New SW required. Will advise once approval from Google is received. Thanks.

— Mo (@moversi) November 21, 2014
Hopefully, Google will approve the software sometime soon and allow HTC to roll out the update by next week.
If it is any consolation to One M8 owners, other Google Play edition devices are also yet to receive their Lollipop update. In fact, other than Google's own Nexus devices, the Moto X, Moto G and the Nvidia SHIELD tablet, none of the other Android devices out there have been updated to Lollipop yet.