th a name like xel, you expect a great camera. says it's delivered that with its new smartphones, going over in meticulous detail all of the capabilities wowing the crowd with a selection of portraits, night scenes, action shots at the San Francisco unveiling.
The kicker was trotting out a score of 89 from DxO, the highest ever from what's considered a very reliable camera testing site. That's one point ahead of the Galaxy S7 ge, HTC 10, Sony Xperia X rformance while a full three points ahead of the ione 7 (the 7 us hasn't been scored yet).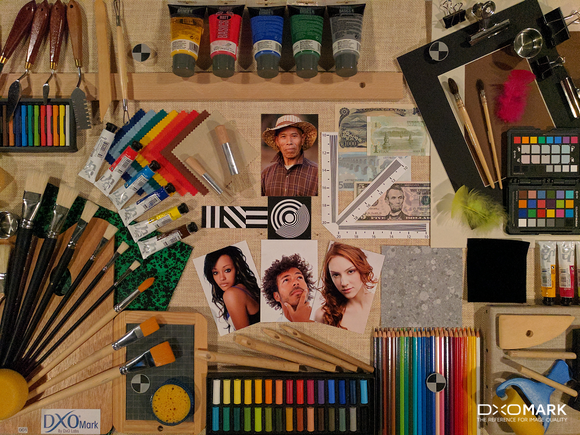 So what makes it that much better? After some hs on time staring way too long at sample images taken with a xel, I've led on five core reasons why really did knock it out of the park when it comes to building a smartphone camera that you're going to really want.
w light performance
This isn't the first time that has patted itself on the back for a phone that can deliver in the dark, as this was a major claim to fame for the Nexus 6/a> as well. But this time the results are even more impressive, as illustrated by the following photo, taken with a xel.
The 12.3 megapixel camera has an f/2.0 aperture, which isn't technically as good as the Galaxy S7 Note7 (f1.7) but it sure seems to do an outsting job. The xel hles the following picture well, which has a mix of different lighting. The photo still has a lot of detail hles the plants fencing area in the shadows very well.
In terms of the full suite of specs, the xel camera offers the following, straight from the Store: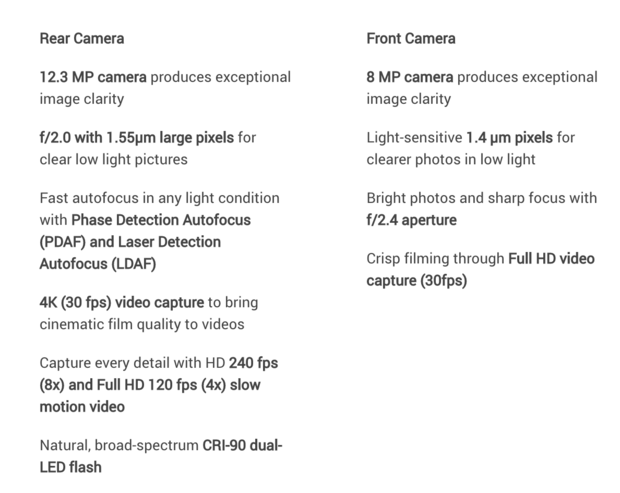 Some may be disappointed that didn't go for the 2X physical zoom capability of the ione 7 us or left out more advanced features in the camera software itself, like a manual mode to specify shutter speed. The camera app looked very much like the Nexus version, without the advanced features for tweaking the photo that I'm used to on the S7 ge. If wants to truly set itself apart as the king of mobile photography, this is where it needs to go next.
Excellent detail
I'm by no means a professional photographer (or even a great amateur one) but I genuinely thought the detail of the many images we got to see was very impressive.
DxO even had this to say about how well the xel does with detail: "The xel does better in outdoor scenes at preserving detail than any smartphone we've ever tested."
It's a big compliment from a site that's become the benchmark at rating ranking camera performance of smartphones. Outdoor pictures can be achieved with great performance from many phones on both sides of the operating system divide. If you take most of your pictures outdoors, however, this is another perk that may make the xel the right choice.
Fast picture taking
I got a good amount of hs-on time with the xel in 's demo area. even brought in a professional photographer who had extensively used the phone said he felt it was the best one he'd ever tried (but of course, he wouldn't be there otherwise). But I was genuinely impressed at the speed of the shutter my ability to rapidly switch to video mode, to the gallery, fiddle with the settings, back to the viewfinder.
Anyone who's had a Nexus 6knows that the shutter lag shot-to-shot speed can be a serious issue. I've even encountered this at times on my Galaxy S7 ge, which is (to this point) the best camera phone I've owned. A full test of firing up the camera time time again over a couple of weeks is needed before a full verdict can be rendered, but I really liked much better the xel camera worked.
Video stabilization
had a lot to say about this, offering a demo video of how superior its video stabilization is to competing products.
Again, this was hard to test in the small controlled environment we were squished into at San Francisco's Ghirardelli Square. But from the demo video you see the movie goes from practically unusable to buttery smooth. That's obviously a best-case scenario, you're unlikely to get such perfect results.
The xel is capable of capturing 4K video at 30 frames per second, 1080p video at 120fps 720p at 240fps. These features are dying for a real-world test, so we'll be sting outside the office once we get word that xel phones are on their way for us to review. I was able to take a xel quickly walk around the room try out the stabilization feature, but I did notice a tangible difference. But I'd need some more time to really render a verdict.
ile the xel doesn't have optical image stabilization as so many other premium phones do, it's own new custom electronic stabilization might actually be good enough to make us forget about the missing feature.
Natural colors
The following picture is one of those cheesy images that you often see with product demos. But to me it was one of the most impressive for how natural the skin tones colors look in all of the different elements of the picture.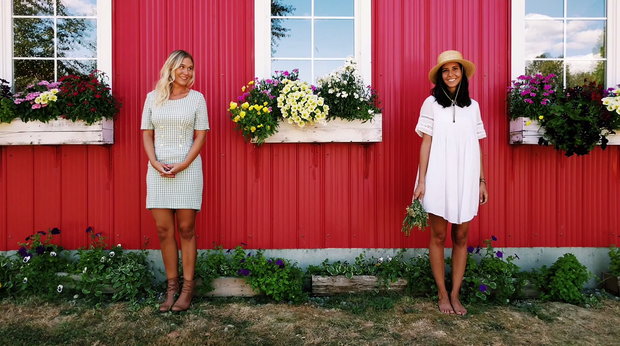 From a purely anecdotal perspective, this was one of the many moments where I truly wanted a xel felt it could be an outsting primary camera. I travel frequently like to capture a lot of family moments with my phone since I've never been a dedicated enough photographer to pick up a DS.
Could the xel be this great? I can't say for sure after just an hour in a demo room, but I think we may be in for a pleasant surprise.