The Nexus leak storm has turned from a slight drizzle to an outright downpour.
Android lice shared several images of the design packaging for the Nexus 6 the device built by Huawei, packaging for the Nexus 5X made by . The boxes explicitly state the names of the devices, practically guaranteeing that's what they'll be called.
According to the leaked pictures, you'll be able to pick a Huawei Nexus in white, black, aluminum, or gold. You may be stuck with black on the front of the device, as was the case when sold red white Nexus 5 phones. Since the only leaks are of the 6 we don't know if these same color options will extend to 's Nexus 5X.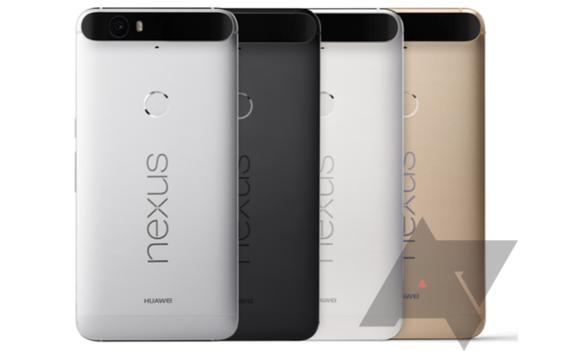 As the photos indicate, the phone has a very nondescript design, with front-facing speakers a rather strange black bar across the back.
The leaks don't stop there, however. The site also offers a view of the packaging, which confirms the names of the phones. also see at least one storage option, 32GB, is available.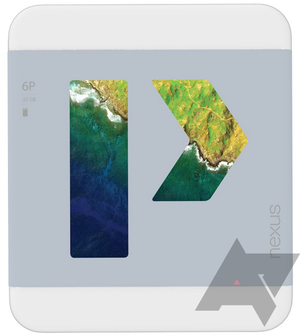 Finally, it appears that Amazon's India site prematurely listed the -built Nexus 5X for sale. The key takeaway here is that the listing said the phone will have 2GB of RAM, while the previous rumor pointed to 3GB. The other specs are pretty consistent with other rumblings, such as a 5.2-inch screen, 12Mcamera, 1.8GHz Qualcomm processor.
The Huawei-built Nexus 6is said to have a 5.7-inch screen with a 1440p display, possibly include a model with a hefty 128GB of storage.
The story behind the story: Both Nexus phones are about to get the full reveal, as has scheduled an event for Sept. 29 in San Francisco. 'll be there to find out all the details about the latest Googly flagships. The rumors are that we also may see a refreshed Chromecast hear more about the launch of Android Marshmallow.