th teachers' budgets barely able to provide No. 2 pencils for kids in some school districts, going on a field trip to Asia or Greece isn't exactly in the cards. But it is in the Cardboard— Cardboard, the centerpiece of the company's new Expeditions kit that lets kids go on virtual-reality tours to exotic ls.
Expeditions is a complete kit—in a cardboard box, of course—with everything needed for a teacher to take kids up to the moon, beneath the ocean, or into a museum. That means phones for each student, a tablet for the teacher to run the field trip.
Using the tablet, the teacher controls the experience. If that day's trip is to the American Museum of Natural History, all of the phones are synced go there simultaneously.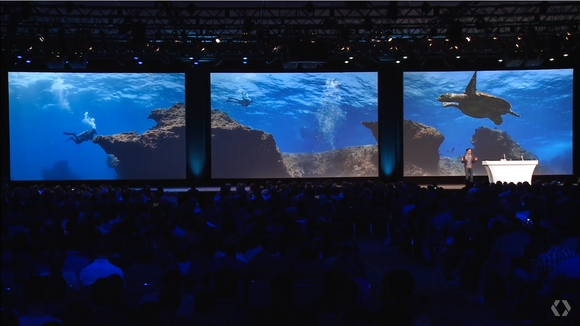 didn't release information on the pricing of Expedition, but it's likely to be affordable—because, other than the cost of the phones tablets, it's just cardboard. The company said teachers who want to take part in Expeditions will be allowed to sign up as of today.
This couldn't be possible without 's inexpensive Cardboard headsets, of course. unched last year, said more than 1 million Cardboard viewers have been distributed. One problem, said Clay Bavor, Vof product management at , is the company didn't expect phones to get as gigantic as they have.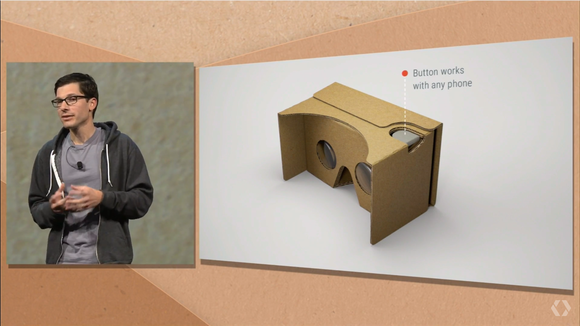 Bavor said an updated Cardboard is now available that supports phones with six-inch screens can be assembled in just three steps, instead of the 12 steps the original Cardboard required. There's also a new button that works with more phones, Bavor said. Cardboard use for iOS should also get easier, as Apple's phone OS now officially gets support for Cardboard SDKs in the popular Unity game engine.
Of course, this wasn't the only cool new product announced at I/O. For the full rundown about Inbox's tweaks, the new otos app, the Brillo OS for Internet of Things devices, a whole lot more, check out 's I/O ling page. And be sure to vote in our survey below for the major I/O announcements that excite you the most.