Kids love tablets smartphones, but you can't just h over a tablet let them go to town. They need help finding appropriate apps, games, videos. That's where you, the parent, comes in, is making changes to the ay Store to make it easier.
Announced dnesday at the I/O keynote, the ay Store is going custom— not just for kids, for everyone. If you're a fitness buff, you'll see the latest greatest workout apps on the home screen, if you're a foodie, the latest cooking shows apps. en you search for a general topic like shopping, the results will be broken down into more manageable chunks, grouping together apps under subheads like Coupons Fashion.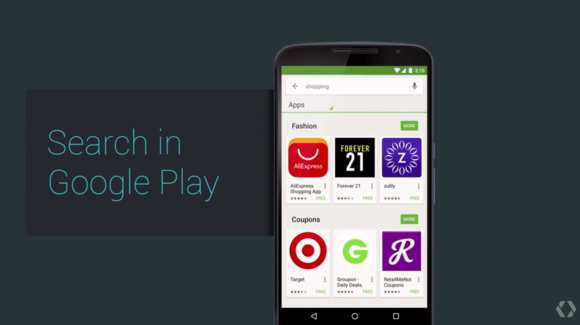 went further to assist parents of young children, providing a br-new experience for discovering family-friendly apps, games, movies, TV shows. Anything appropriate for families will be labeled with a friendly green star.
rents will be able to browse by age, or search for something then filter the results by age. You can also view dedicated pages for popular characters kids' franchises, so if your child is obsessed with ppa g or Star rs, you'll be able to see all the offerings of every content type in one place.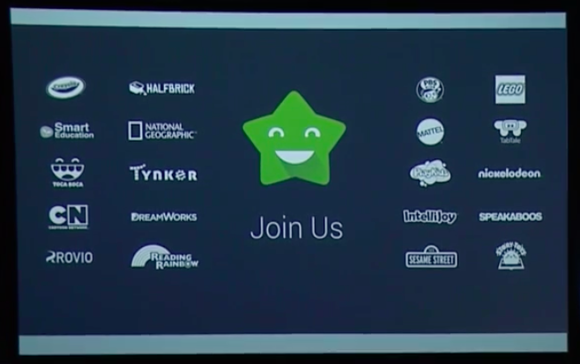 Third-party content ratings will give parents an idea of which age groups each item is appropriate for, without having to take a developer's word for it. will also provide improved parental controls (but didn't elaborate on that during the keynote), as well as clear labeling for ad-supported apps, stronger password protection for in-app purchases. After all, the kids may be all right, but letting them run up huge charges buying extra lives or in-game currency is always all wrong.
Of course, this wasn't the only cool new product announced at I/O. For the full rundown about Inbox's tweaks, the new otos app, the Brillo OS for Internet of Things devices, a whole lot more, check out 's I/O ling page. And be sure to vote in our survey below for the major I/O announcements that excite you the most.