Android developers, it's time to start planning your trip out to California. announced that its annual developers conference I/O will be held May 28-29 at Moscone Center st in downtown San Francisco. 's Senior Vice esident, Sundar chai, nonchalantly announced the dates on his Twitter feed:
Excited to announce dates for I/O in San Francisco on May 28-29, 2015. More details at https://t.co/9CdxQHxEiS

— sundarpichai (@sundarpichai) February 10, 2015
Registration for the event beings h 17 at 9:00AM T will remain open only for two days—until h 19 at 5:00 T. says that there's no need to worry, that "there's no rush" to submit your application. That may not be very comforting to hear, but the invitation process is by lottery so your speed in submitting has no bearing on whether you're chosen to attend or not. And if you don't make it in, there's always the webcasts.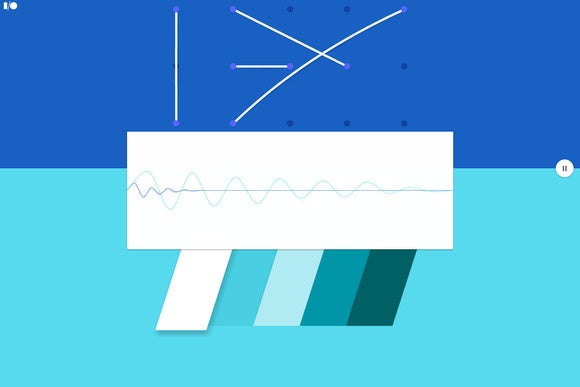 also plopped an experiment on the I/O page. Click the equalizer icon to the right of the I/O registration page to record your own little tune with several different onscreen instruments. You can then loop them with one another to create your own neat little beat. You'll need bG b Audio As enabled for it to work.