normally don't expect the onslaught of app updates until Hump Day, but it looks like the Android maker hit us early this week.
Chrome for Android stable release has been updated with several features that were previously in testing in the last version of Chrome Beta. The new version of Chrome comes with an Undo Tab Close option, support for fullscreen video with subtitles HTM controls, support for casting videos to Chromecast directly from the browser. The Chromecast casting feature was initially teased back in h.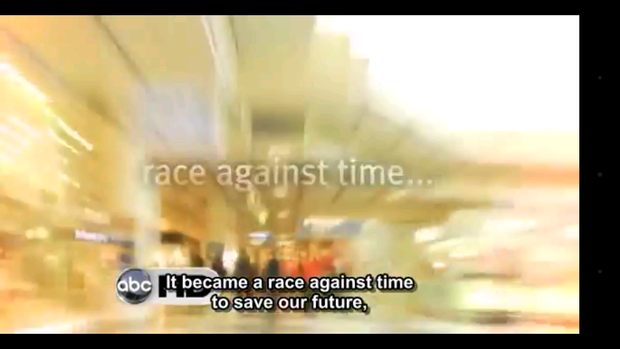 The update is slowly rolling out now through the ay store, which indicated that Chrome Beta has also been updated. However, there's no official blogpost on the matter or a changelog detailing what's been updated.