Motorola may be novo's now, but didn't entirely get out of the phone business as a result. The company is still working on the oject Ara modular phone, the company hopes to roll out a basic $50 hset as soon as early 2015, according to e.
oject Ara is being developed by 's Advanced Technology ojects (ATA group—a Motorola team that is staying inside , rather than moving to novo.
has been pretty quiet about Ara after introducing the concept in October. But the company recently gave e a behind the scenes look at its plans for the hset you'd be able to customize over over, using swappable hardware modules that change a phone's functionality.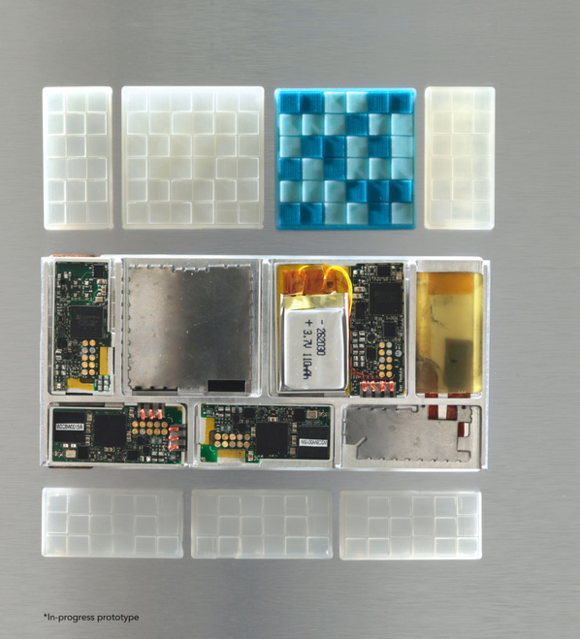 Modular phones are a fascinating idea would be far more customizable than 's over-hyped Moto X personalization features.
says it is shooting to produce a basic $50 "grayphone" available at convenience stores -owned mobile kiosks by early 2015. The basic device would come only with -Fi no cellular radio. But using the kiosks or an app built into phones bought at convenience stores, you could begin to customize your device with extra hardware modules.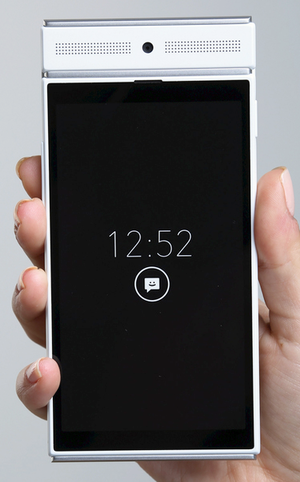 won't say whether its initial Ara roll-out (assuming it gets that far) will include the U.S.
In true fashion, the company also has some interesting ideas about how Ara would work. The company wants to make Ara phones hot swappable, meaning you could switch, say, a camera module for an extra battery without powering down the device.
The enclosure for the device would be 3D printed, allowing you to customize the body just the way you want it. In time, perhaps even phone internals such as the antenna could be produced by a 3D printer.
also wants its kiosks to use biofeedback such as pupil dilation heart rate, to figure out whether you're enjoying or hating the initial start-up process for your Ara hset. If you're hating it, the kiosk would drive the recommendation process based on your anxiety level.
It all sounds pretty far out there, for now it's all just a dream. The current reality for is to have its first working prototype ready in the coming weeks for the company's debut oject Ara developer conference scheduled for April 15-16.