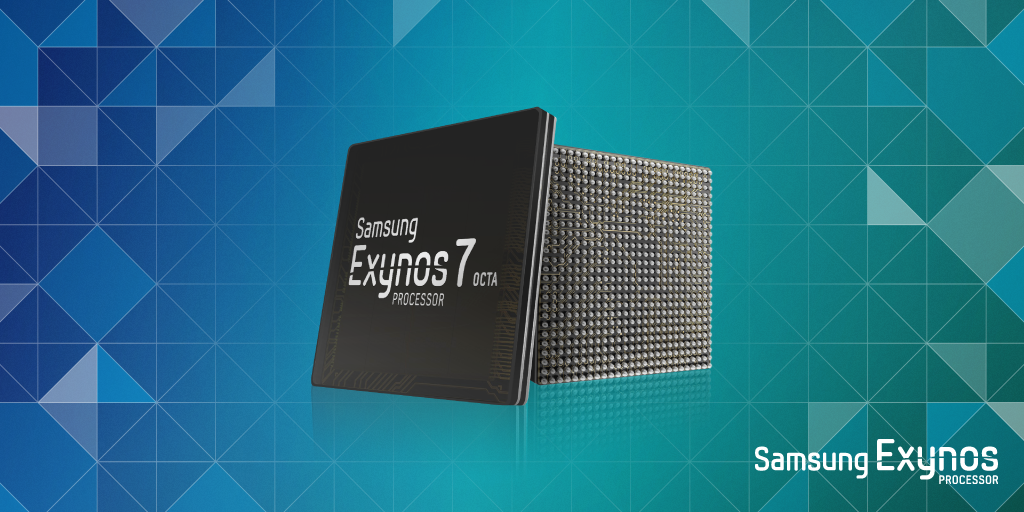 According to Bloomberg, Samsung will be using its in-house Exynos chipset over Qualcomm's Snapdragon 810 on its upcoming flagship — the Galaxy S6.
The report, citing "people with direct knowledge of the matter," states that the Snapdragon 810 chip frequently overheated in Samsung's testing, which has ultimately led the Korean giant to use its own Exynos AP on its upcoming 2015 flagship.
Samsung has long been using Qualcomm's SoCs inside its devices, even though it has its own semiconductor business. This is because Qualcomm's chipsets have always managed to provide a superior performance and battery life while consuming lesser power than the competition.
Samsung had released selected variants of its Galaxy S and Galaxy Note devices with Exynos processors, but they provided inferior performance and battery life compared to their Snapdragon powered sibling. Even the company's latest Exynos 5433 chipset, which is found inside certain variants of the Galaxy Note 4, suffers from a similar issue.
Rumors about Qualcomm's Snapdragon 810 chipset overheating have been popping up on the Internet very frequently now, which lends some credence to them. Despite the apparent overheating issues though, OEMs like LG and Xiaomi have already announced Snapdragon 810 powered devices, including the G Flex 2 and Mi Note Pro. While the former is slated to hit the retail stores early next month, the latter will be available in China from the end of Q1, 2015.
Considering that Qualcomm is the major SoC vendor in the smartphone industry, any delay in the launch of its upcoming Snapdragon 810 chipset can spell trouble for high-end flagships that will be released in the first half of 2015, including the HTC One M9 and the LG G4.
If Samsung does end up using its own Exynos chipset inside the Galaxy S6, I only hope that they fix all the performance and battery life issues that have plagued the chipset right from the beginning.
[Via
Bloomberg
]