oking to have some fun with your Android phone this week? 've got you covered with our latest Five to Try column, which rounds up the ay Store's top new app game picks. kémon ayhouse leads off the collection this week, dropping the catch-'em-all creatures into a kid-friendly package that lets you take care of the adorable beasts with ease.

Meanwhile, Dis oneer's take on the digital turntable experience, Modern Combat Versus offers intense online shooting battles, Middle-earth: Shadow of r lets you fight amidst The rd of the Rings characters, Blizzard's new Battle.net app is great for keeping in touch with your gaming friends. Here's a look at what to expect from each new release.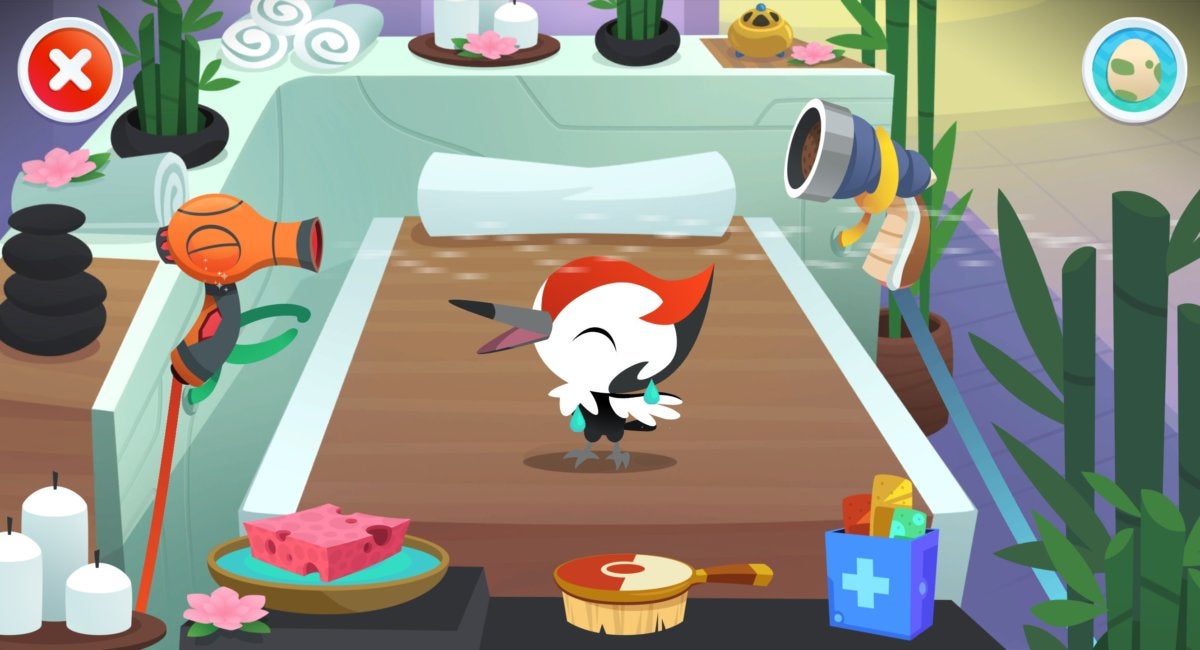 kémon ayhouse (free) is like the low-key Tamagotchi take on the catch-'em-all favorite, it's definitely designed for kids—although parents older fans might get a kick out of it too. Here, you'll play with more than 50 of the colorful creatures in a cartoonish locale, where you can feed the kémon their favorite meals, get them cleaned patched up, read hear lightly interactive storybook tales.
l the while, you'll earn gradually hatch eggs for completing activities, giving you even more kémon to play with. Thankfully, kémon ayhouse is completely devoid of in-app purchases ads, so parents don't need to worry about the fun being curtailed because of a premium paywall.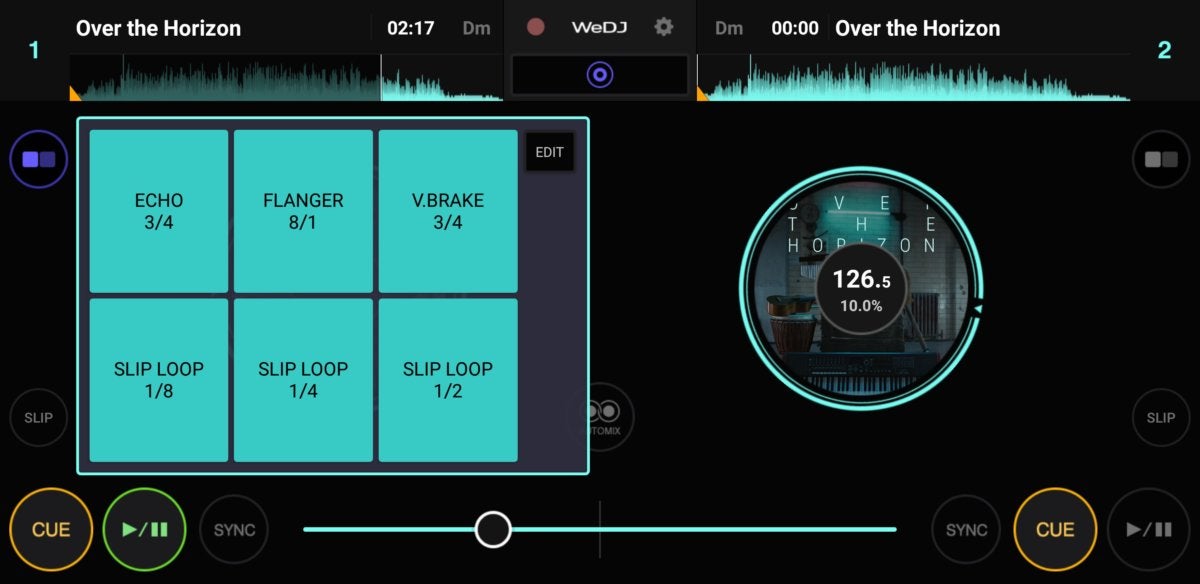 oneer is well known for its digital turntables, but Dis something new for the company: a digital turntable without any dedicated physical hardware involved. It's an app, of course, it's one that'll let you mix downloaded tracks with ease to create your own remixes. And if you want to take it to the next level, oneer has a couple of Ddecks—the DDGO4 GO3—that you can use with your phone.
ed, Dng apps aren't really new exciting: goriddim's djay 2 is considered the gold stard, but it's not alone out there. And there isn't anything that immediately sts out as hugely different about D it's polished approachable, but that's the norm for these kinds of apps, plus it lacks support for streaming tracks (djay 2 uses Spotify). But it's free, so if you want to mix tracks didn't dig what's already out there, then give it a shot.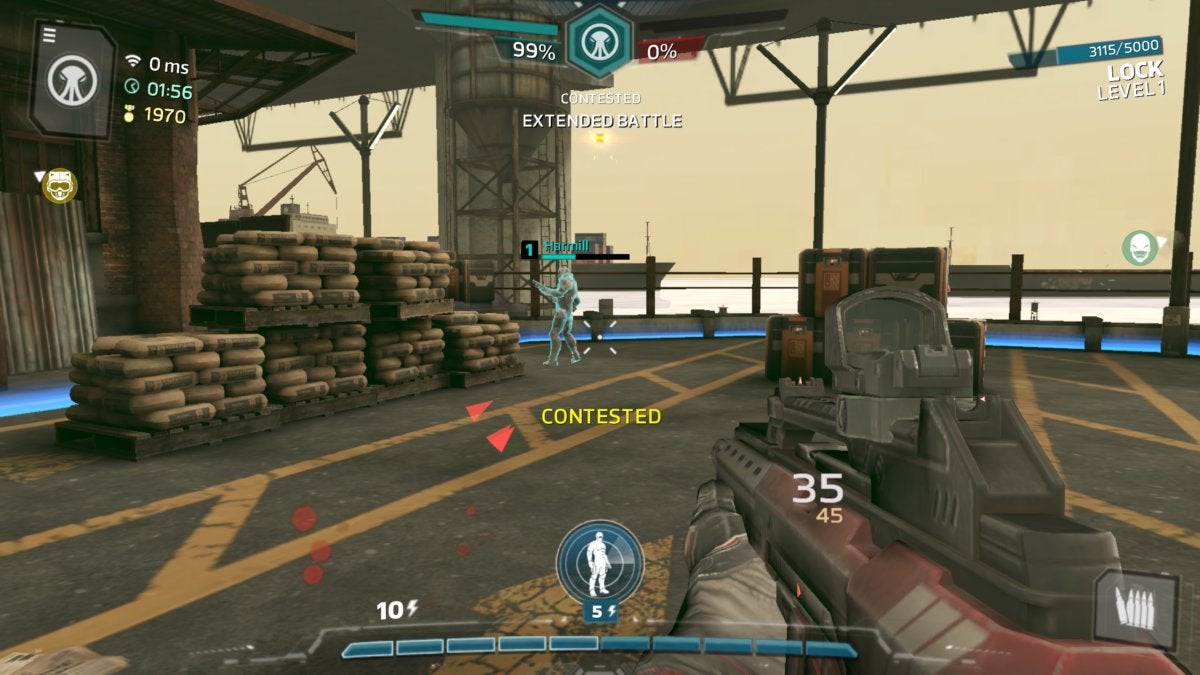 Gameloft's earlier Modern Combat first-person shooter games all followed the Call of Duty mold to a T, including pairing glossy single-player campaign modes with online multiplayer showdowns. But Modern Combat Versus is all about the online action this time around, it brings some tweaks to the formula alongside the shift in focus.
The four-on-four battles put a stronger emphasis on player classes teamwork, plus there's more of a futuristic look, the controls are further streamlined, you can run alongside walls as in Titanfall Call of Duty: Infinite rfare. Gameloft says the game is still in beta— I did run into some stability issues on my Samsung Galaxy S8—but if you can keep it up running, it's pretty polished entertaining.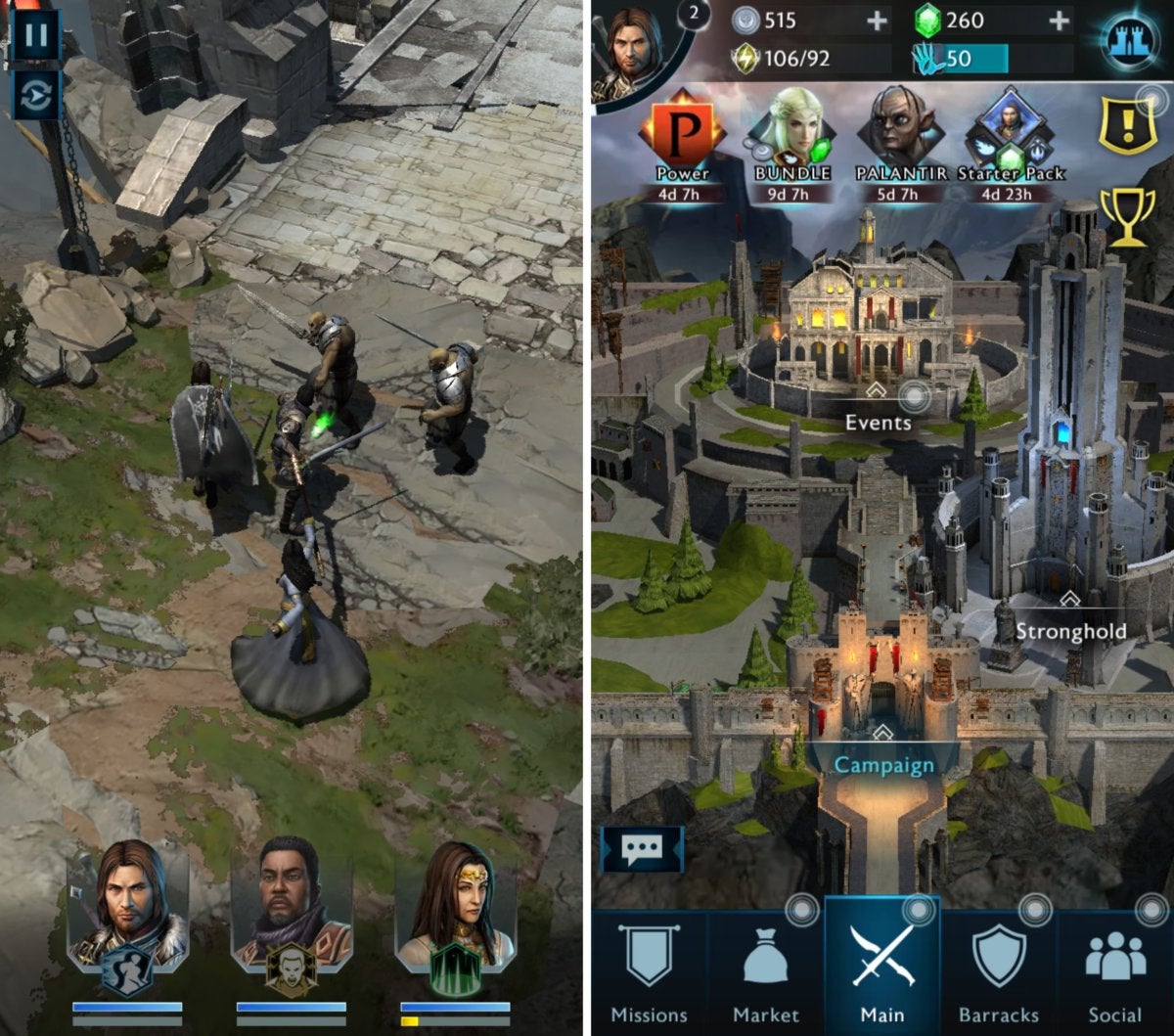 ve The rd of the Rings The Hobbit? R.R. Tolkien's essential fantasy works were put to great use in 2014's Middle-earth: Shadow of Mordor game. Now the sequel, Shadow of r, is here with a mobile entry ahead of its console debut in October.
Shadow of r finds hero Celebrimbor welding a new ring of power, but also forging minor rings to empower other champions of Middle-earth— you'll use them to guide those heroes in battle against the evil Sauron. The combat is pretty straightforward: As your warriors push ahead in each level, they'll automatically battle the threats ahead, although you can use special skills for an edge in combat. And as you progress, you'll keep improving to fight the greater foes that await on the horizon.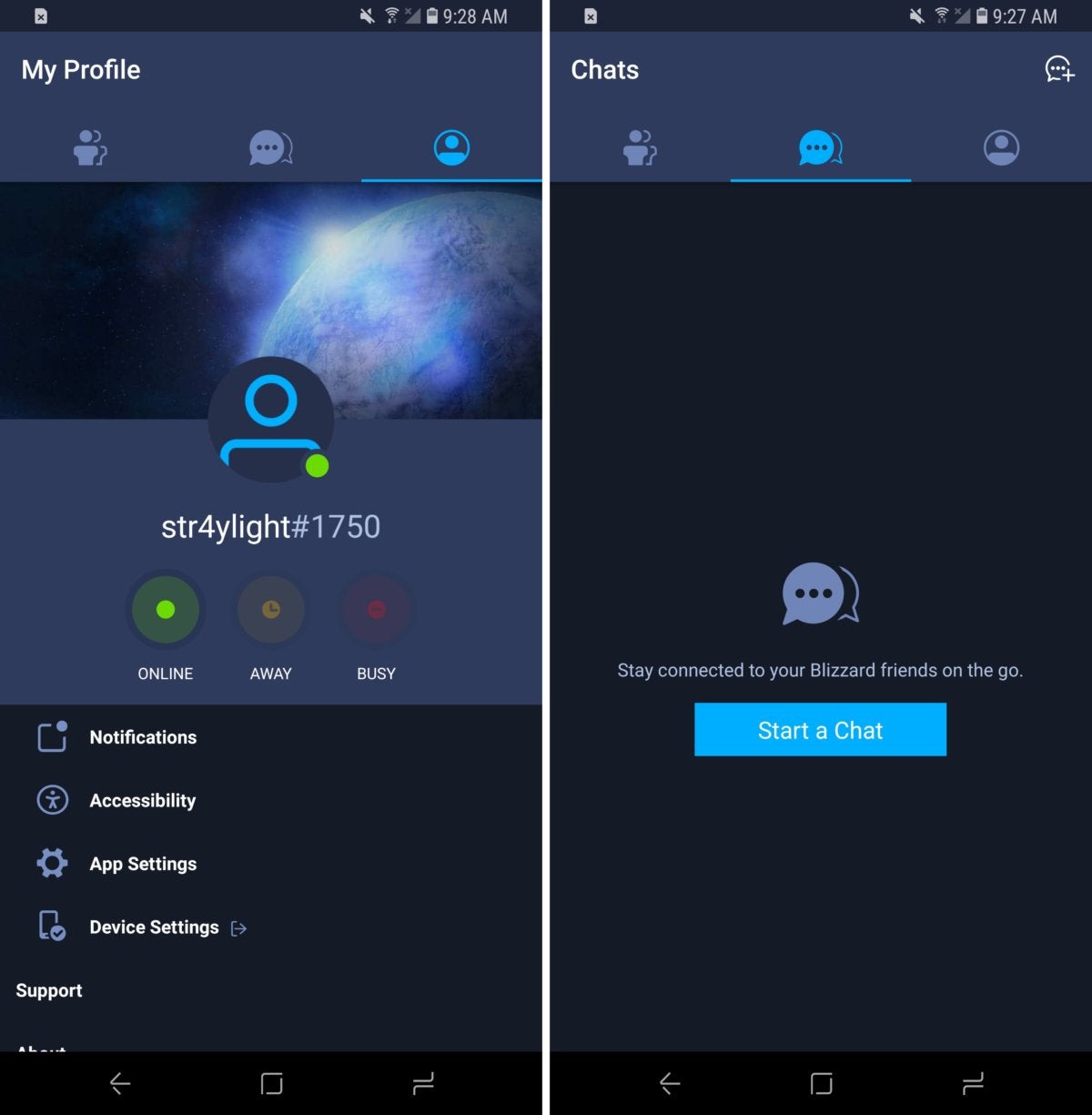 If you're a big fan of Blizzard's games like Overwatch, rld of rcraft, StarCraft II, then you're no doubt familiar with the studio's Battle.net gaming platform. And if so, then you probably have a solid cache of friends amassed from all that gameplay: real-life pals, reliable online squad mates, maybe even a few friendly rivals in the mix as well.
ll, now you can keep tabs on the action wherever you are with the new Blizzard Battle.net app. It's purely an on-the-go social app for the service: You can browse your friends list chat with Battle.net buds, letting you strategize over future games or set up plans for later. That's really about all it does right now, but it's sure to be a hy tool for anyone invested in those hugely popular games.