If you occasionally surrender control of your phone to a child—or you have another Android device for such purposes—then you might find an ally in Amazon's new Freee app. It kicks off our latest stack of new ay Store app game picks, but that kid-content-wrangling app isn't the only intriguing release this week.
Rovio's new online combat game Battle Bay is also worth a look, along with premium shooter Neon Chrome, while video-driven recipe app nna might help you whip up some tasty dishes NASA's Visualization Explorer offers up interesting research-driven stories. Read on for more, then hit the ay Store to try something new this weekend.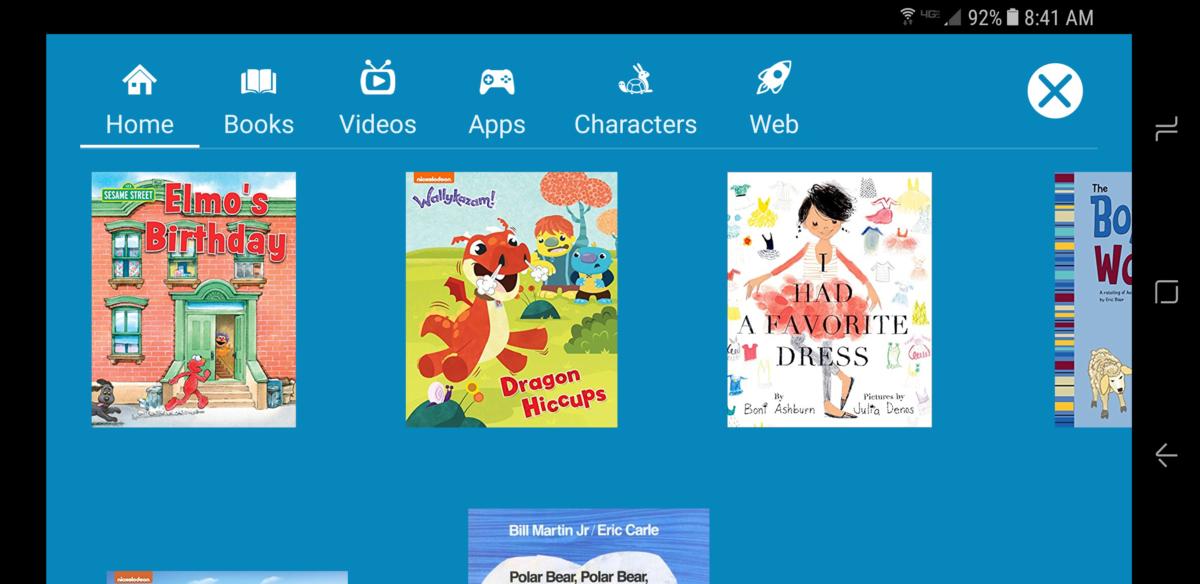 Freee used to be one of the best reasons for parents to consider buying an Amazon Fire tablet for a kid—but now you can put the app on any compatible Android phone or tablet, now that it's available from the ay Store. Amazon's app is a service that not only lets parents restrict what kind of content their children can access on the device, but also allows optional access to a subscription stash of kid-centric books, TV shows, games.
On its own, the free app lets you create a profile for your kid then choose which existing or Amazon content they can access. You can set time limits, bedtime cutoffs, even incentives—like allowing games after a certain amount of time spent reading digital books. And if you want to tap into Amazon's premium service, you can spend $3/month for Freee Unlimited for access to those aforementioned books, shows, games. In either case, it's a hy app for parents to keep their kids safely entertained.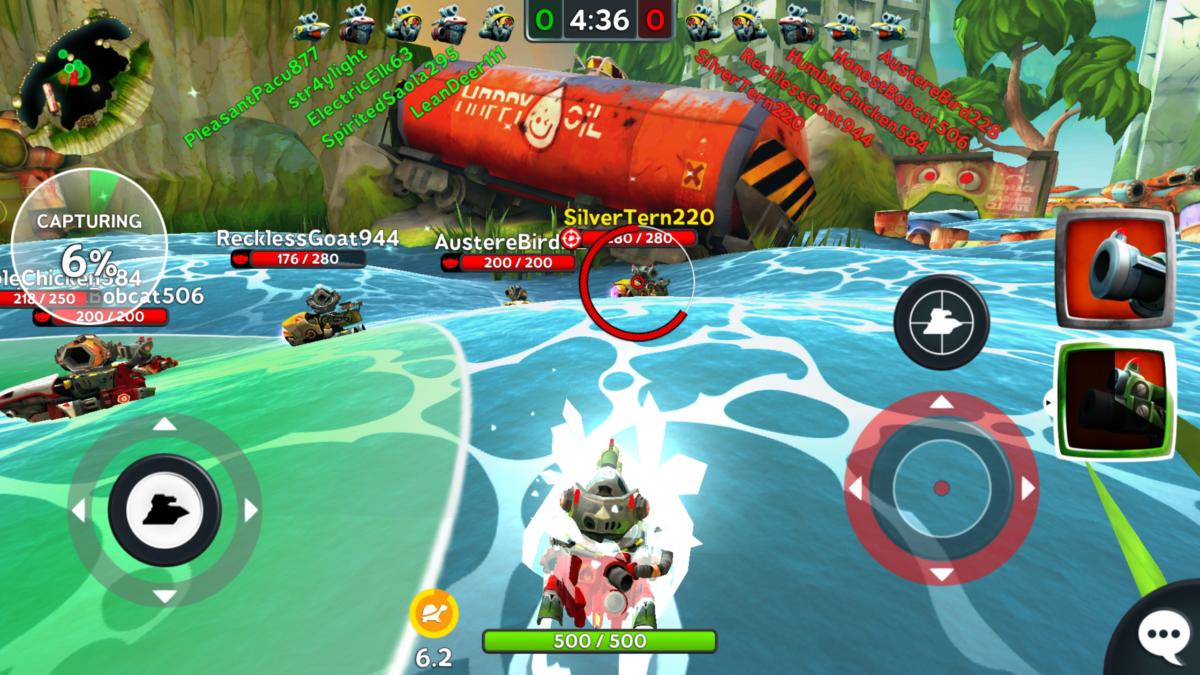 Everyone knows Rovio for its increasingly exhausted Angry Birds series, but the studio is trying something new with Battle Bay. Thankfully free of both cartoon birds pigs, this active online multiplayer game tosses you into 5-on-5 shootouts on the high seas, as each team fights to control a spot in the water while simultaneously trying to eliminate the other squad.
Rovio likens it to a MOBA (multiplayer online battle arena) game, but this isn't ague of gends: the matches typically only last a couple of minutes, you'll actively fire your cannons while pushing through the churning waves. This free-to-play affair lets you unlock new types of fighters augment your ship with upgradeable weapons, plus you can join a guild fight for something more than just short-term supremacy.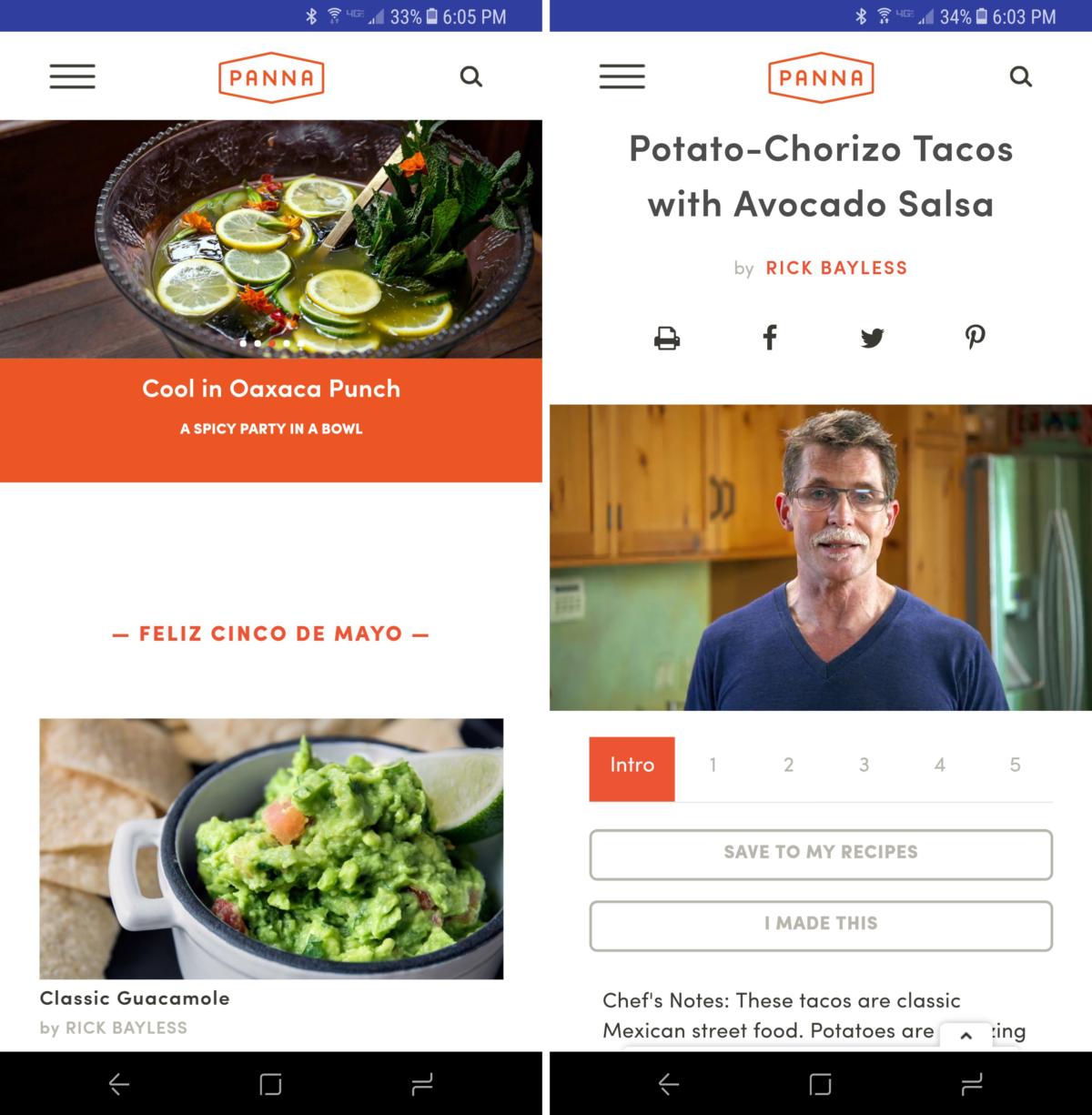 ve spending your spare time in the kitchen whipping up new dishes? If so, then you might get a kick out of nna, a longtime iOS favorite that finally made the jump to Android. This cooking app is video-centric, delivering impressive clips alongside the written instructions. Better yet, many of the recipes videos come from respected celebrity chefs, such as Bayless, Nancy Silverton, Zimmern.
On the other h, it doesn't come for free: you can try it for a month without paying, but then it's $40 for a full year with no month-to-month option offered. At least you're paying for quality, thanks to an array of scrumptious-looking dishes, festive holiday-centric themed options, well-shot videos for every one of the 400+ recipes.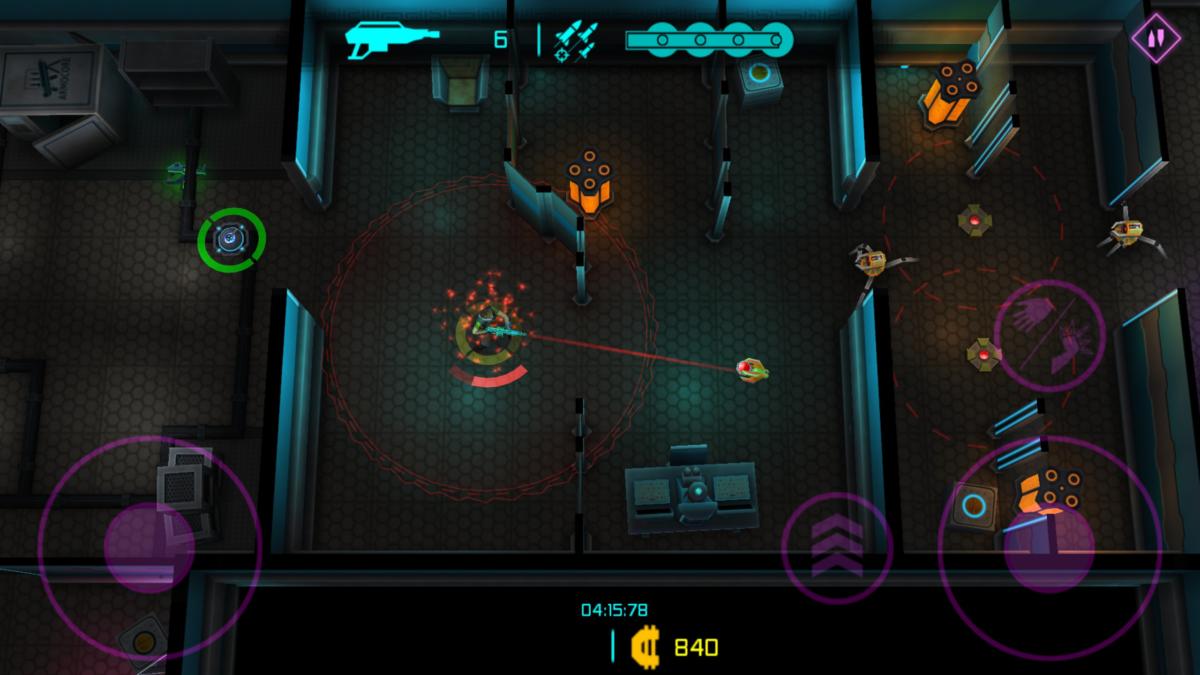 Speaking of paying for quality: Neon Chrome ($10) is a lot pricier than your average Android game release, but this port of the popular shooter loses little in its move to smaller screens. Neon Chrome finds you scaling a tower floor by floor, blasting everything in sight in a cool, cyberpunk-inspired world teeming with aggressive robotic foes.
You'll use one virtual stick to move your character the other to use your firearm in this top-down shooter, the tough challenge means you'll probably die frequently at first. However, there's incentive to keep pushing ahead, thanks to persistent character upgrades enhancements, plus the romized level arrangements mean you'll face something new with each fresh run. And look at it this way: it's $5 less than the version.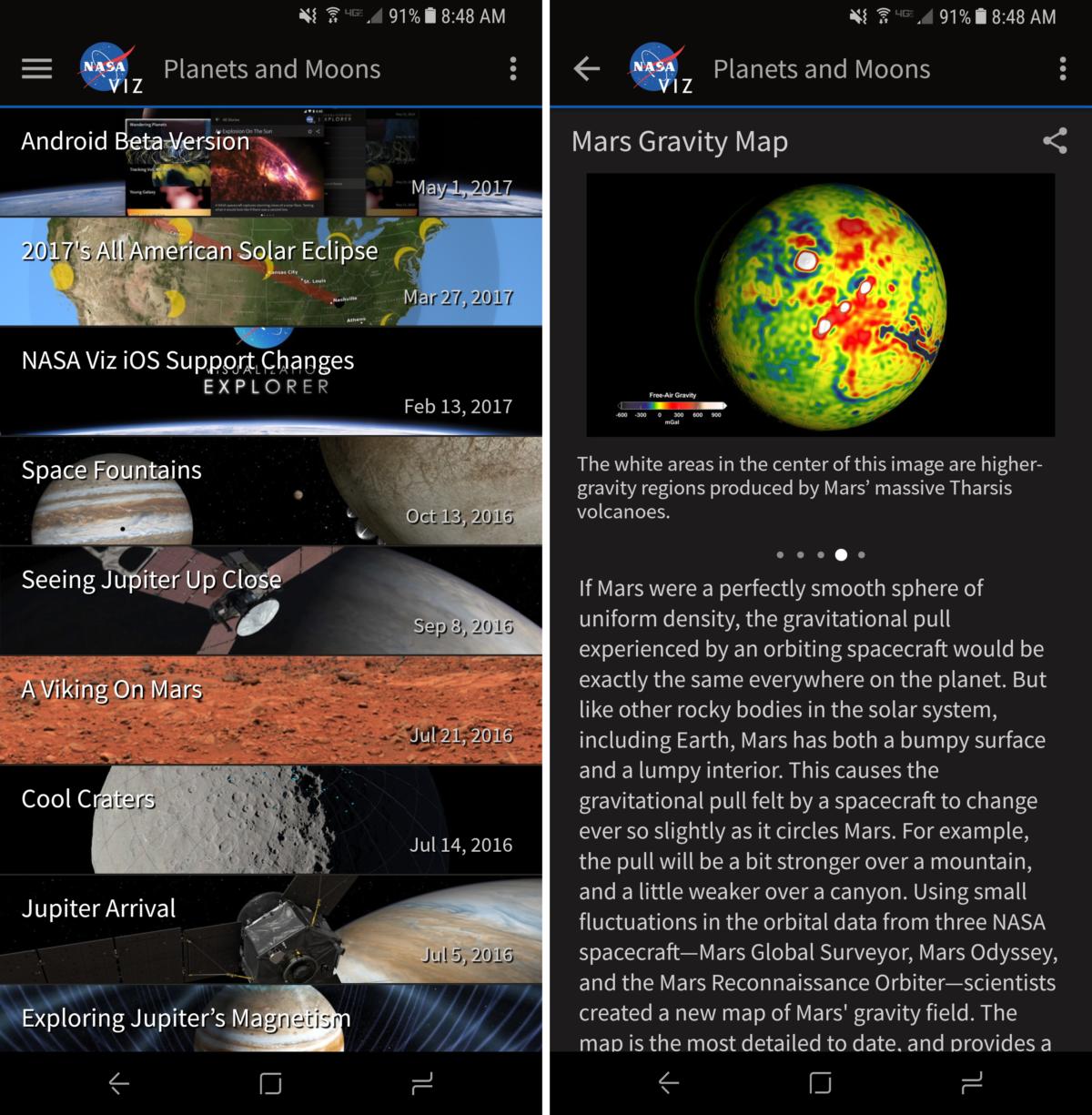 Space enthusiasts, take note: NASA's new Visualization Explorer is another way to tap into the agency's exhaustive output, it's a lot speedier than browsing the website. This particular app is built around NASA's space-based research efforts, delivering a stream of news stories from its various space crafts complete with images, photos, charts, videos.
Truth be told, the actual app itself isn't much of a looker: it's really just a repository for text with some accompanying assets, the same as you'd find on the web. But if you're into stories about climate change, solar system observations, historical NASA details, then you're sure to appreciate the approachable writing easy access on your phone. New stories are added every other week, you can dig into the entire archive of 500+ stories for free.