Five months after teasing its new virtual reality hardware at the annual I/O developer conference, 's Daydream has finally become reality.
Catch up on everything at 's hardware event: xel phones, 4K Chromecast, more
The company formally revealed its Daydream View VR headset on Tuesday, along with a pair of potent xel (formerly Nexus) phones capable of powering the hardware. Combined with the native VR mode support baked into Android Nougat, all of the pieces are in place for 's bid to seize the premium mobile virtual reality crown from Samsung. To that end, 's Daydream VR headset will sell for even less than Samsung's $100 Gear VR when it launches in November, costing just $80.
ile 's original Daydream VR renders bore an uncanny resemblance to Oculus Rift, the final Daydream View design embraced a wholly unique look thanks mostly to fabric-clad exterior. VR head Clay Bavor says the design was inspired by what people actually wear, not traditional gadgets. It features soft microfibers typically found in athletic wear, Bavor says, actually partnered with clothing designers to nail the look feel of the headset.
Initial sales of the Daydream View will be limited to a Slate color, but the headset will also be available in Snow Crimson in the future.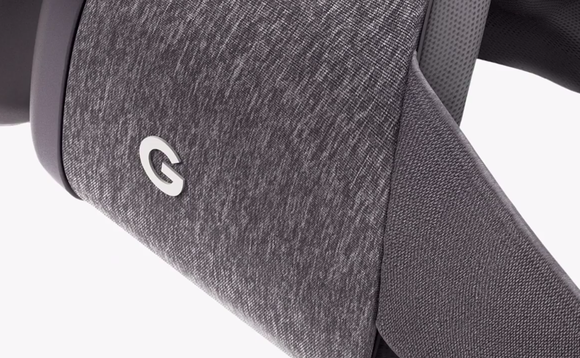 focused on simplicity ease of use for Daydream View's design, Bavor says. To that end, the headset weighs 30 percent less than similar devices—cough, Gear VR, cough— works nicely with eyeglasses. Getting the device up running couldn't be easier, either. You simply release the latch on the front, slip your phone into the headset, close it back up. Daydream View your phone then connect wirelessly, no fumbling with cables required. And when you're done exploring digital worlds, the bundled made-for-VR Daydream controller slides securely into the area where your phone normally sits, so you don't lose the tiny remote between VR sessions. Hy!
More than a headset
Daydream View's $80 asking price is far more than a basic Cardboard setup costs, of course—those literally cardboard enclosures are often given away for free during promotions—but Daydream aims higher than Cardboard.
ile Cardboard's simple apps 360-degree videos work with virtually any phone, Daydream's beefier experiences dem phones with powerful processors fast-response displays in order to hit the crucial sub-20-millisecond latency times required to keep you from hurling when you're immersed.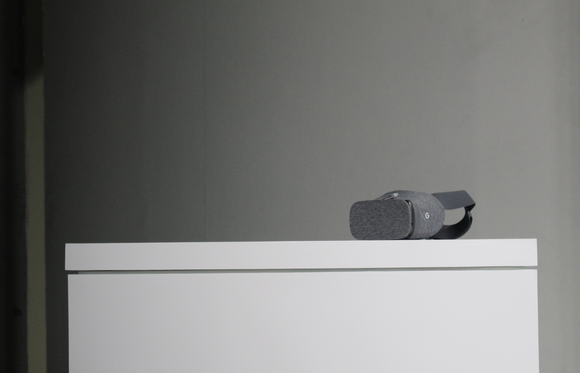 's headset xel phones won't be the only Daydream VR hardware available, though. Daydream View the xel duo are just 's own entries in a wider Daydream VR platform. A slew of phone makers are lined up to craft Daydream-ready certified phones, including , Huawei, HTC, novo, yes, even Samsung. also shared the design of its headset with partners so that other Daydream headsets find their way onto the market.
You'll be able to browse, install, launch Daydream apps games via a made-for-VR interface dubbed Daydream Home, which (still) largely mimics the UI of Oculus Home. Several heavy-hitting content providers have signed up to bring VR goodies to Daydream, including the New York es, Hulu, Netflix, EA, HBO Now, M, more. That includes a newly announced partnership with rner Bros. to bring a VR experience based on K. Rowling's "Fantastic Beasts ere to Find Them," Gunjack 2 from EVE Valkyrie creator CCgames.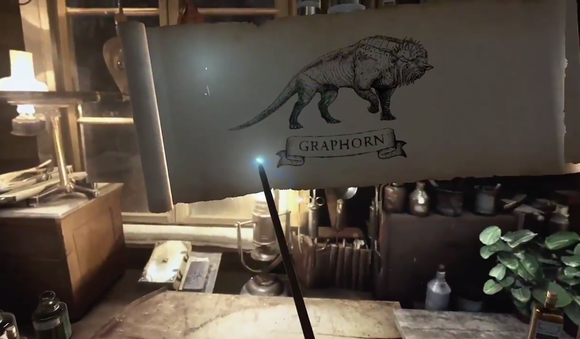 at's more, pushed the Daydream VR platform out of beta in late September, though the company's still restricting the platform to developers who sign up are vetted for Daydream VR access. Bad VR can make you sick, after all.
l in all, says to expect Daydream-specific VR experiences from more than 50 partners by the end of the year, with hundreds more on the way.