Even if you use a password manager, the experience on Android isn't always great. Some apps let you sign in quickly, while others sputter fumble at playing with even the best security apps.
Dashlane, one of our favorites in this space, is teaming up with to try fix that. The companies announced today an A called OpenYO (an attempt to be clever: You Only gin Once) that can be used by developers to simplify app sign-in for those who use password managers.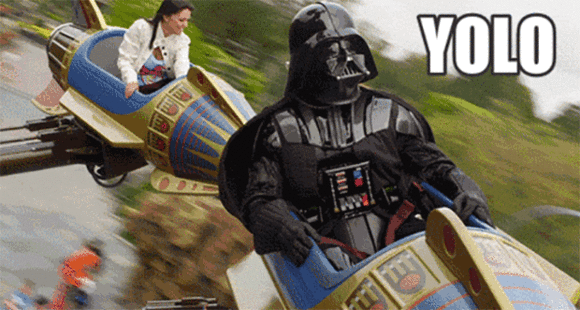 By implementing the A, developers can enable their Android apps to authenticate one's credentials if they're stored inside of Dashlane or another password manager that accepts the stard. This way you won't have to hop over to your password manager to grab the information or hunt through your sign-in details.
In a statement, Dashlane also said it hopes to take the project "beyond Android devices" so that you'll be able to have the smooth sign-in experience on different platforms.
Dashlane said it's collaborating with other password management companies in an attempt to build a consistent experience. Given that this effort is in the early stages it could be a while before you see any tangible benefit, but anything that smoothes out the process of creating accessing passwords is welcome.
The impact on you: If Dashlane can get the support of stss, 1ssword, others it could mean a simpler method of signing on to your favorite apps. 's Trust A attacks this from a different angle by letting authenticate your login, but very few Android apps actually use it. The best plan is still to use a password manager to keep everything safe accessible.