Feeling anxious? nt to do something this weekend? Start by grabbing a few new apps games from the ay Store. 's Science urnal could give you plenty of ideas, as the app lets you tap into your phone or tablet's sensors to perform experiments. so interesting is the recent ns uncher, which puts every app icon you have on a single home screen. Really!
If your idea of a productive weekend involves pouring hours into games while snuggled up on the couch, this week is an ideal one for that, too. Brothers: A Tale of Two Sons is a beloved indie adventure about sibling love loss, while Romancing SaGa 2 brings a classic 16-bit role-player to the U.S. for the first time ever feline: iteout is a text-based quest to get lost in.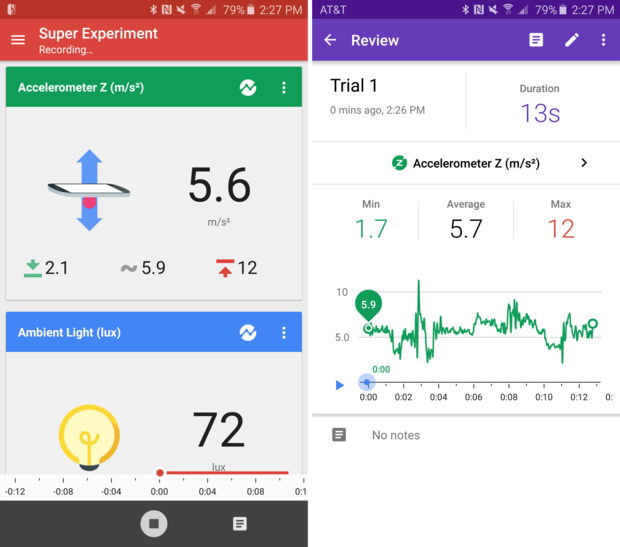 Smartphones live up to their billing thanks in part to several sensors built into the devices, which do things like allow motion controls in games apps hle auto-brightness. But now has opened up those sensors for your use with Science urnal, an app designed to help you make predictions, take measurements, draw your own conclusions.
You can tap into the microphone, ambient light sensor, three axes of the accelerometer to measure light, sound, movement of the phone. Real-time readings are shown, you can record the measurements for certain spans of time for controlled experiments. Science urnal is great for curious kids, but also inquisitive folks of all ages— even has suggested activities available on the web.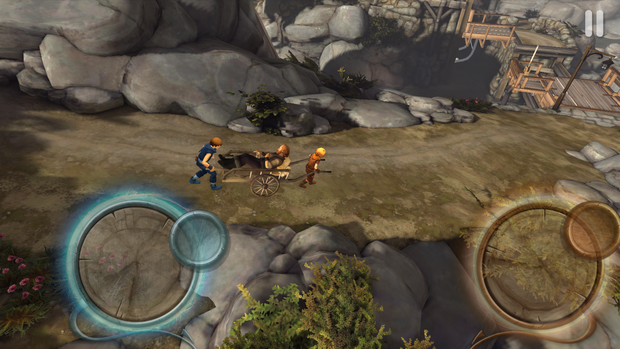 Brothers: A Tale of Two Sons ($3) is one of the most acclaimed well-loved indie games of the last few years, it has finally made its way to the ay Store. It's the story of siblings ravaged by the death of their mother, who must now save their ill father by journeying to the Tree of fe. ong the way, they'll help several other people creatures, delivering an adventure that is warm charming, yet also heartbreaking deeply emotional.
And it's unique in more than just tone story: You'll control both brothers simultaneously to solve the environmental puzzles, with each using his respective size strength to play a role. Giving each bother a virtual movement stick that can be tapped held to grab things makes sense for touch, but is a bit clumsier than wielding a gamepad. Still, this is a Tale you don't want to miss—on any platform.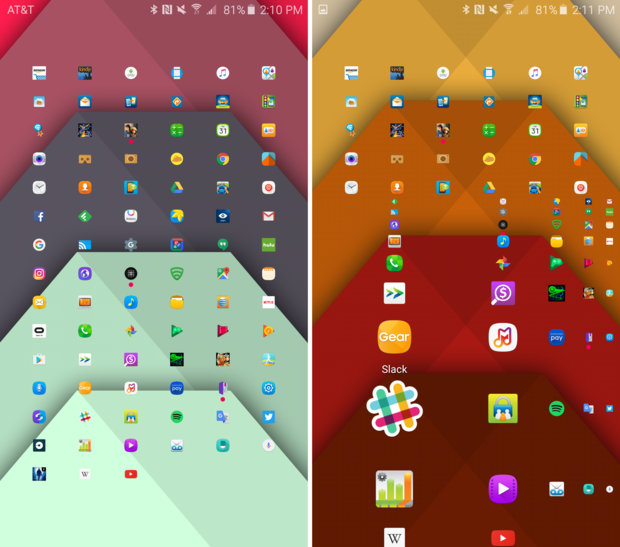 It's a pain to wade through pages pages of app game icons, right? Carefully curating your home screens can help save you time in your day-to-day life, but if you really want everything plastered right in front of you, consider ns uncher. It's recognized by as an Android Experiment, it puts every single app on your phone on a single grid.
The app icons are the same size an equal distance apart, pressing your finger upon the screen brings up a fisheye lens to help you find exactly what you're looking for. so, you can tweak the finer settings of the experience, including icon size, haptic feedback, how the lens works. ns uncher surely won't be for everyone, but Android is all about options, right?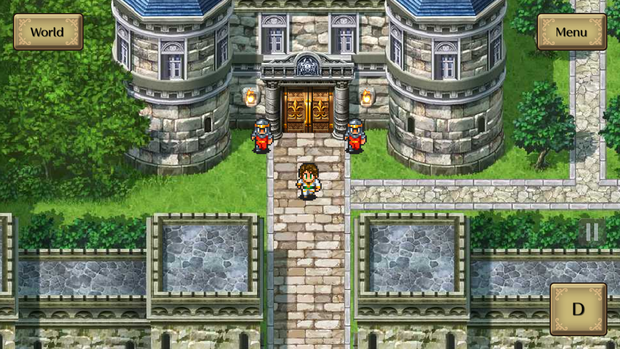 For English-speaking fans of panese role-playing games, Romancing SaGa 2 has been a holy grail: a game released during SquareSoft's legendary Super Nintendo days (see: Final Fantasy VI many others) that sadly never made its way across the cific Ocean. ile the game never hit our 16-bit consoles back when, the adventure is amazingly now available for Android more than 20 years later.
Romancing SaGa 2 has not only been translated for 2016, but also remastered updated with new graphics additional play elements. The fantasy quest spans multiple generations as you control an emperor or empress his/her heirs, looks acts a bit like a classic Final Fantasy game. It's ultra-pricey for a mobile game at $18, but for old-school R fans who will spend dozens of hours within, that's a fair ask.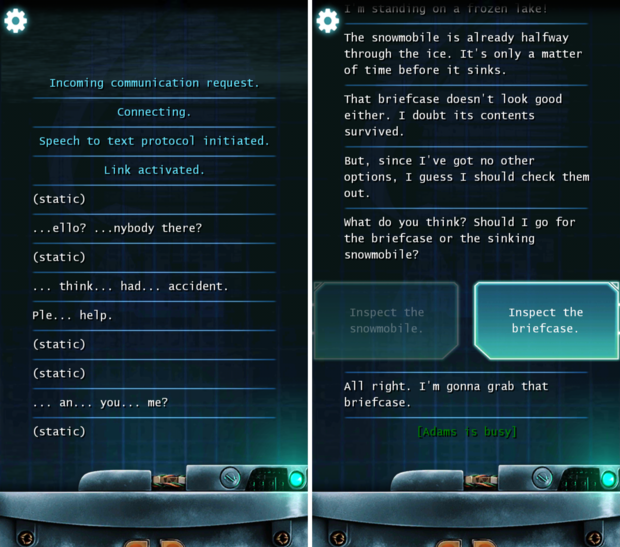 feline set the template for the notification-based adventure game last year, feline: iteout ($3) marks the fourth such entry in the series in less than a year a half. That might seem like a formula that would wear thin, but fans really love the bit-by-bit storytelling that fits into your day as you talk to a mysterious stranger see the narrative unfold. And it has Android ar support, which fits that bite-sized gameplay approach really well.
iteout is a br new stalone entry that has you intercepting messages from V. s, an unknown character trapped somewhere in snowy terrain. He (or she?) can only reach you, you'll need to help s navigate perilous situations ahead by offering advice as requested. en s quiets down, so does the game: You'll get messages as notifications when it's time for the story to pick up again.