If you love basketball, then chances are you have the rest of March blocked off for the NCAA Tournament. And if you love music and concert festivals, then maybe you're counting the days 'til April for Coachella. Luckily, this week's top new Android apps offer ways to experience both on your phone, as NCAA March Madness Live delivers all 67 live games—now with Chromecast support—and Coachella VR promises immersive experiences ahead.
Not into either of those? No sweat: we also have dot-connecting puzzler DIRAC, anime streaming service FunimationNow, and streamlined strategy pick Robocide in our latest Five to Try roundup, as well. Nearly all of these are free to download, as well, so snag some new apps and see what holds your attention.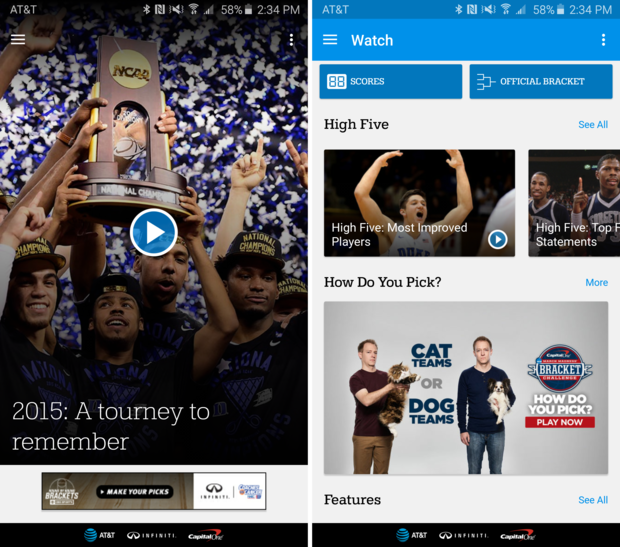 We are a few days away from the start of the 2016 NCAA Men's Division I Basketball Tournament, better known to hoops fans everywhere as March Madness, and that means two very important things. First, don't forget to fill out your brackets early next week, and second, make sure you grab the newly refreshed NCAA March Madness Live app.
The biggest enhancement comes with Chromecast support, letting you cast live games to your television throughout the tournament. However, should you watch on your phone or tablet, you'll also get a larger picture due to a redesigned viewing interface. All of the nationally broadcast CBS games are free to watch for everyone, while anything airing on TBS, TNT, or truTV requires a cable or satellite login. But if you've got the credentials, you can watch all 67 games on the go with the app—or send them to a larger screen with the Chromecast.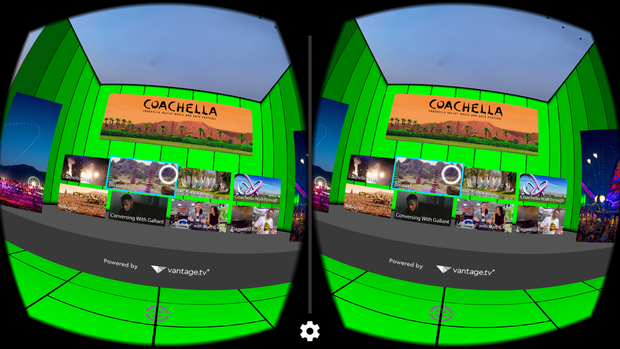 Nearly 200,000 tickets are sold for the two-weekend Coachella Valley Music and Arts Festival, but Indio, California isn't convenient to everyone. Luckily, live streams are often available for the major performers, and this year, Coachella has its own VR app for Cardboard viewers.
The festival won't kick off for another month, but for now, you can watch teaser videos in a screening room, experience a virtual tour of the grounds, and view 360-degree panoramic photos, but the app promises artist performances during and after the actual event, as well as further on-site experiences. With headliners this year including Guns N' Roses and LCD Soundsystem, along with a vast array of other performers promised, this could an ideal app for the music lover who can't make the trip.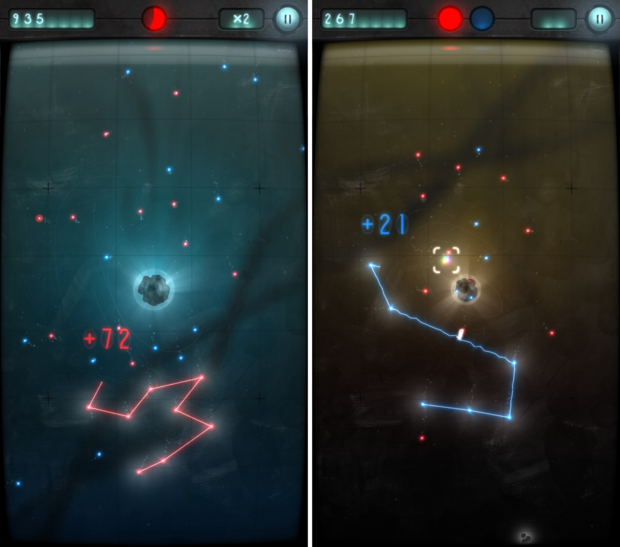 Mediocre Games' name is total nonsense: the studio actually makes excellent games, with the last two being the highly recommended Smash Hit and Does Not Commute. I haven't played quite as much DIRAC ($2) just yet, but it immediately shows the same level of craft and innovation as those earlier games, albeit with less immediate bombast.
Here, you're playing a game of connect-the-dots as little red and blue particles pulse outward from the center, and your goal is to complete and clear large, unbroken chains of each color without letting many escape the screen. DIRAC seems calm and quiet at first, but quickly turns frantic as you drag your finger through tricky gaps and try to keep the game alive with dozens of glowing dots intermingling in view. Multiple game modes put notable tweaks on the formula, plus the old-school CRT monitor-like aesthetic is delightful.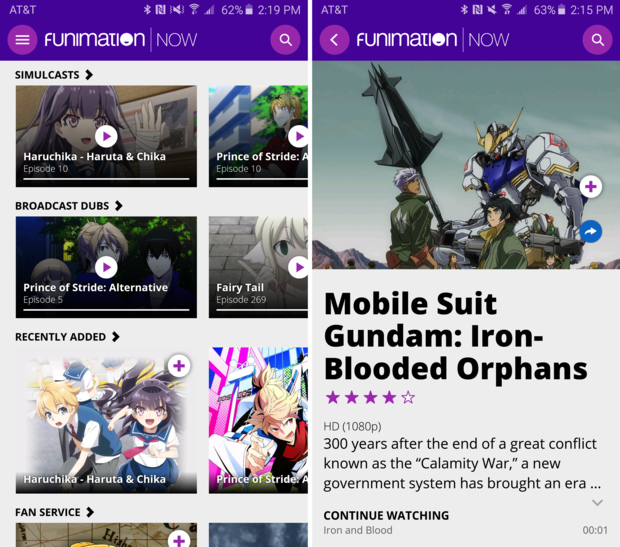 Anime fans, rejoice: Funimation has just brought its extensive streaming library to Android with the release of FunimationNow. While Crunchyroll already has thousands upon thousands of hours of Japanese animated series episodes, Funimation brings even more noteworthy shows and movies to your phone or tablet, including currently-airing series and many beloved classics.
You'll need a subscription to use the app, although free trials are available: $5/month gets you access to all subtitled anime, while the $8/month plan brings in English audio dubs and bonus content. The HD streams are crisp and clear, and there are hundreds of series available to stream, including ongoing fare like One Piece and Mobile Suit Gundam: Iron-Blooded Orphans, but also classics like Cowboy Bebop, FLCL, and the movie Akira. It also has a fair selection of live-action Asian movies available.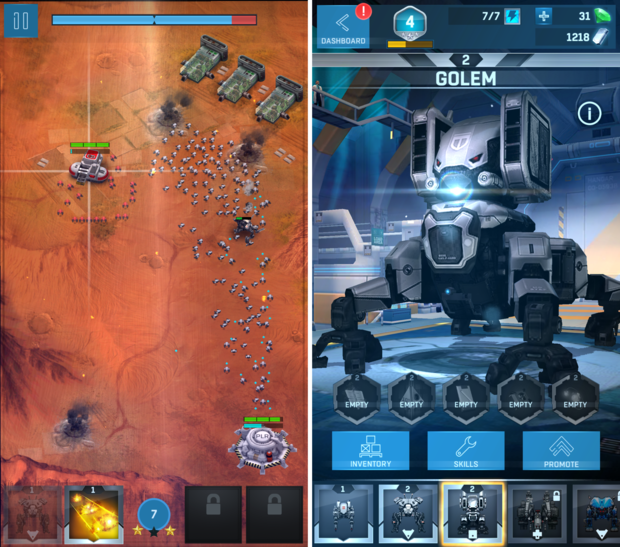 Pocket-sized screens aren't really ideal for the intricacies of the real-time strategy genre, so Robocide makes an interesting compromise: you'll point all of your many robotic minions to a target or destination at once simply by tapping anywhere. And they pour out in swarms, with potentially hundreds of the little creepers scurrying to smash up foes and take down structures.
It's simplistic, yet strategy is still needed to deal with multiple enemy swarms, or to overcome environmental obstacles. And the upgradeable giant mech suits are a nice bonus, too. In the early stages, at least, Robocide does a nice job of streamlining a tactical experience into a fun, quick-hit game, although the free-to-play design could make longer-term play a bit tricky without spending money.