arn a little, play a lot? That's the apparent credo of this week's top new updated Android apps, FIFA 16 Ultimate leads the latter front with an upgraded take on the top soccer simulation. However, games aren't the only focus this week, as the much-celebrated Khan Academy brings its library of free educational video lectures to Android.
The rest of the picks shift back towards fun leisure, thanks to the addictive challenge of frantic platformer HoKo the Star rs/Marvel mash-up allure of Disney Infinity: Toy Box 3.0. And if you love Starbucks, the latest update adds convenient online ordering to the app. Take that as a dare to custom-build a truly absurd drink this weekend, if you like. ve a little.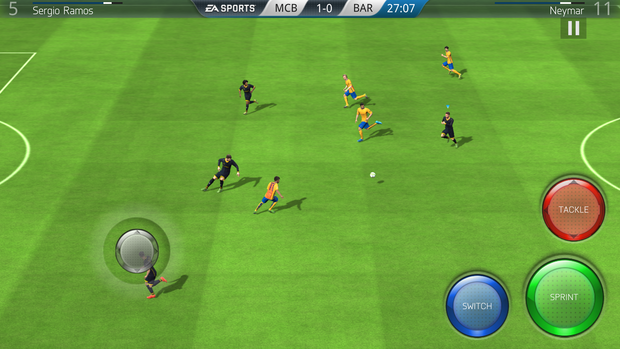 FIFA 16 launched on consoles this week, but the mobile version of EA Sports' soccer sim comms tens of millions of players each year—so the free-to-play FIFA 16 Ultimate was right there as well. ke the last two iterations, Ultimate scales down the console experience puts its focus on one major mode, letting you build your own squad from player cards then take them out on the pitch.
ile not a big deviation from last year's entry, FIFA 16 does feature some nice tweaks: much-improved player models (especially the faces), better integration of the virtual buttons gesture controls, an array of new skill moves post-goal celebrations. There's plenty of opportunity to spend money on packs cards, which can be tempting—but whether you invest or not, the core game is really strong.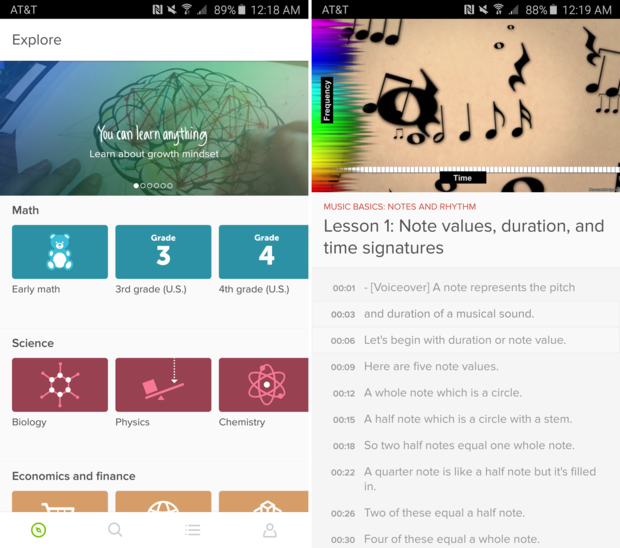 Khan Academy's goal is to provide free education to anyone on the planet— that goal will surely be furthered by this week's public release of a native Android app. As on the web, Khan Academy brings together thouss of video lectures on a vast array of subjects: including science, economics, history, computing, the arts. And it can scale significantly, with math lessons ranging from childhood lessons to multivariable calculus.
The app itself is easy to navigate, with large, scrollable buttons on the main screen sorted by category. And in portrait mode, the lesson pages show a video up top with smart transcription below that lets you quickly hop to any point in the clip; just turn your device sideways to go full-screen on the video, as well. Khan Academy is totally free, plus it's gamified, awarding badges points to keep you coming back.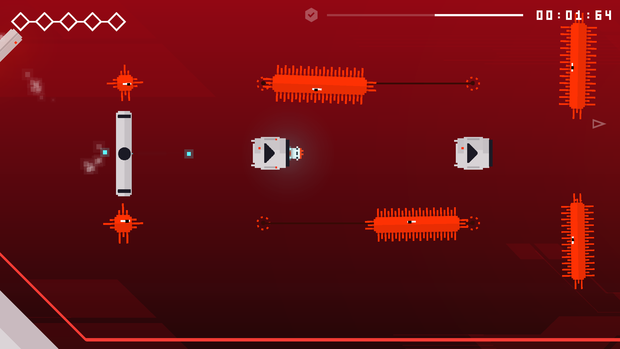 If you like your mobile games unrelenting, tough as nails, still perfectly designed for touch devices, then don't miss HoKo ($4). Built around the premise of eradicating viruses from the inside of a game console, HoKo is a rapid-fire platformer that challenges you to quickly zip between ling spots—all while avoiding killer obstacles ultimately bashing the glitches.
You'll pull fling the tiny hero to vault from platform to platform, but there's rarely more than a couple of seconds to aim fire before you perish. so, each mission consists of five tiny stages to complete; botch even the last one you'll start the set over again. HoKo is intense uncompromising, but so well-built engaging that the difficulty serves as motivation rather than pure punishment. And it has hundreds of stages to keep you busy.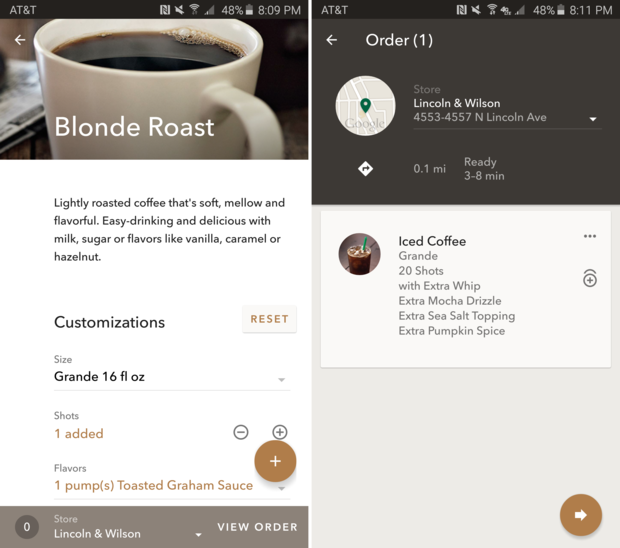 The Starbucks app is a beneficial tool for those of us who spend too much time /or money at the coffee chain, now it has a stellar new perk: the ability to place an order in advance pick it up with no wait or hassle. nt to shave a few minutes off of your stop? st customize your drink food order pay directly through the app. Ordering drinks for the whole office? Get the order correct on the app to make sure everyone's happy.
It's also a great addition for someone like me who is relatively new to coffee; I find myself intimidated by the options, speed of service, specialized lingo at the counter, so I stick with what I know (which isn't much). But with the ability to tweak an order at my own convenience, maybe I'll try something more adventurous than black coffee next time. Maybe.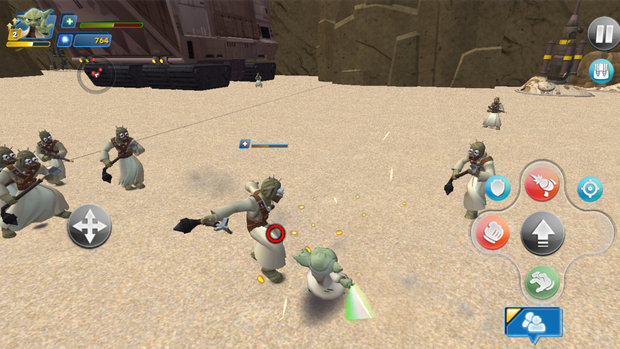 On consoles, the Disney Infinity experience is all about "smart" NFC-enabled action figures that interact with your video games—but on mobile, the approach is more toy-optional. Disney returns to the ay Store for its latest Toy Box offering, which now loops Star rs into the existing world of Marvel Comics Disney icons. In the opening moments, you'll take on quick tutorial missions see hear Han, ke, ia, others, which proves plenty inviting.
However, the actual game is a lot more freeform: it's focused on creating your own levels rather than playing through story missions. Unlocking content is slow going, aside from the three free characters available at any time, the others cost money—unless you already bought the figurine (which comes with an import code). so, the game is rough around the edges in terms of camera, controls, performance at this early stage. Still, this free-to-play mash-up is at least worth tinkering in if you love any of the franchises at play.