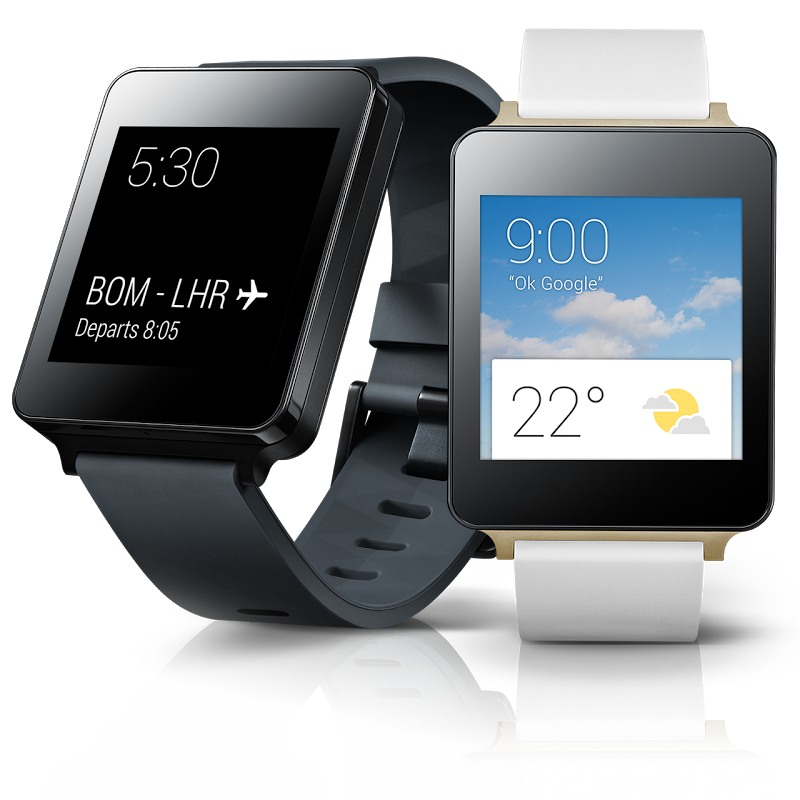 Earlier today, Google officially unveiled two new Android Wear running smartwatches — the LG G Watch and the Samsung Gear Live. While the G Watch's announcement was anticipated by many, the launch of Gear Live was a surprise.
While Google elaborated all the features in great depth, it did not mention anything about these devices battery life. Turns out there is a reason why it did not.
The official listing of the Gear Live on the Play Store suggests that it will only last one day on a single charge, which is even less than some smartphones out there. For the LG G Watch, an LG rep told the folks over at Engadget that it should last 36 hours with the screen always turned on, which can be improved significantly if the user decides to turn the screen off.
To make matters worse, both smartwatches don't come with a microUSB port and can only be charged via a USB pogo cable. This means that you can effectively bid adieu to quickly charging your smartwatch at a friend's place because finding a USB pogo cable there is going to be next to impossible.
The LG G Watch will also ship with a charging cradle that will allow the device to be charged via a microUSB cable, but carrying a cradle everywhere is not really an ideal solution.
Interestingly, Motorola is going to alleviate this problem on the 360 by offering wireless charging and apparently, completely removing the option to charge the smartwatch via a USB cable. Again, not really an ideal solution since getting your hands on a wireless charger everywhere you go is a bit too much to ask for.
Will a 1-day battery life and a not so standard charging port deter you from buying an Android Wear smartwatch? Drop in a comment and let us know.