It looks like it's going to rain phones, tablets, and smartwatches really soon. Almost every major company attending Internationale Funkausstellung Berlin (IFA) 2014 this year has revealed what they're going to announce. Or at least, they've hinted at it. Let's tally up all the rumors, leaks, and "pre-announcements" to get you caught up before the show starts. 
Phablets, phones, and tablets galore
For the past few years, Samsung has made a tradition of announcing the next generation of its phablet-sized Galaxy Note series at IFA. This year, we're expecting the Galaxy Note 4 to be a significant step up, and not the minor improvement the Note 3 was over the Note 2.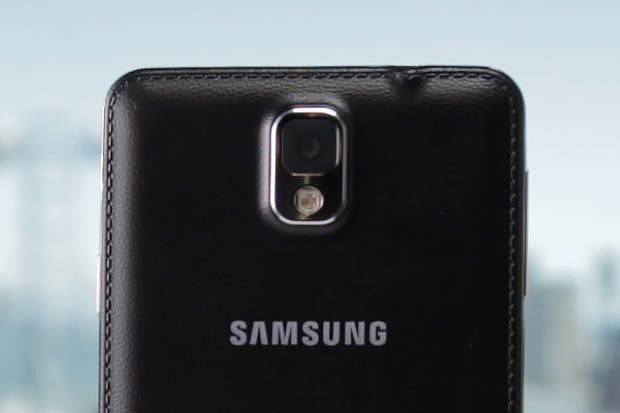 The supposed specifications of the Galaxy Note 4 suggest that it's going to be a true portable power house. It's rumored to come equipped with a 5.7-inch QHD Super AMOLED HD display, 4GB of RAM, and up to 64GB of internal storage. It might also be the first smartphone to include a 2.5GHz Snapdragon 805 processor. 
Its camera sensor is apparently getting a bump, too. The Galaxy Note 4 will have a rear-facing 16-megapixel Sony IMX240 camera sensor with optical image stabilization—the same technology featured only in the Korean LTE-A variant of the Galaxy S5. The camera will also come equipped with three separate selfie modes, including a wide-angle selfie to fit more people in your photos, a regular selfie that you can engage by simply smiling or winking, and a selfie alarm, which will detect and focus on your face when you're taking selfies with the rear-facing camera.
LG will attempt to beat Samsung at its phablet game with the introduction of the LG G3 Stylus, which the company confirmed would debut at IFA.  It's a mid-range product, however, with its 5.5-inch display, a 1.3GHz quad-core processor, and a 13-megapixel camera, as well as a MicroSD expansion slot. It will also includes some of the G3's special interface features, like Knock Code, the Touch and Shoot camera software, and the revamped keyboard app. We'll have all the details for you, including a hands-on, straight from the show.
The flood of phones doesn't stop there. Sony, Huawei, and Asus will also each make their own smartphone and tablet announcements.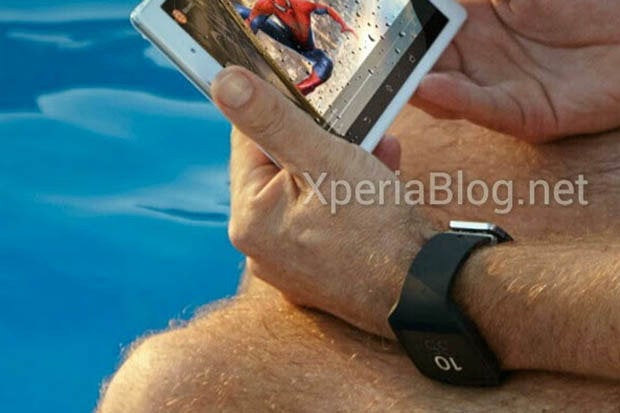 Sony is expected to launch its third-generation flagship, the Xperia Z3, in addition to the Xperia Z3 Tablet Compact and a new smartwatch. The company leaked both in a recent teaser on its official Facebook page. The aquatic venue in the teaser (seen above) clearly indicates that these are a series of waterproof devices, which isn't much of a surprise as Sony has been beating that drum for years.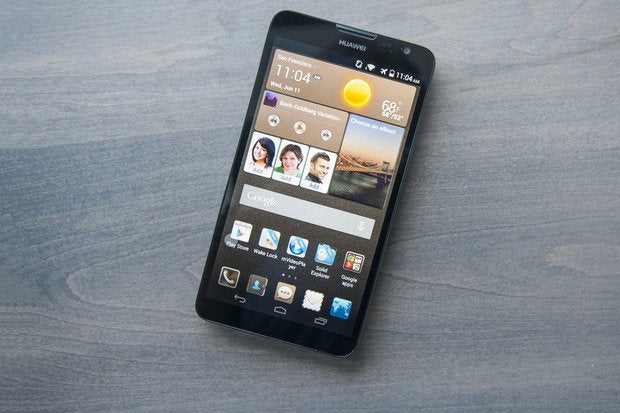 Huawei's phones may not yet be a big hit in the US market, but they're thriving overseas, which is why we're keeping a close eye on what they're announcing this season. The Ascend Mate 7 is a larger, high-end version of the Ascend Mate 2. It'll come packed with a 6-inch Full HD display, octa-core CPU, LTE Cat6 connectivity, and 4K video recording capabilities. Huawei is also reportedly announcing a Sapphire Display version of the Ascend P7.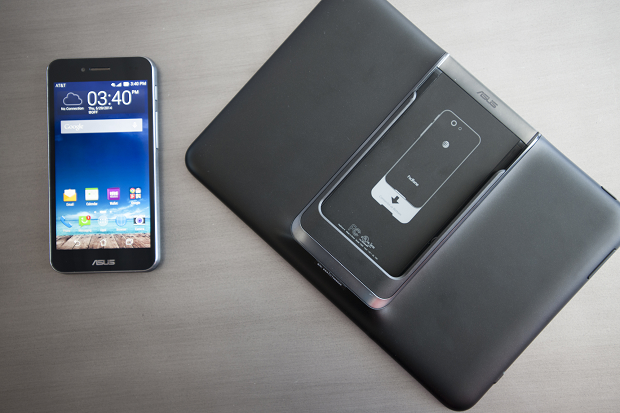 Asus seems to be the quietest about what it plans to announce at its press conference on September 3. Currently, it has about 8 different phones—including 3 PadFones—and 7 different tablets to hawk out to consumers, so we're not entirely sure what else the company has up its sleeve, though we can guess that it's probably more phones and tablets. Oh—and the Android Wear watch it teased recently... 
Smartwatches... smart everything
Remember the collective groan at the Google I/O keynote, when it was announced that the Moto 360 was delayed? It's as if all of the manufacturers of smartwatches realized that if they don't come out with a round-faced wearable device of their own soon they were going to lose it all to Motorola (or Apple, I guess), which would explain the exorbitant number of smartwatches debuting at IFA. 
First up is Asus' ZenWatch. All we know about it thus far is that it has an metallic chassis and a rectangular display. It will also run Android Wear. 
Then, there's the successor to the LG G Watch—yes, there is already a second-generation G Watch, never mind the fact that the first isn't even three months old. Regardless, the G Watch R is the round-faced version of its predecessor, for those who were put off by the previous model.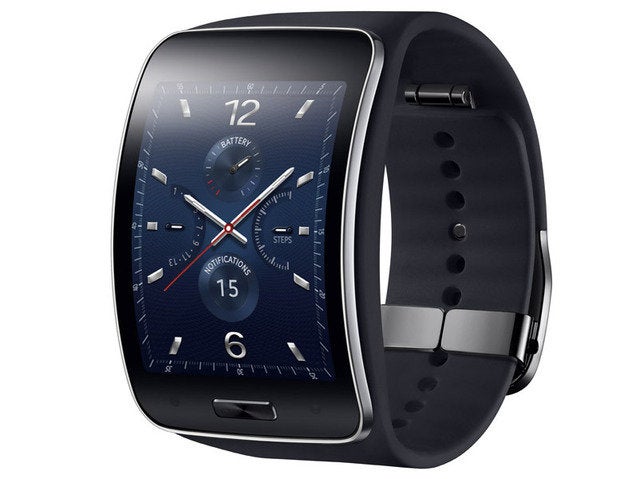 Samsung's Gear VR won't be the only wearable debuted by the Korean technology giant. The company is slated to show off a two wearables, including the curved, Tizen-powered Gear S smartwatch, which the company pre-announced last week. The other is said to be a round watch running Android Wear, along the lines of the Moto 360 and G Watch R. 
And then there's Sony: the company is expected to finally announce its own Android Wear-enabled smartwatch, despite its tepid reaction to Android Wear earlier this summer. It was hinted at in the advert that someone at Sony "accidentally" posted to Facebook. 
We'll be honest: we weren't expecting IFA to be packed with so many gadgets this year. We just figured we were going to Germany to check out the Galaxy Note 4 and maybe eat curry wurst, but the show is turning out to be just as massive as Mobile World Congress was earlier this year. Just after all of these announcements in the Android realm, Apple will debut its own next-generation mobile products, possibly including a smartwatch.  
Be sure to follow along with us this week as we cover all of the announcements and get our hands on the new products.