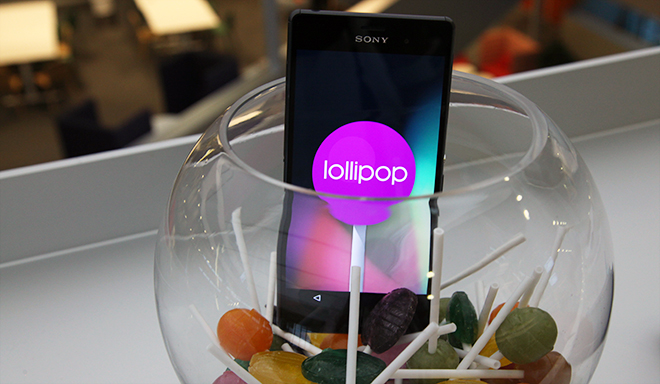 Earlier today, Sony released the required binaries and uploaded the source code of an AOSP build of Android 5.0 Lollipop for most of its high-end Xperia Z devices, including the Xperia Z1 and Z3 series.
It was only at the beginning of this month that the company had posted a video showing off an AOSP build of Android 5.0 Lollipop running on the Xperia Z1, Z2 and the Z3 and promised that it is working on getting the necessary distribution rights to release the required binaries to the public.
The Japanese company has uploaded the binaries along with the build instructions and other required code for the following devices:
Xperia Z1
Xperia Z1 Compact
Xperia Z2
Xperia Z3
Xperia Z3 Compact
Sadly, these ROMs cannot be used as a daily driver since Sony has disabled some basic functionalities, including Camera and mobile radio because of distribution and DRM issues.
While Sony has not uploaded pre-compiled AOSP build of Lollipop for these devices, interested Xperia Z owners can find a download link over at their respective device sub-forum on XDA. If you are looking to compile a build on your own, you can find the build instructions here. Keep in mind though that installing these ROMs require an unlocked bootloader, which leads to a loss of certain DRM related features in Sony devices.