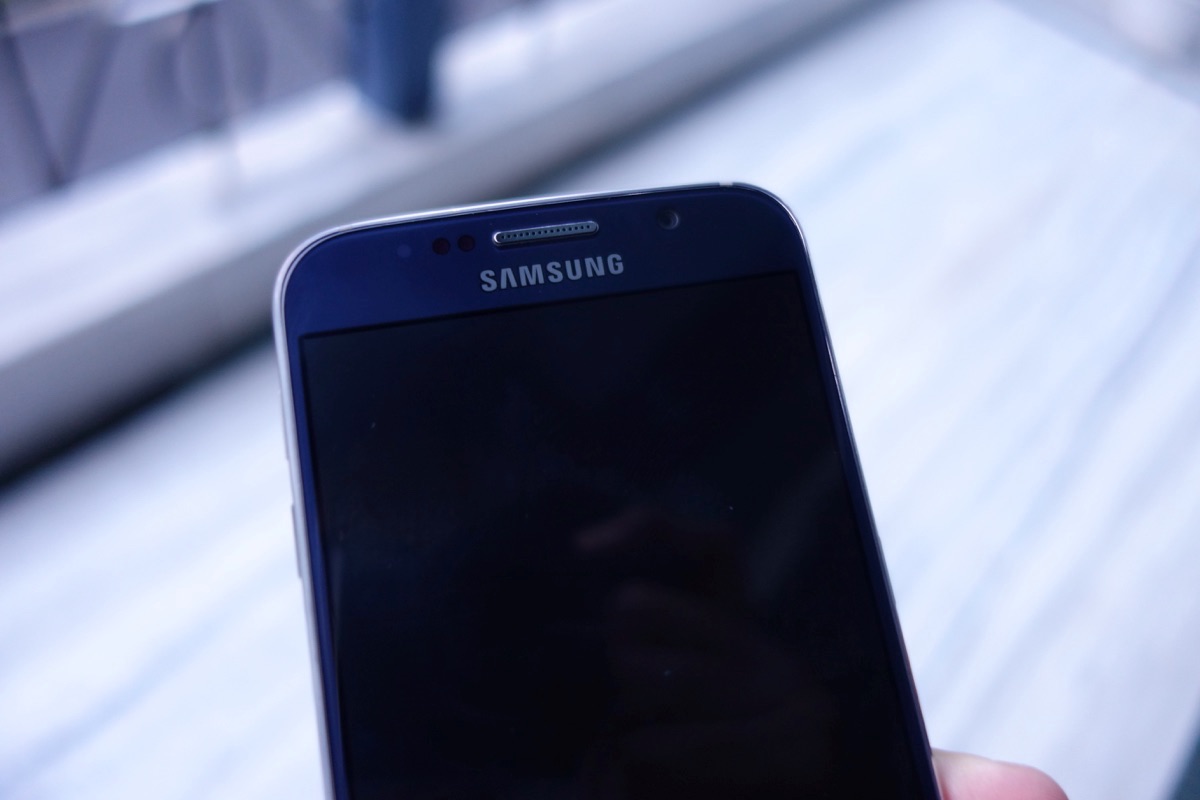 A report from Yonhap News Agency suggests that Samsung has only sold a combined 200,000 units of the Galaxy S6 and Galaxy S6 edge since their launch in South Korea.
Samsung's flagship devices have generally sold pretty well in its home country, so it is surprising to see the company's latest flagship sell only 200,000 units since their launch earlier this month.
Samsung had reportedly received pre-orders for 300,000 units of the Galaxy S6 and S6 edge in South Korea.
The report in in stark contrast to what we have been hearing about the sales figure of the Galaxy S6 and Galaxy S6 edge from various other sources. The response to Samsung's new flagship devices has been overwhelmingly positive from reviewers and customers alike, and Samsung expects to ship nearly 70 million units of the handsets by year end.
Apparently, the reason behind the poor sales is the saturating smartphone market of South Korea, and the restrictions introduced by the government on smartphone subsidies. The telecom body in South Korea has increased its effort to "bring transparency by banning mobile carriers from paying out subsidies far exceeding the legal ceiling to wrest subscribers away from competitors."
While mobile carriers' subsidies for purchasing the two smartphones were no more than 210,000 won (US$193.9) upon the release, the carriers expanded the amount over the previous weekend, apparently reflecting the sluggish sales. The country's maximum legal ceiling for handset subsidy currently stands at 330,000 won.
Despite not selling in expected numbers in South Korea, Samsung should be easily able to ship 50 million units of the Galaxy S6 and Galaxy S6 edge by year end.
[Via
Yonhap
]